Here is my doubts about a situation with dither fish
I'm new and enjoying very much the ride to the world of south american dwarf cichlids! I recently started a project with a pair of Dicrossus filamentosus. My intention is breeding, to be able to see the full spectrum of behaviors the fish can perform. The tank volume is around 12 gallons (48L), with a foot-print of aprox. 16"x12" (40cmx30cm) and 16" height. Not a big tank, but it is what I can fit in the apartment right now and I think appropriate for a single pair to do its business.
The thing is I think the fish benefit from a group of small tetras as dither fish, so I added a group of 6 green neons (Paracheirodon simulans). I'd think the neons encourage the pair to be more adventurous and stimulated to search for dry food more promptly. They would typically occupy different spaces, with the Dicrossus pair dwelling on the bottom third and neons with the middle-top third.
My worry is that, being relatively tight quarters, they would be too close and Dicrossus would not be able to defend fry from predation
.
I already had one spawn, only two weeks in the tank, but it was not successful as the eggs disappeared prior to hatching. I didn't blame the small tetras in this case since I seen the place of the nest and it was unlikely for the neons to visit. But instead I think the eggs were eaten by one of the parents or one other male that was in the tank at that time from the original group I started with to see who would form a pair. Maybe the female was stressed out by me constantly trying to pull out the extra fish from the group to let the pair alone. I had one extra male that resisted arrest very much but now after that only the two Dicrossus filamentosus that bounded with each other reign in company only of the 6 neons.
so I'm asking for advice and opinions on the subject of keeping the neons as dither fish in this configuration, if they will be mostly safe for fry or not! what would you think about it?
Should I take the neons out and leave the tank just for the pair, no dither fish?
Thank you very much for all help,
lucas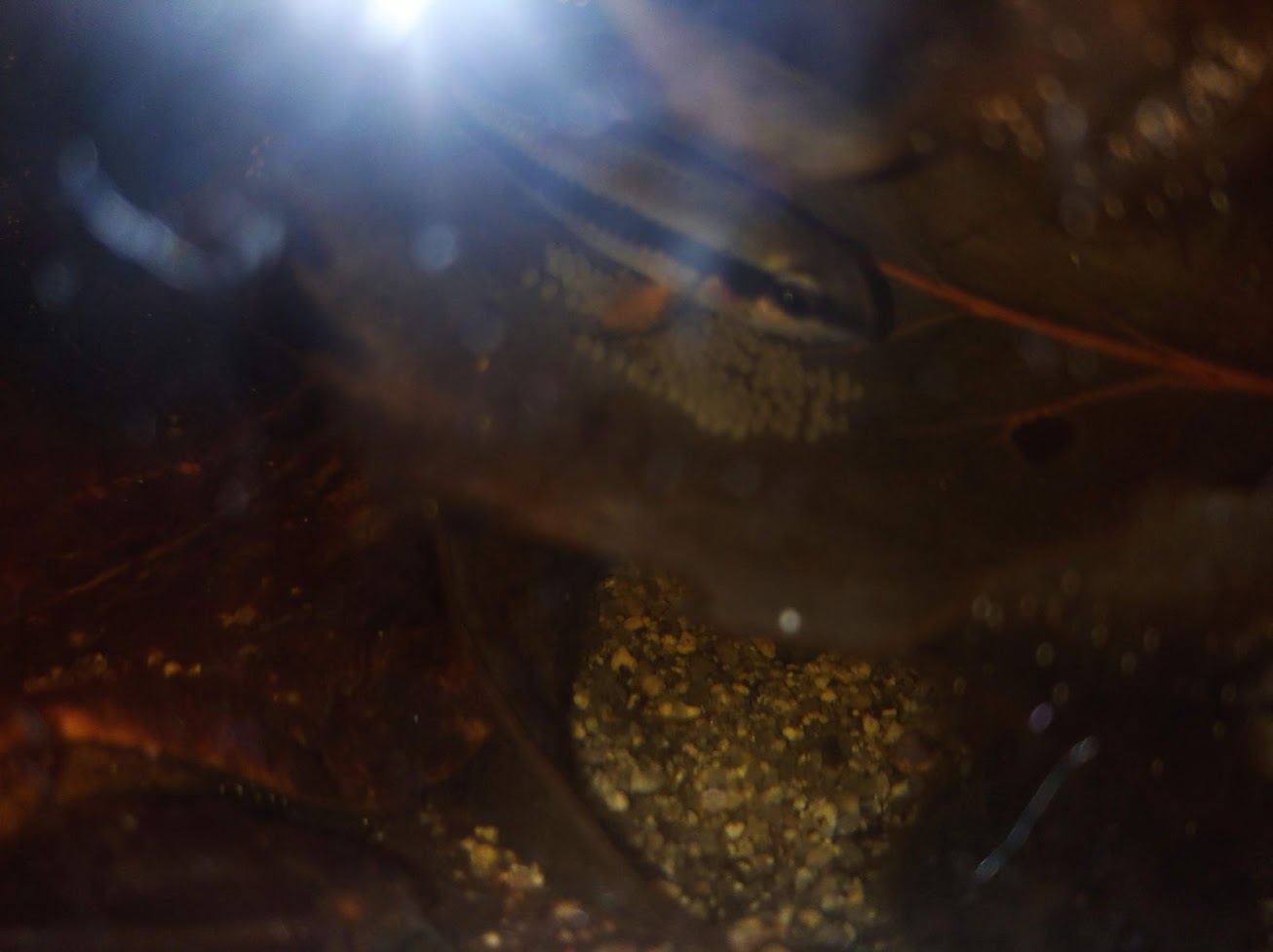 (picture from the first try - not successful)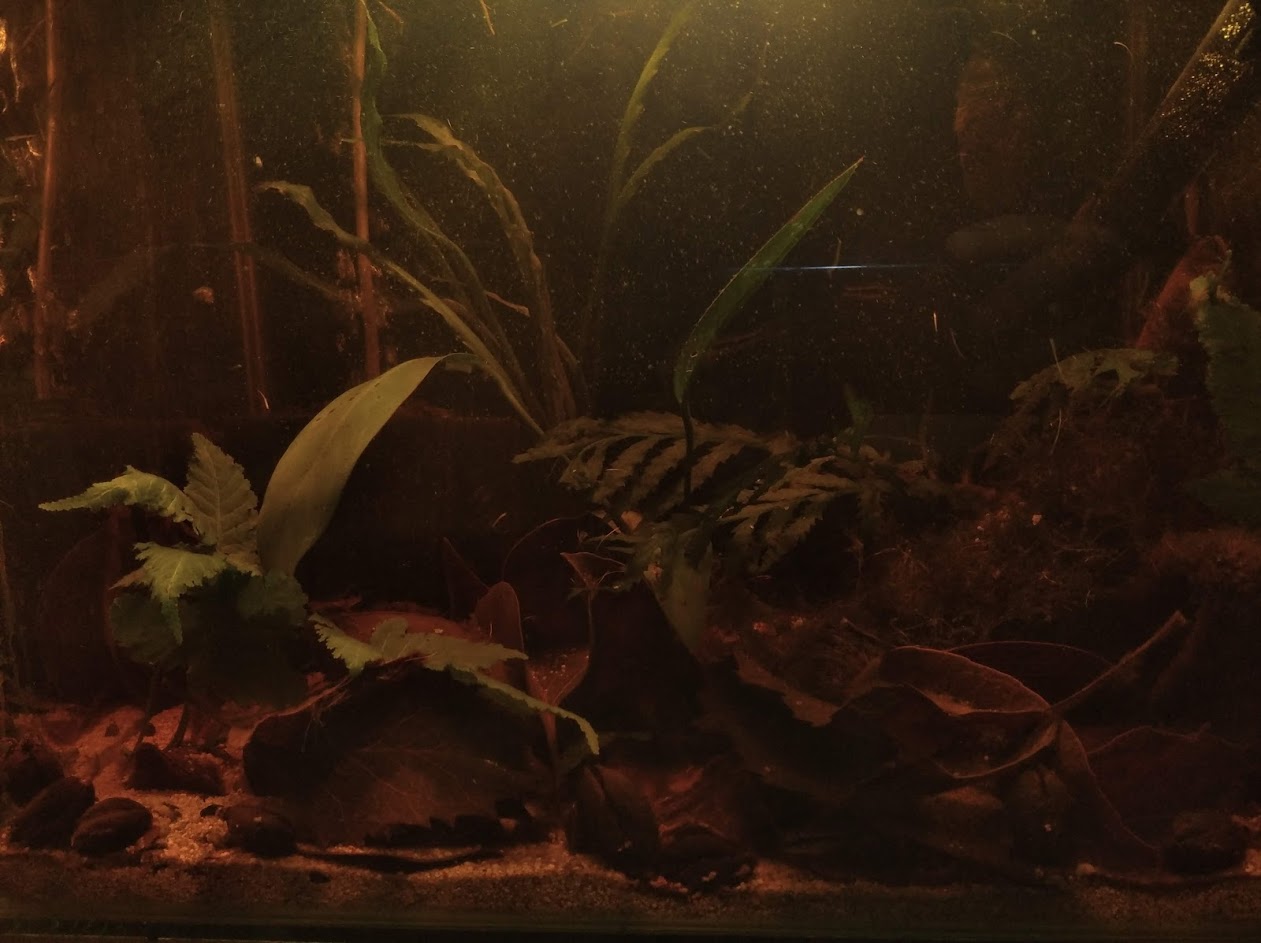 (what the setup looks like)