Moderator
Staff member
5 Year Member
It appears that Christmas came a bit early this year. So far I've had 4 females bring out fry this week: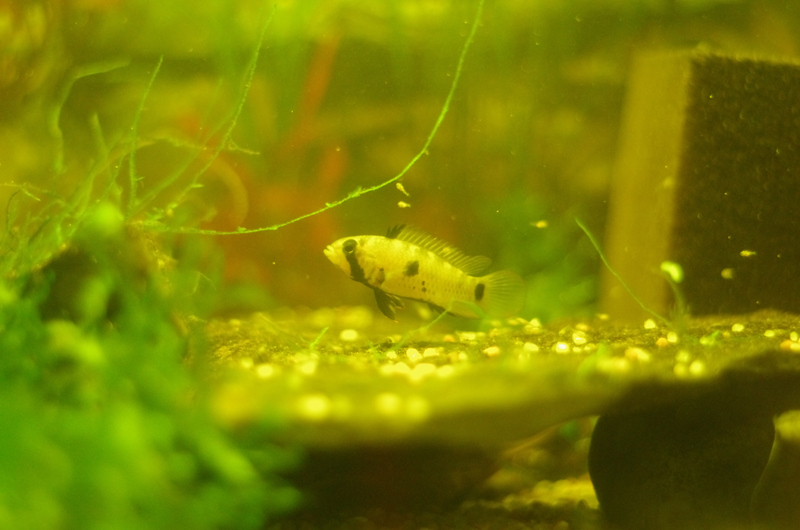 A. cf. payaminoni (Pantoja)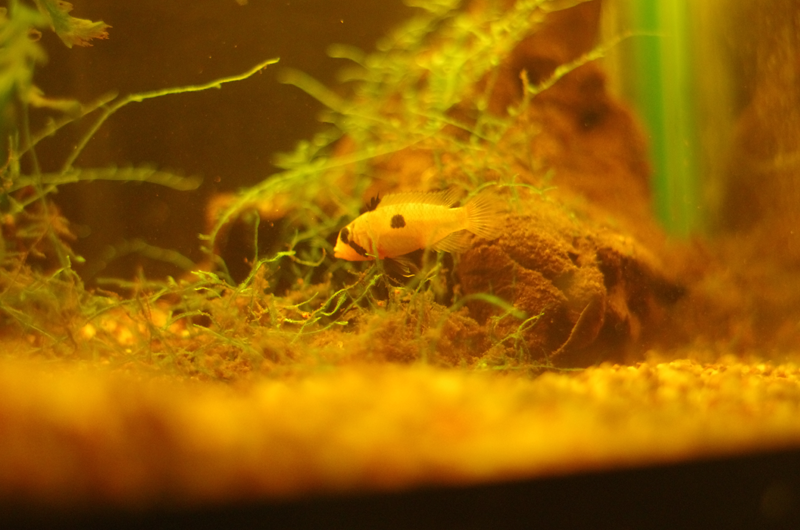 A. cf. cacauoides (Putumayo/Estrecho), a very different form in which the female shows a broad ventral stripe between the ventral fins and the start of the anal fin.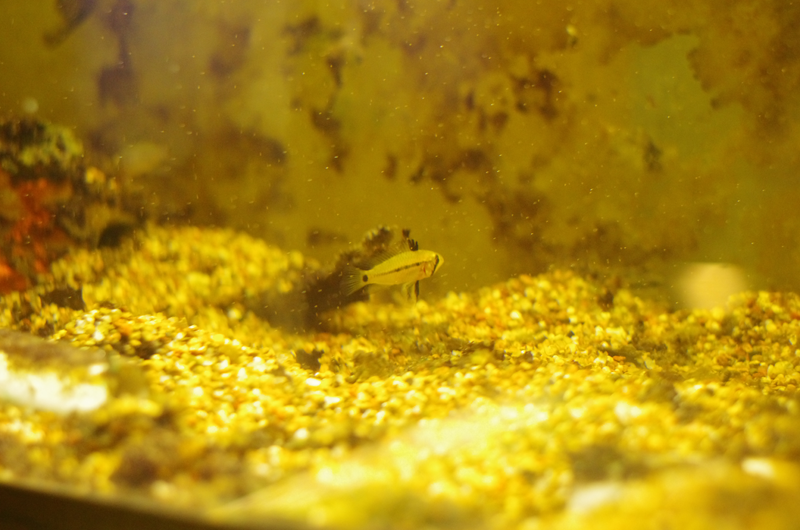 A. sp. Wangenflecken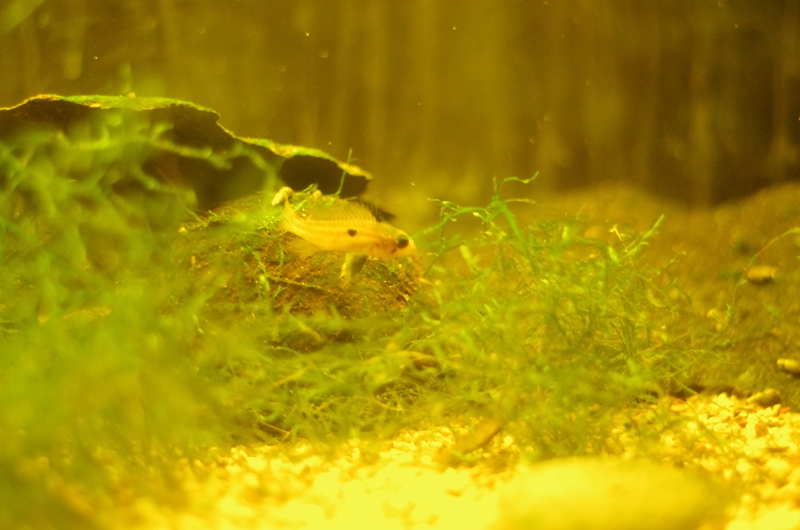 A. bitaeniata (Río Tigre) F3 from male in my avatar.
I also have a batch of A. cf. payaminonis (Pantoja), A. sp. Wangenflecken, and 2 batches of A. cf. luelingi (Cristal) already in grow-out tanks. I think I'll need to set up some more grow-out tank soon.