Despite my username, which seemed appropriate, I am totally new to apistos! but dedicated and I'm loving to read all I can about it. This two were given to me free, not having identification at the store they were in, and I could not resist the kind offer.
I hope you guys can help me with both ID and sexing if possible. They seem to me to be two different species, but possibly male and female?
And I hope the pictures are not too bad.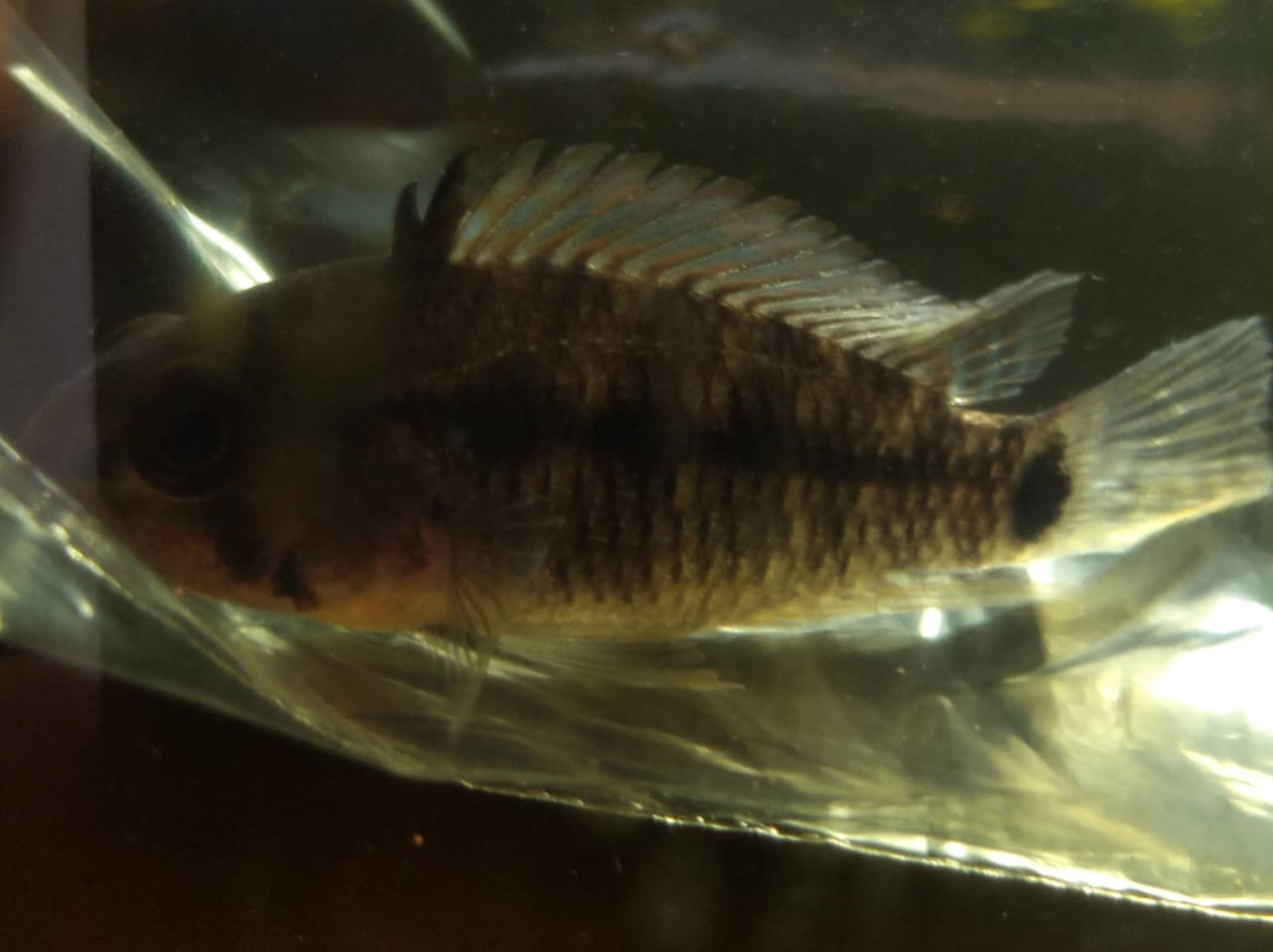 .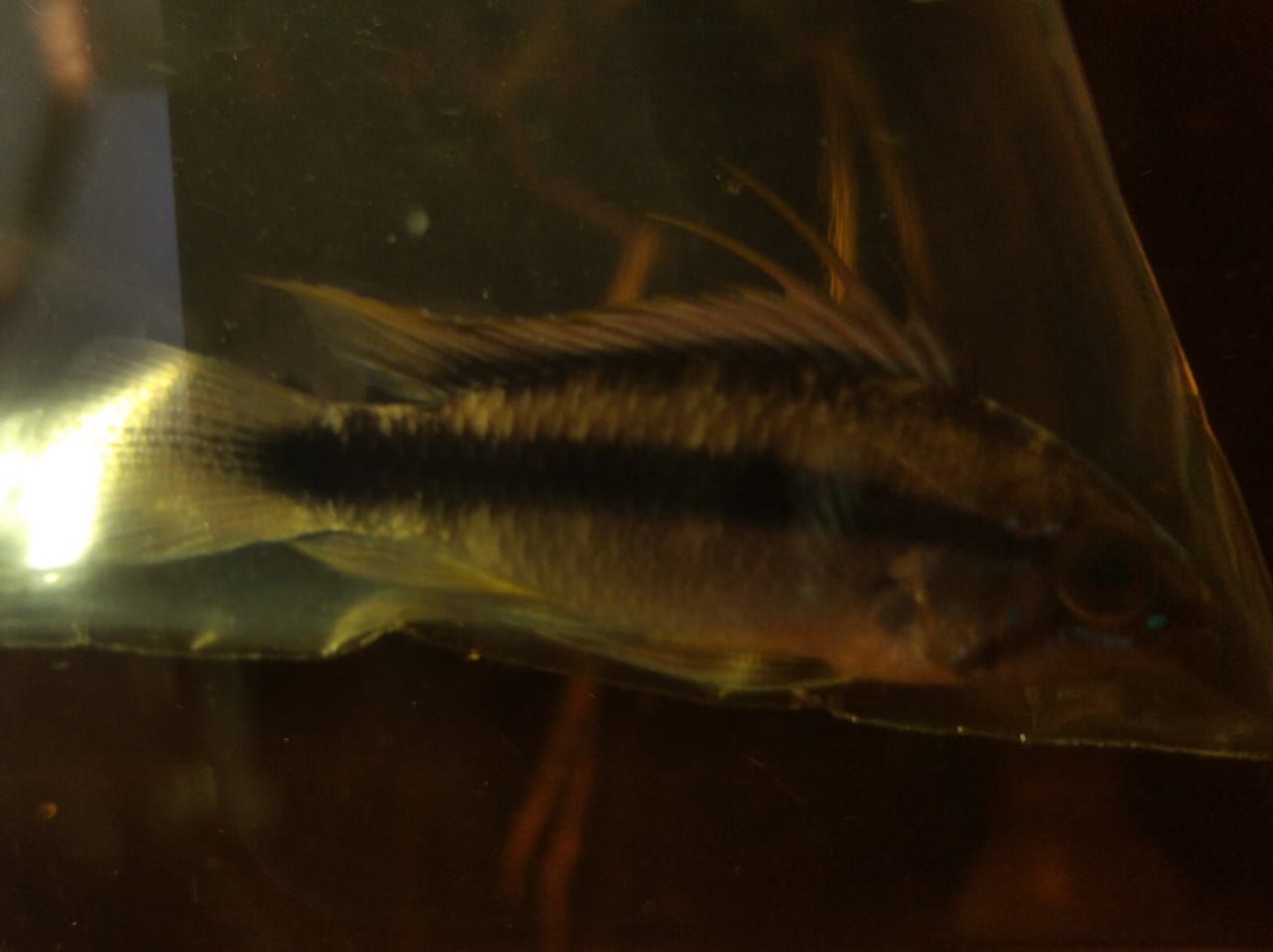 As always thank you very much!
lucas