Hi All,
After absence for sometime, I'm back with this new pair of apisto.
Need some help to ID the species for this pair of apistogramma. Was sold as wild caught a.cf.ortegai (papagei).
Female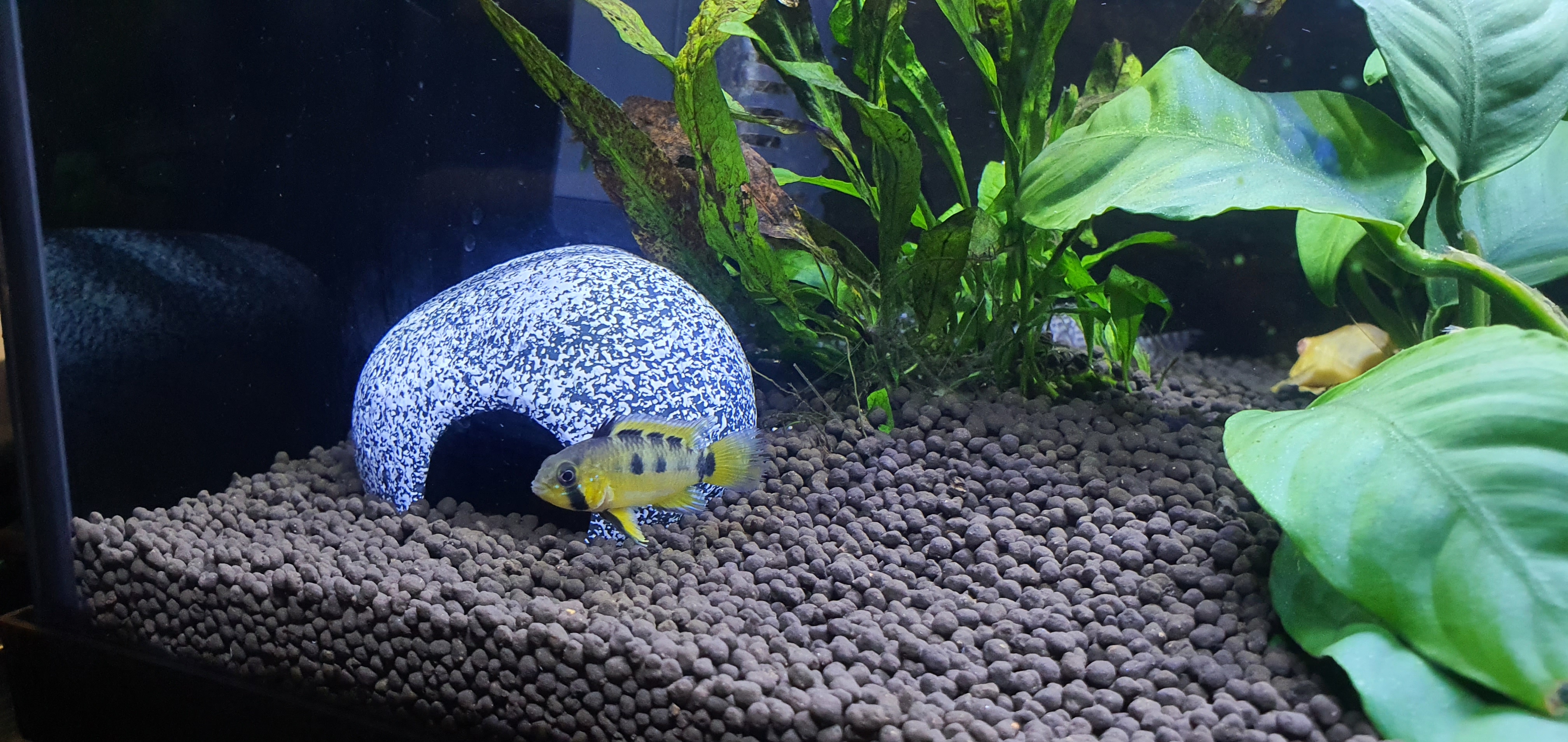 Male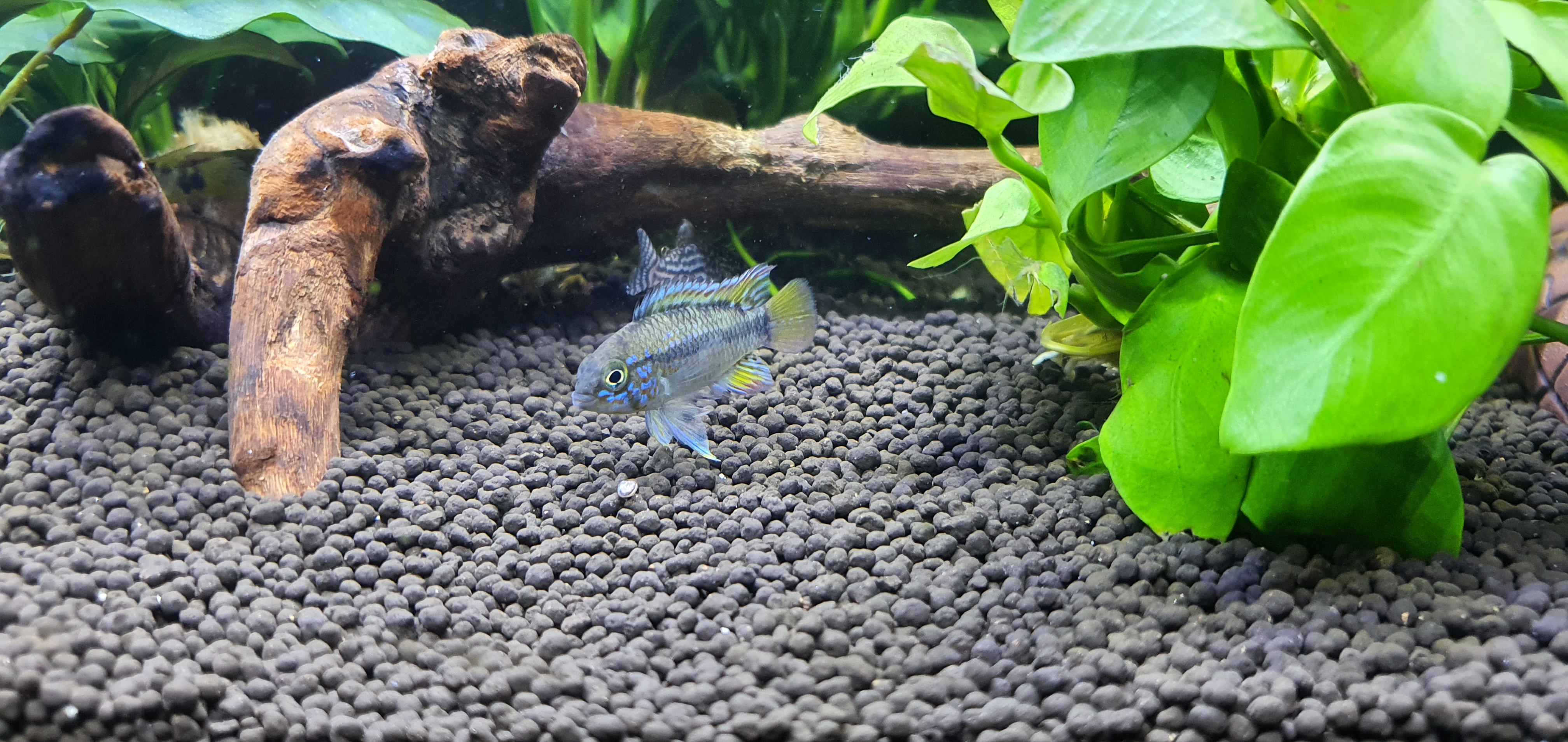 Currently, the male owns the entire bottom of the tank. Alot of rejection from the male, not allowing the female near his area. Added some cory as dither to distract the male from the female.