Hi everyone!
My name is Elisabetta and I write from Rome (Italy). First for all,I want to apologize for my english,but I'll do my best
I want to introduce my tank : is a 120 L tank (31us). The filter is an eheim professional 3.I I have a ph meter with a solenoid valve,and a temperature controller (stc1000) for heating and cooling.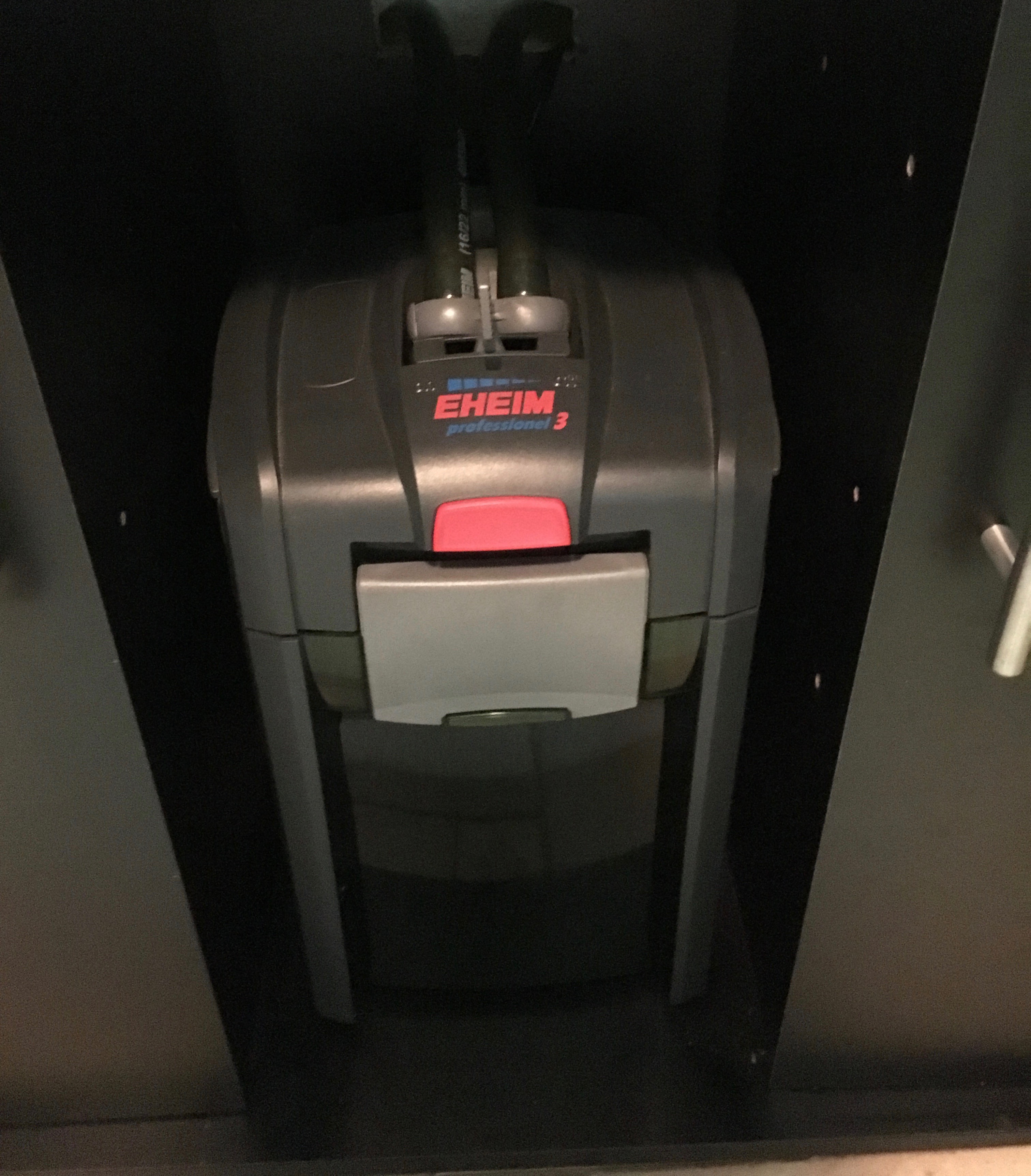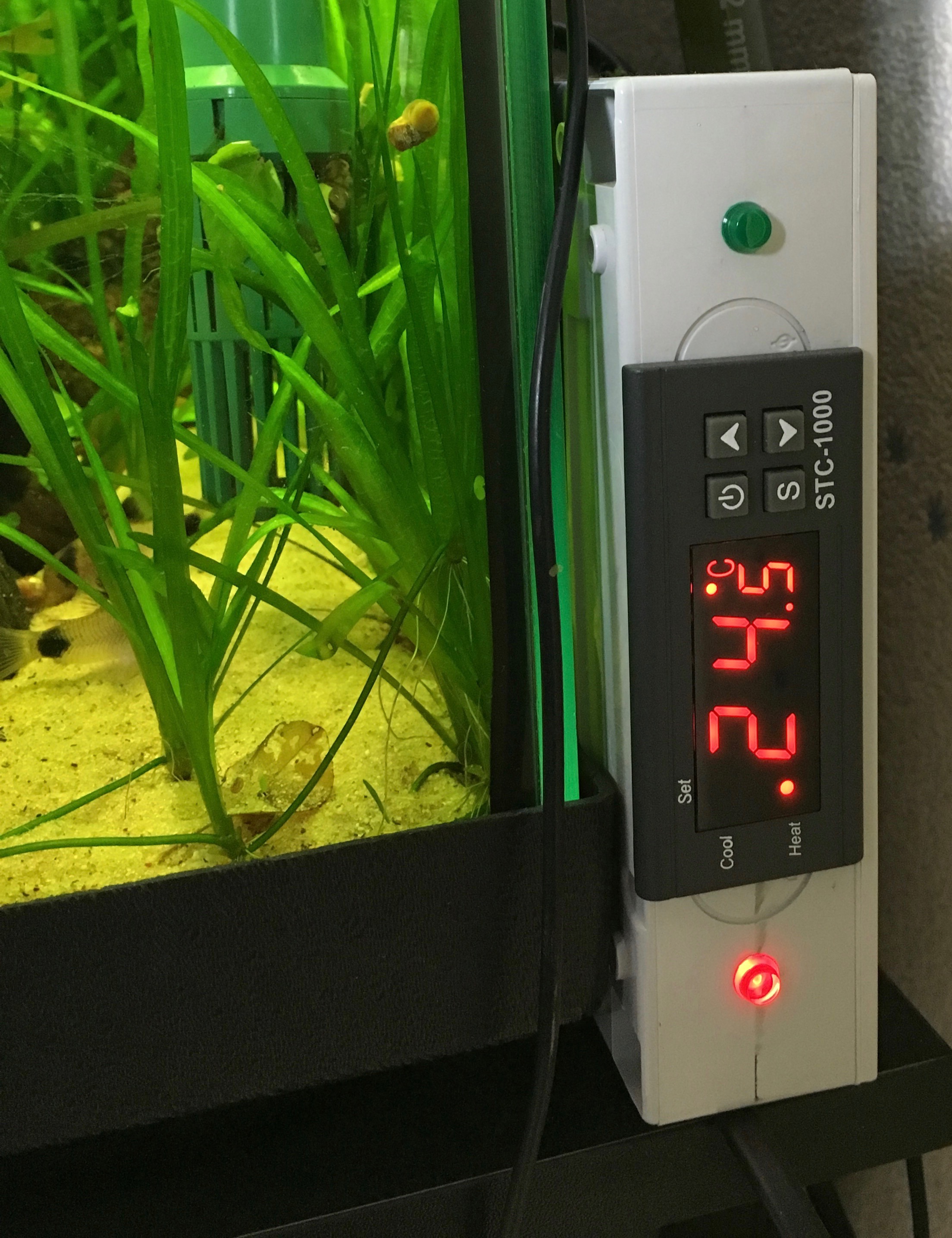 Is a community tank : 12 hyphessobrycon megalopterus (magalamphodus megalopterus); 6 corydoras panda; 7corydoras pygmaeus; 6 otocinclus affinis and 3 apistogramma Borellii (2f and 1m…they are with me from 2 weeks)
Water conditions:
ph 6.8
kh 4
gh 6
no2 0,025
no3 10
po4 1
fe 0,1
temperature 24.5 C
Before this trio,I had a trio of beautiful apistogramma agassizzii.They reproduced different time but finally I had some problem of intestinal worms.I tried to do something but it was too late.
I change 20l every two weeks with ro water and salt (dennerle remineral plus)
Feeding: I tried to alternate the different fodders that I have. Twice a week,I give them vitamin and garlic juice. Once (or more if I have time) a week,fresh vegetable.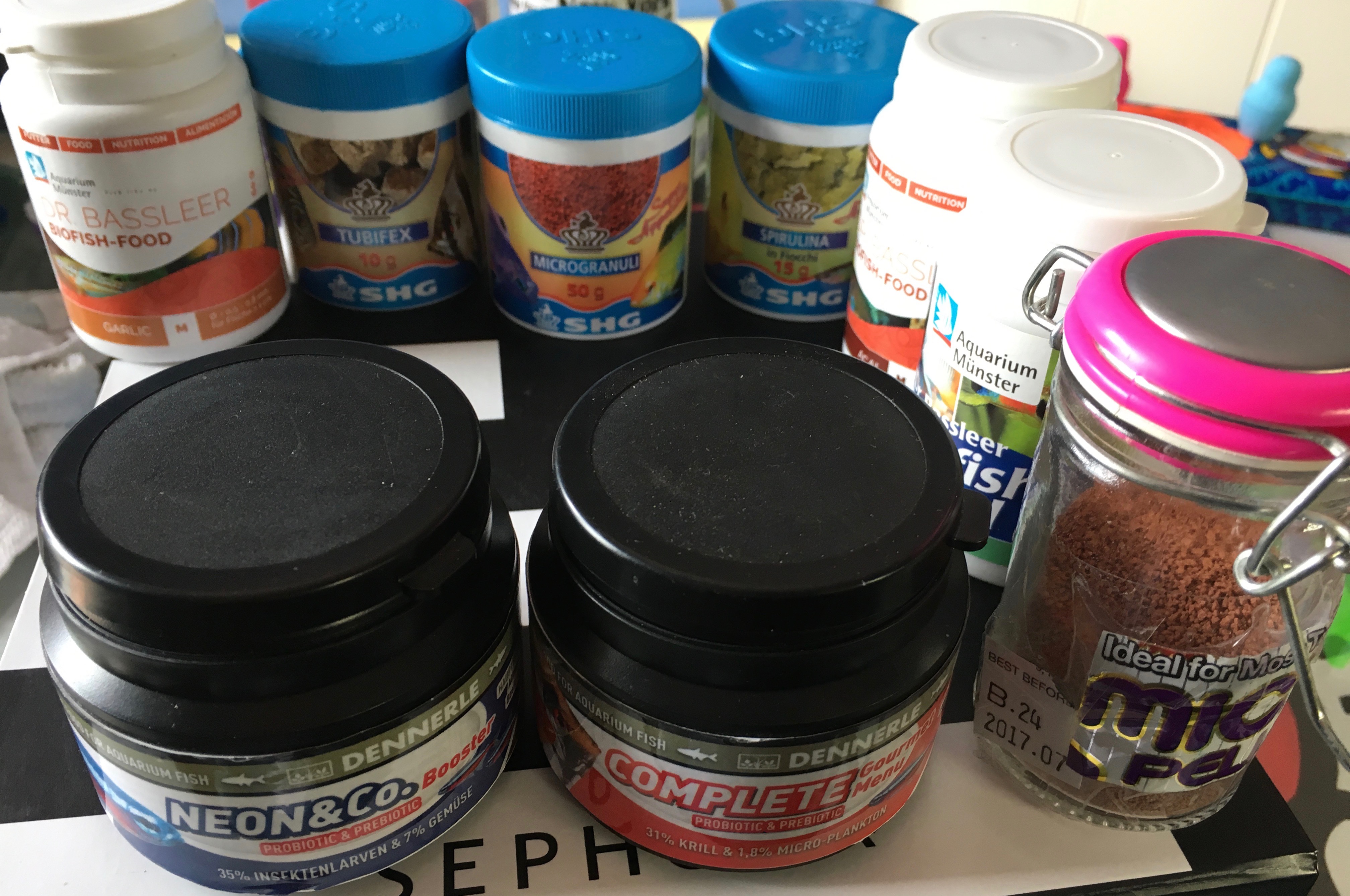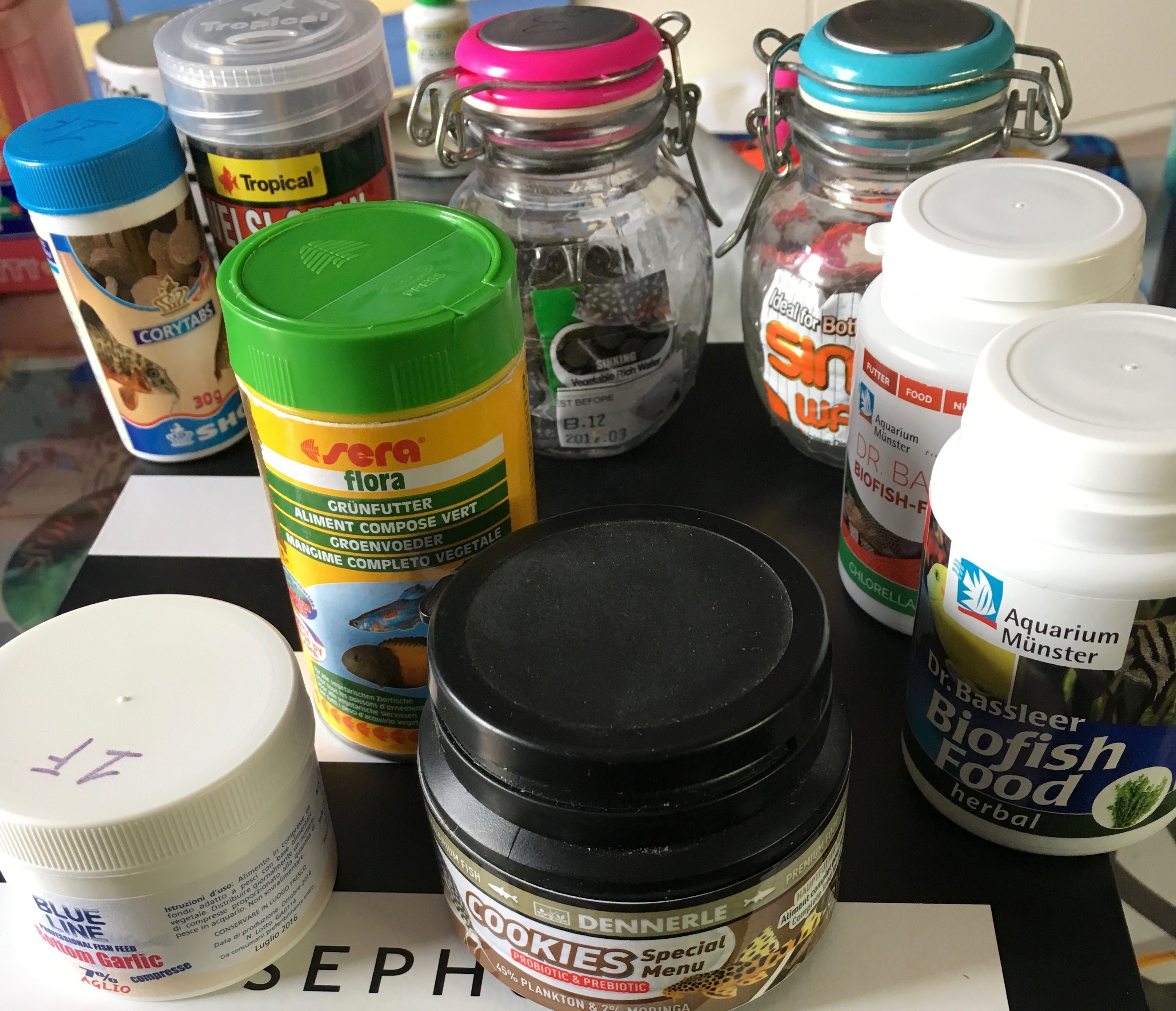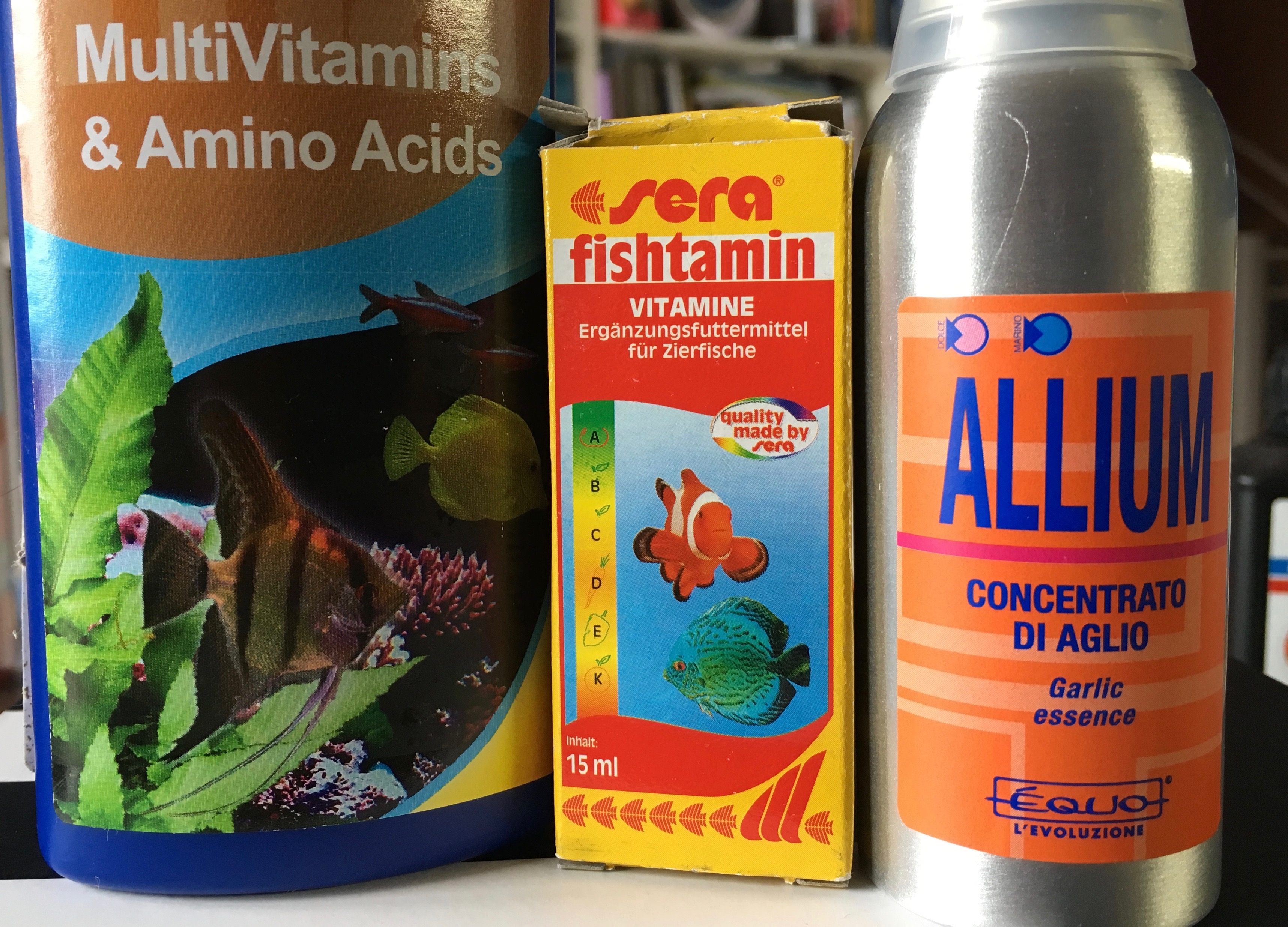 That's it! If you have some advice,I'm here! If you have some tabs (or website) to show me about Borellii,I'll be very happy…because I found only superficial news about this apistogramma
About plants,I know they aren't so good but I'm trying to retake the situation after summer. Slowly it's getting better (as fertilizer I use Dennerle e15-v30-s7)