Hey everyone.
My cacatuoides fry are now 6weeks old.
Been free swimming without the mother for a few days now. The mother did seem to check in on them from time to time. But today I've noticed her seem to chase a fry away a couple of times .. does this mean it's time to remove the mother to my spare tank back with the male. Or would it be best to try and remove the fry. Or is this completely normal behaviour and am I safe leaving the fry and mother together?
It's a well established 40gallon heavily planted and full of hiding places, leaves caves etc. The fry have survived with the Cory's, rasboras and even a couple of five Banded barbs I couldn't catch early on.
I don't think she is going to eat them, they are nearly 1cm already.
This wasn't an attempt to breed for profit or anything, and only 5-8 fry left from the batch.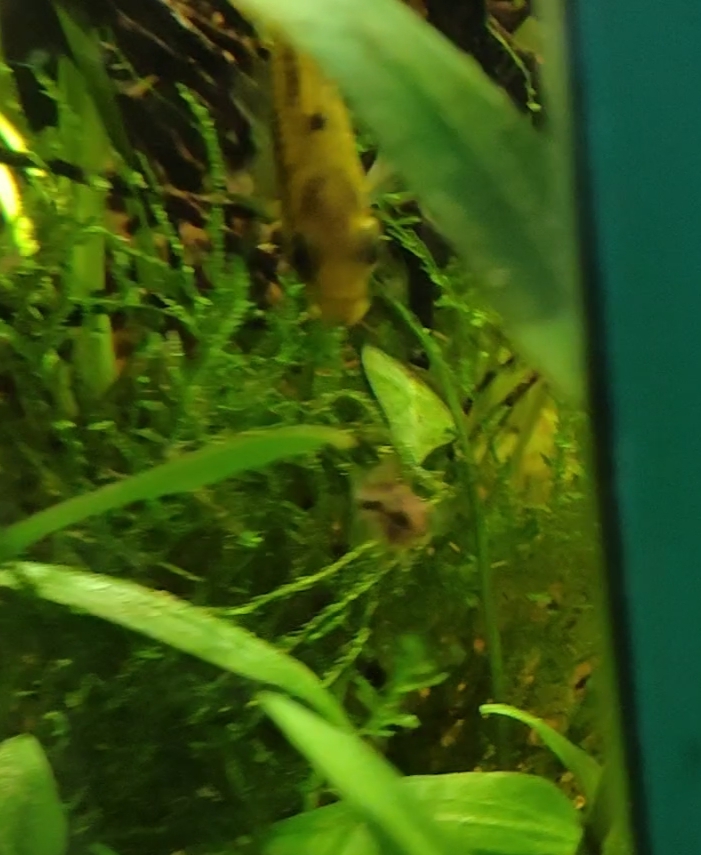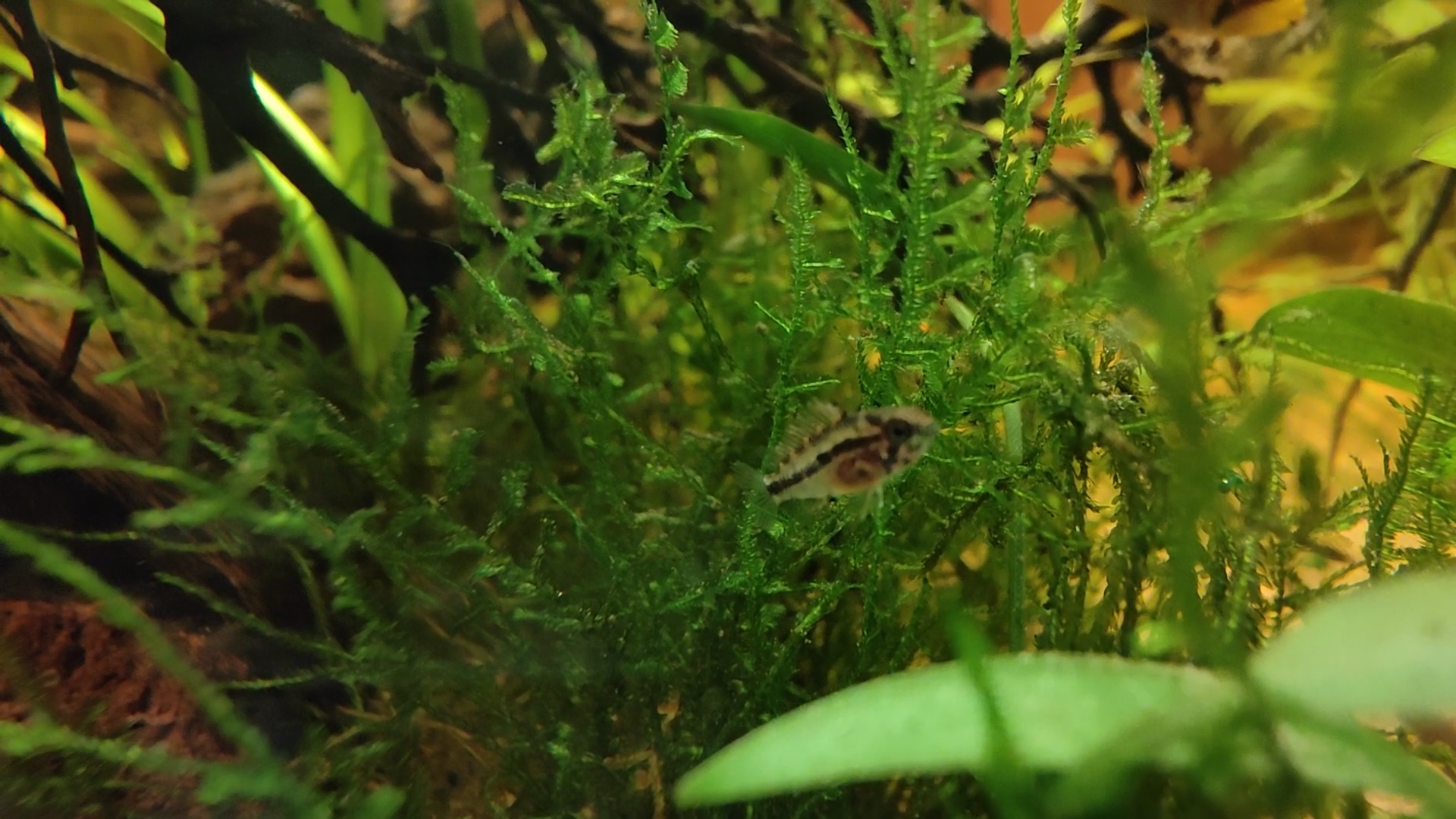 Any advice appreciated.