Active Member
5 Year Member
Time to determine the Grand Champion Picture of the Month for the year 2013. All winning photos submitted are eligible. Remember, different months had different themes. Select your favorite. Voting will cease December 31st, 2013 at 11:59 PM CST.
Month's winner and contest specifications
followed by the descriptions ABOVE the photo.
MAY 2013 Winner - Apistos Only:
Apistogramma borellii (Rene)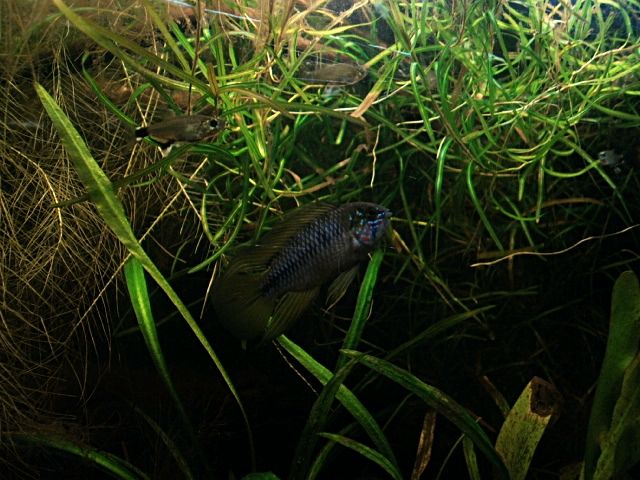 JUNE 2013 Winner - All Fishes Under 5 Inches:
Apistogramma Pebas Male (Curtis J)
JULY 2013 Winner - Full Tank Setups
Peruvian Altum Biotope (M.ramirezi)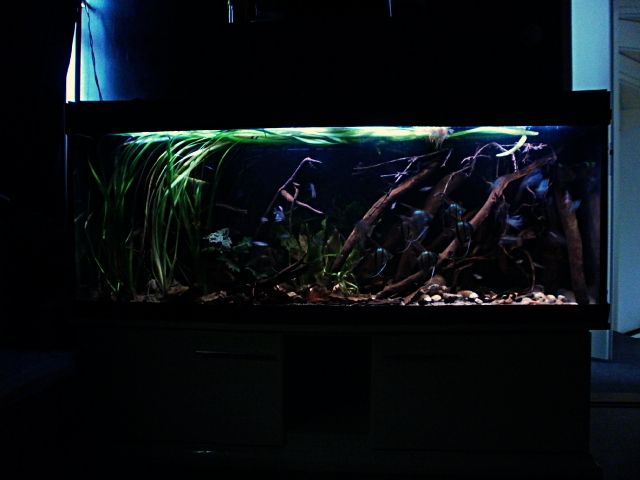 AUGUST 2013 Winner - Open to All Fishes
Apistogramma sp.Tefe (Champ)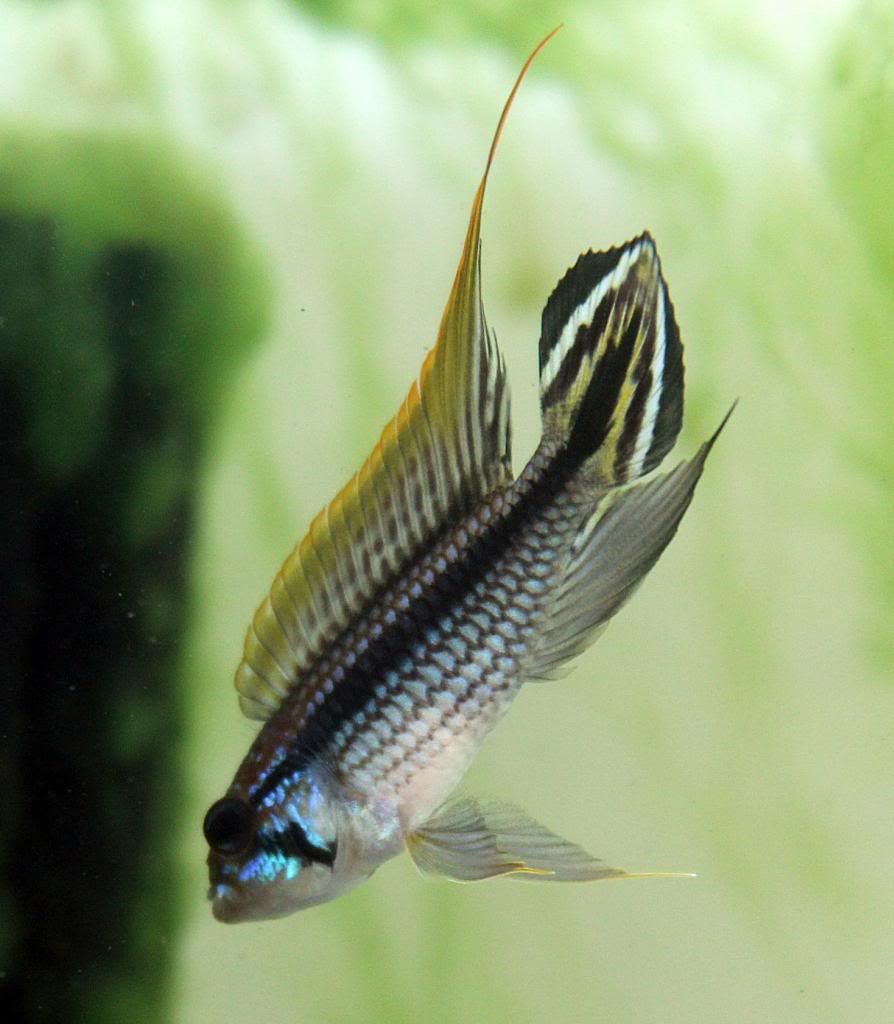 SEPTEMBER 2013 Winner - Dwarf Cichlids Only
Apistogramma baenschi female (Rolf)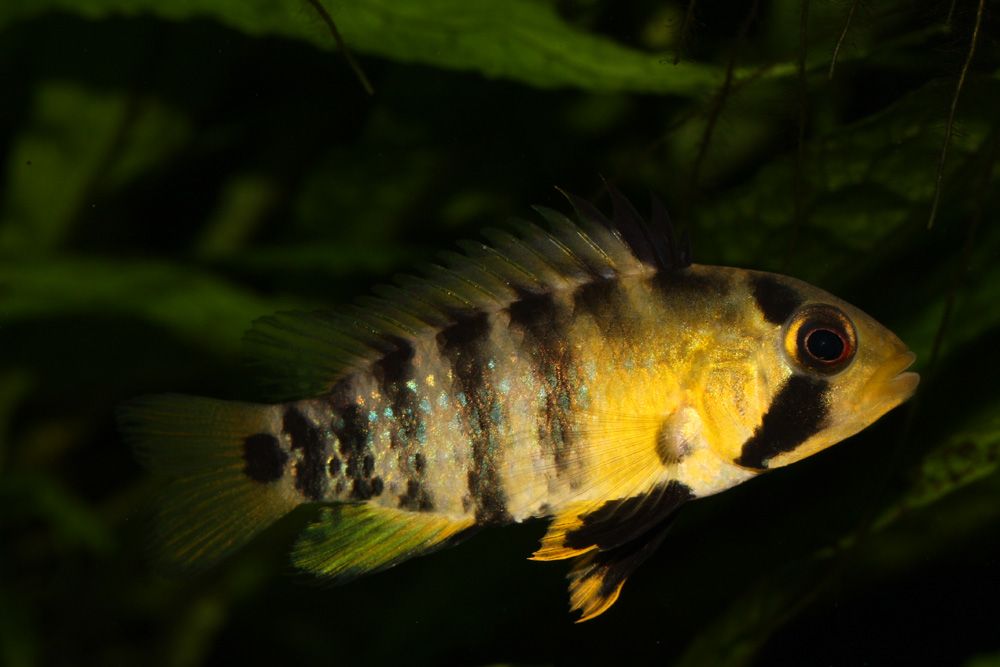 OCTOBER 2013 Winner - Non-Cichlids Only
Paradise Fish (Wasawat)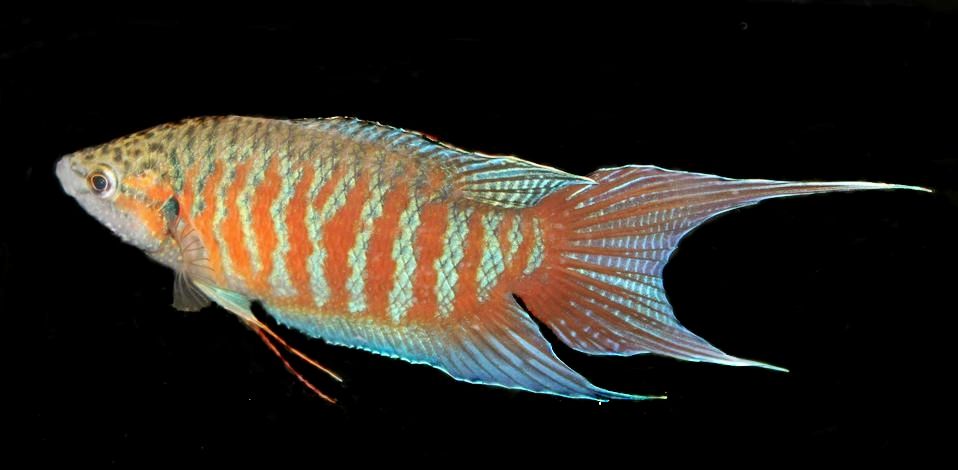 NOVEMBER 2013 Winner -
Apistogramma atahualpa or sp. 'sunset' (Champ)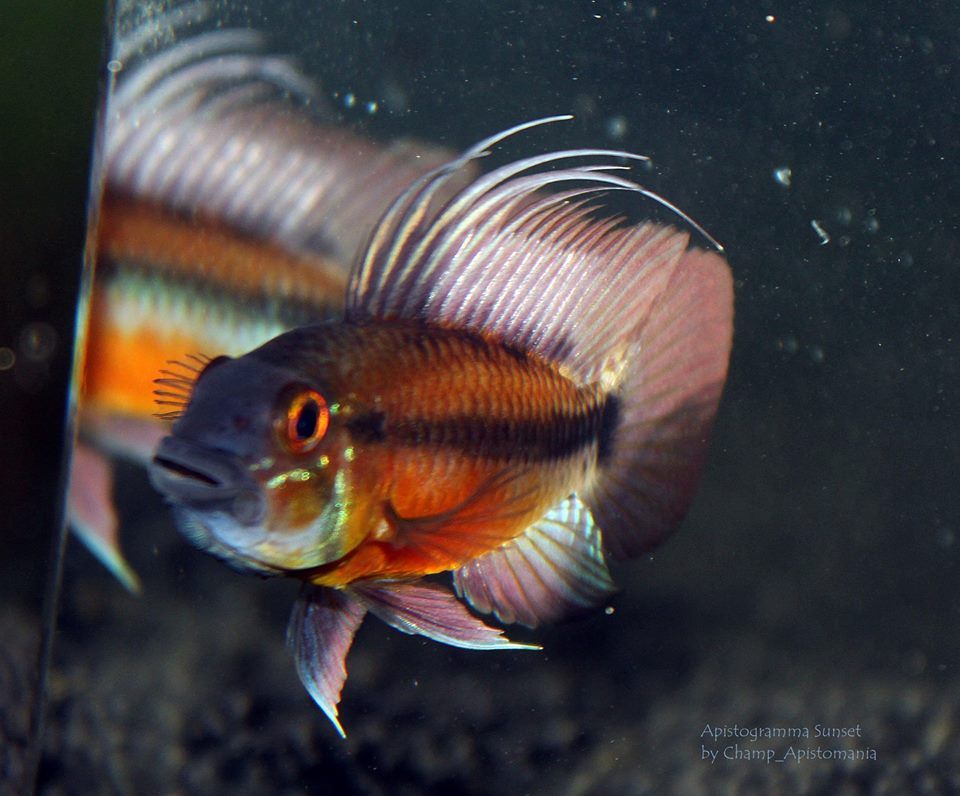 Good luck!