Active Member
5 Year Member
This month's Picture of the Month (POTM) theme is open to ALL FRESHWATER FISH. We have seven great photos.. Choose your favorite and vote. Voting will end January 31st at 11:00 PM CST. Thanks again to all the participants! Please keep conversations regarding the photos to a minimum to assure anonymity. Photo labels were provided by the participant. Labels are ABOVE the photo listed and corresponds with the number (some names may appear similar because we're dealing with a singular genus of fish, so pay attention to which number you want to vote for).
1. Nannostomus eques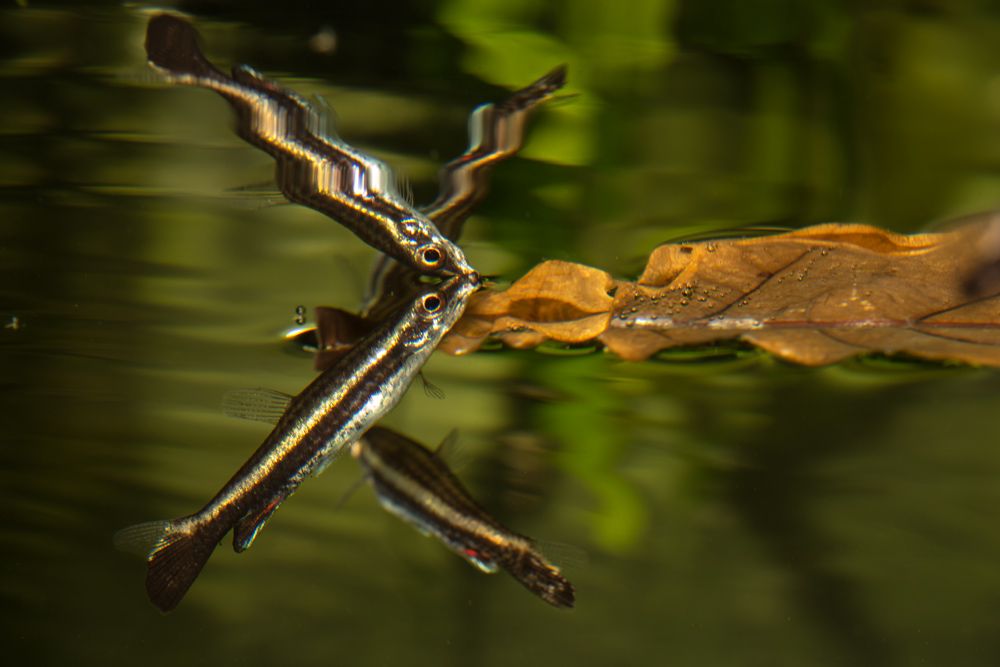 2. Pucallpa Gold Ancistrus
3. Laetacara dorsigera
4. Pterophyllum sp. Rio Nanay
5. Apistogramma sp Pebas
6. Shy A. macmasteri
7. Poecilocharax weitzmani
Good luck!