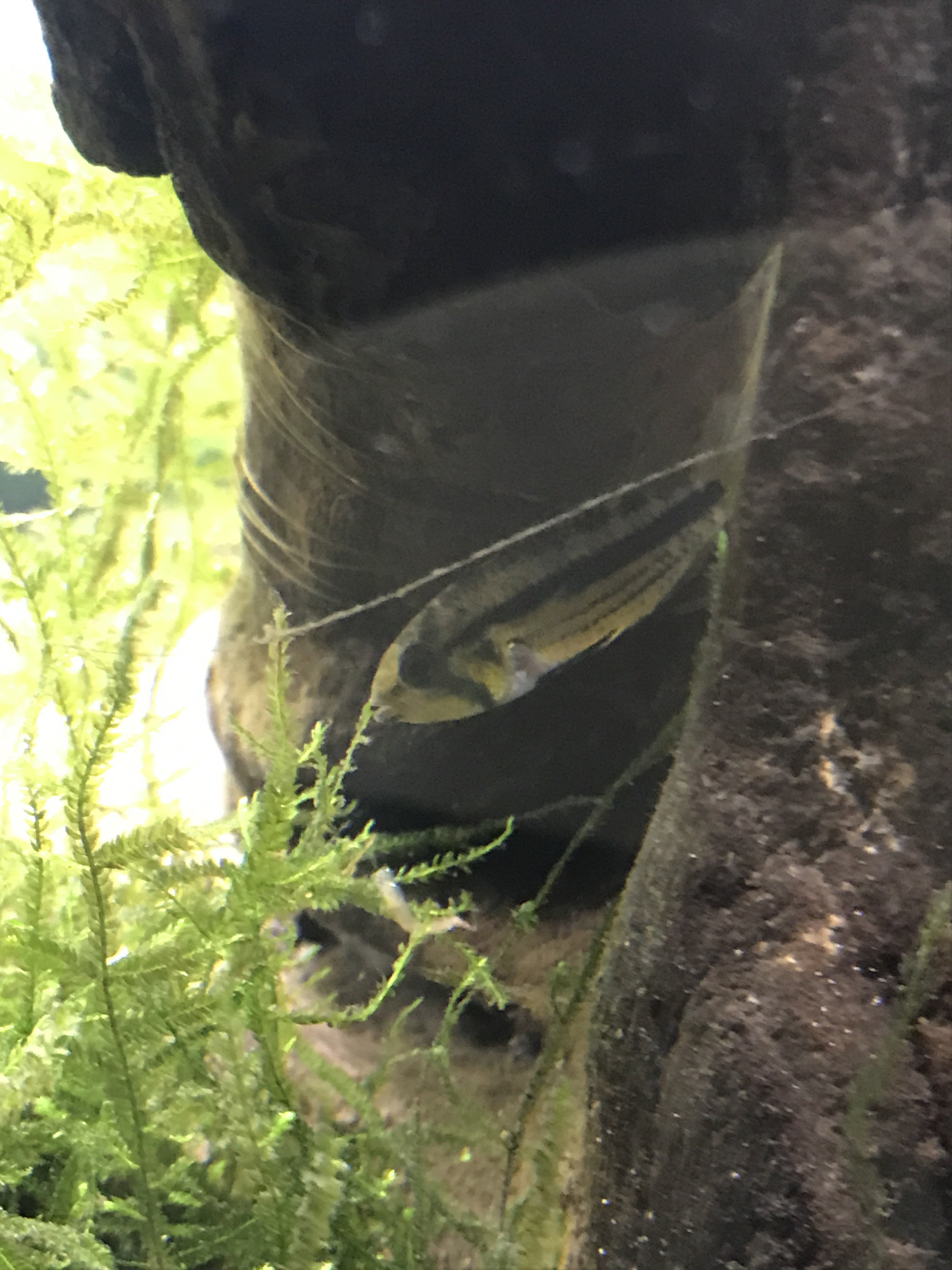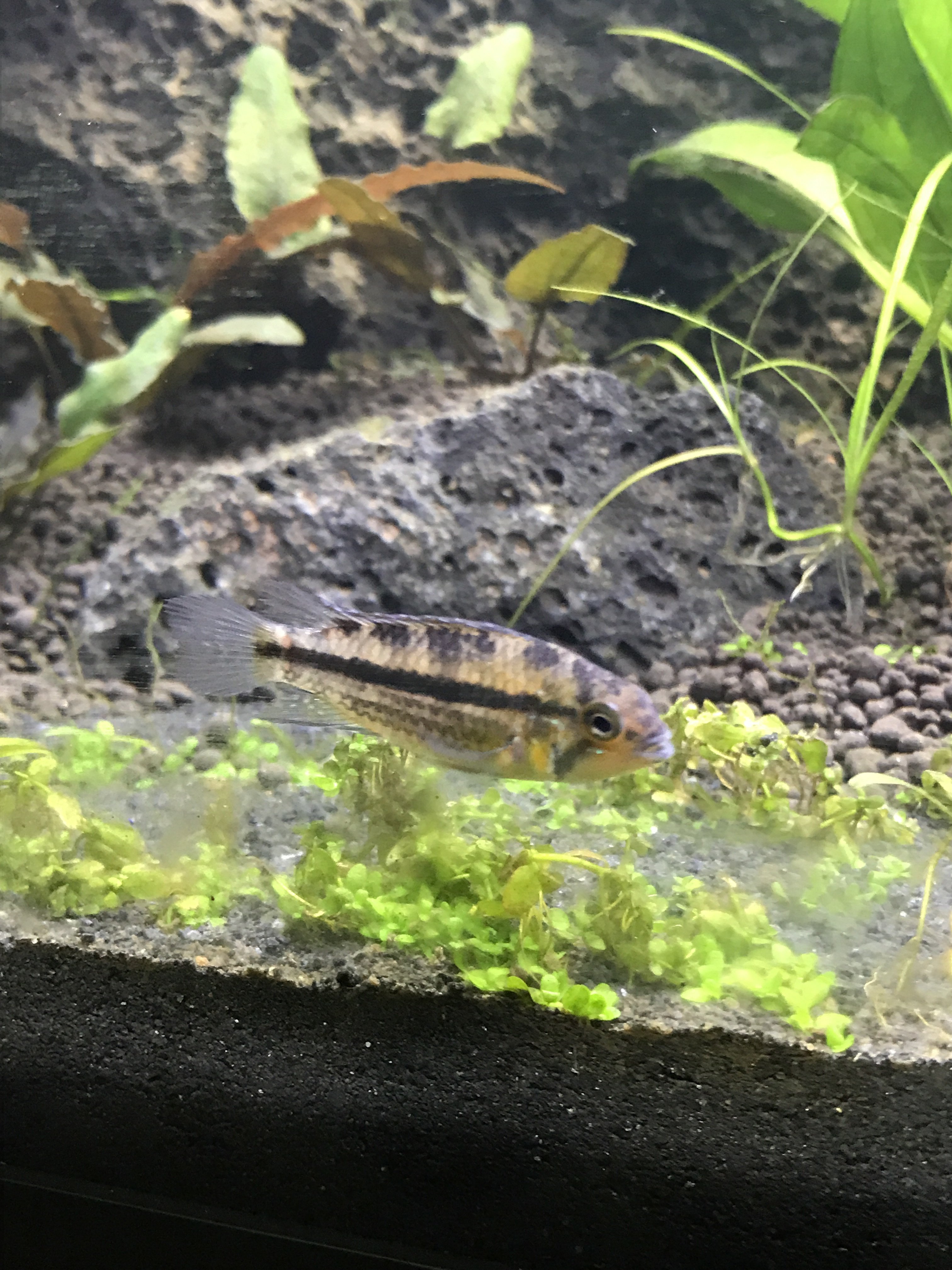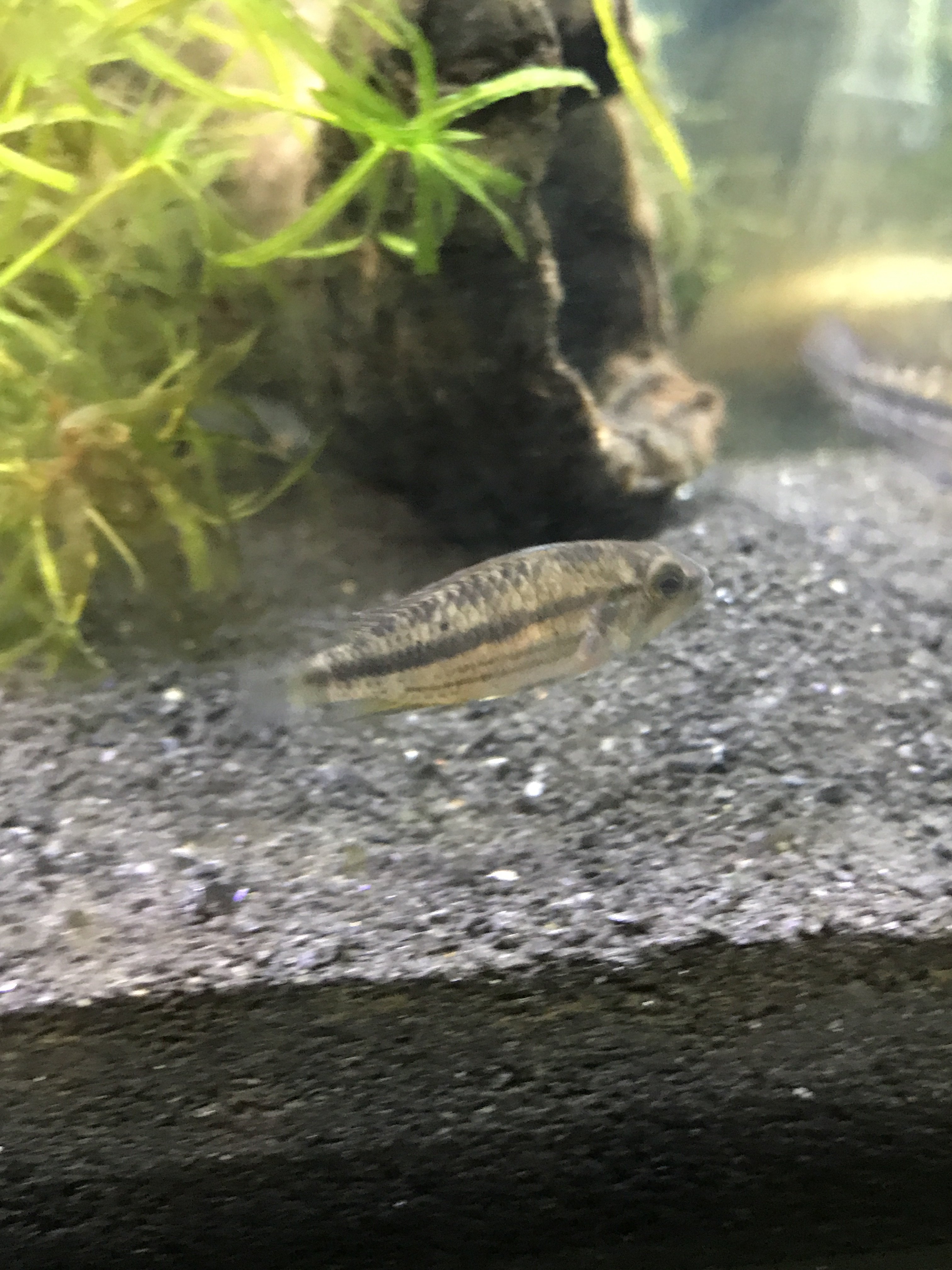 Hi Everyone, I am new to this forum but have read things over the past few months in researching apistogramma. I recently bought two pairs, or so I thought, of wild apistogramma cacatuoides from David Soares. I need help with the sexing because I believe I may have received 3 males. I will attach a photo of the fish I am unsure of and the others, any help would be greatly appreciated.
Top pic is a male I believe
2nd to the top is a female (more yellow)
3rd is a male
4th/bottom I am not sure of. I thought it was a female but it chases the yellow female around a lot and is acting very similar to the males.