Hi Guys,
Well, I bought the little beauties below (only male pictured), and was sold it as Ap. Trifasciata 'Maciliensis', as seems to be the favourite trade name nowadays.
Now after reading several threads here, I realise that Tri. Maciliensis effectively does not exist, and so is incorrectly labelled.
So, that brings me to my question.... What is this Apisto?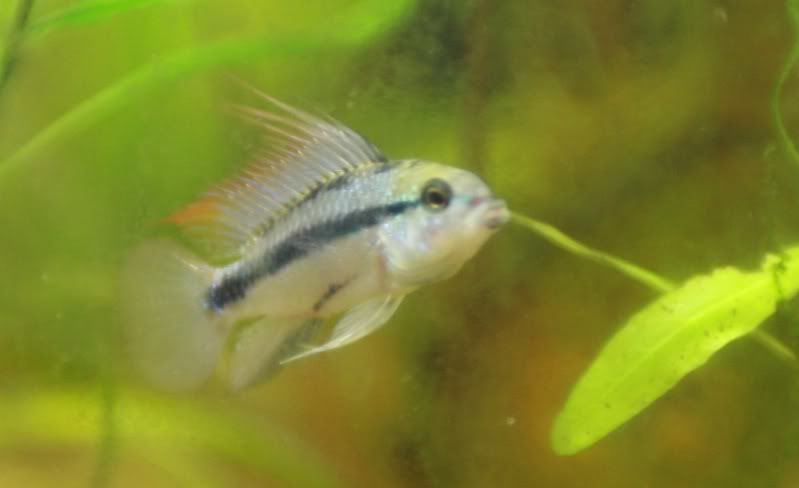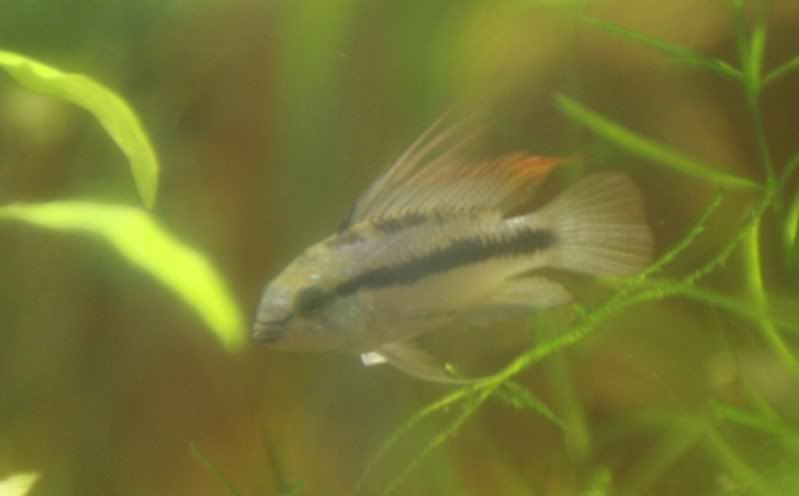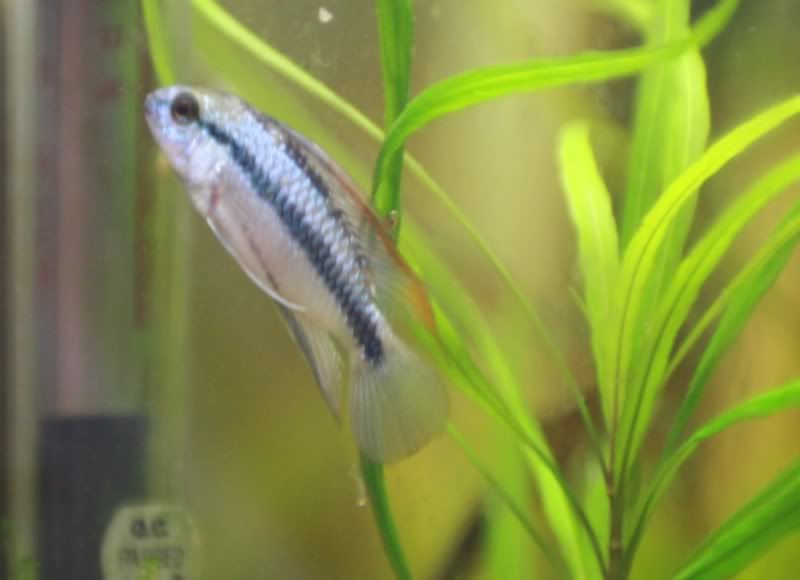 I am thinking Trifasciata, but just want see what you guys in the know think?
Sorry its not an exciting 'wild caught' specimen, but just a boring tank bred variant. I would only dream of being able to capture such fish!
Thanks for any help, and your time.
Regards
Big G!