Hi all!
A simple question, which I hope is as easy to answer for you Apisto-freaks as it was for me to ask
These 4 little cuties where bought as A. agassizii (Peru WC).
The largest one, about 4,5-5 cm TL
The 2nd largest one, just a tad smaller, about 4-4,5 cm TL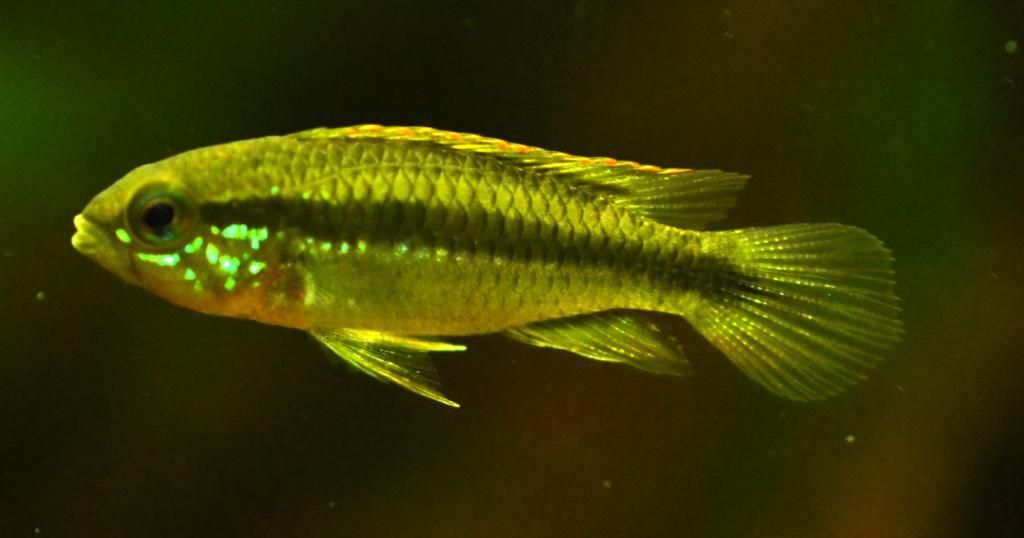 The third in row, a tad smaller than the second one, about 3,5-4 cm TL. This one has a more rounded body shape (a fat belly one could say) and (unfortunately never when you try to take a picture) at time a somewhat cryptic color pattern with lots of black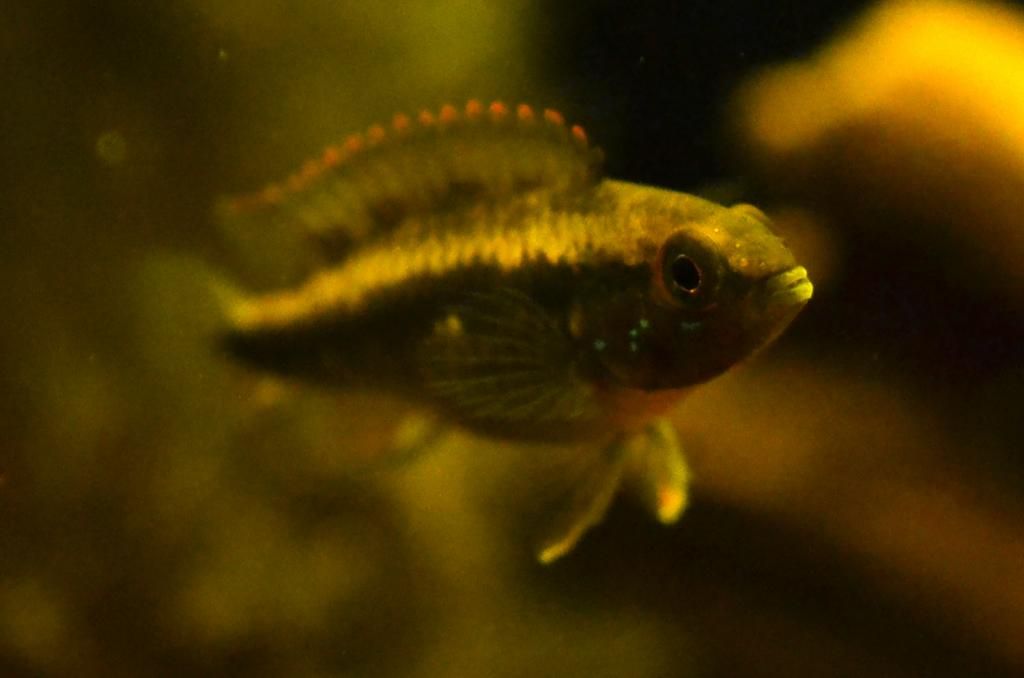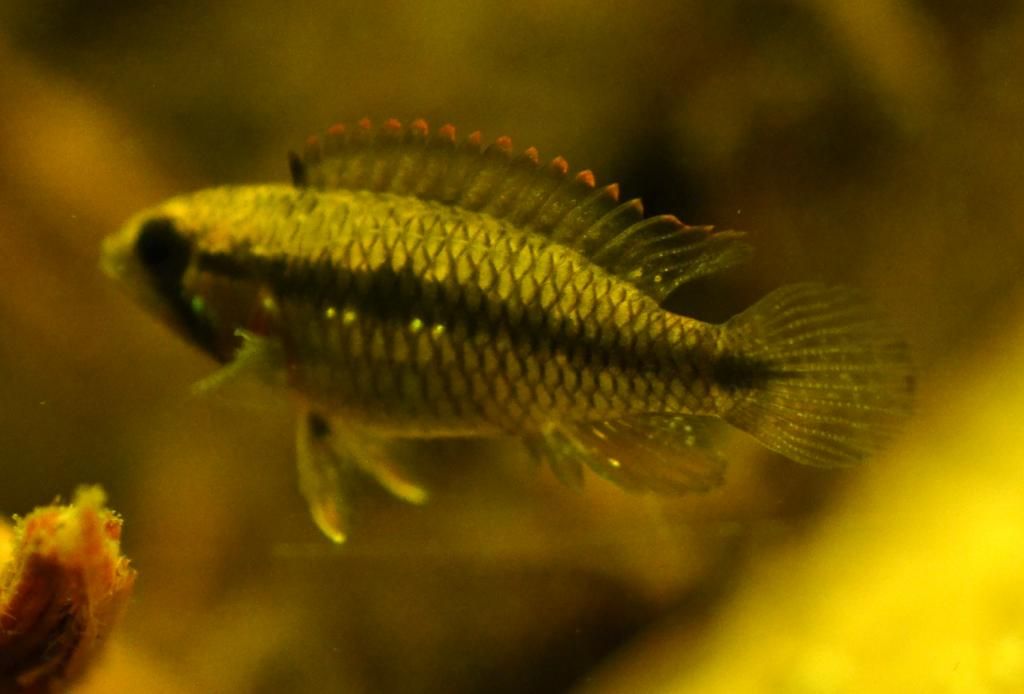 The smallest one, a bit over 2,5-3 cm TL. This one had by far the most yellow.
Any thoughts on ID and sex?