This plant (The light green stem plant with hundreds of narrow leaves) has a history.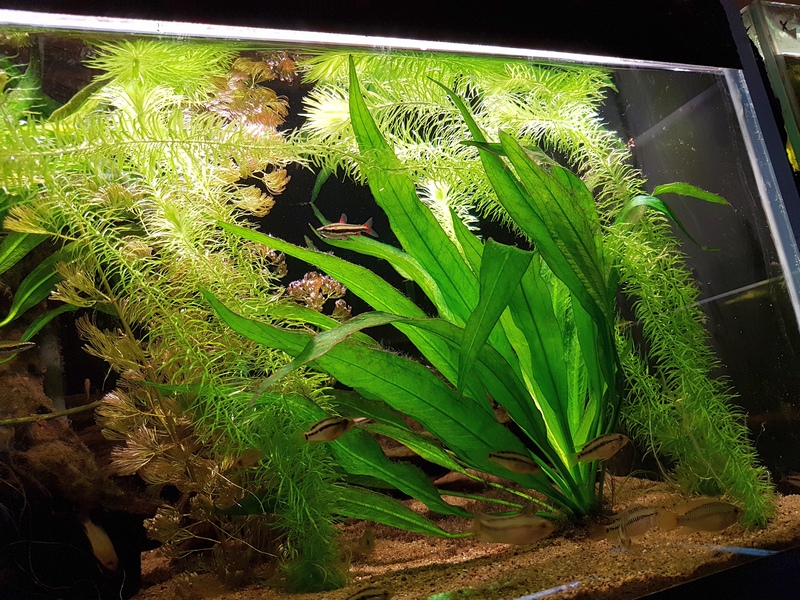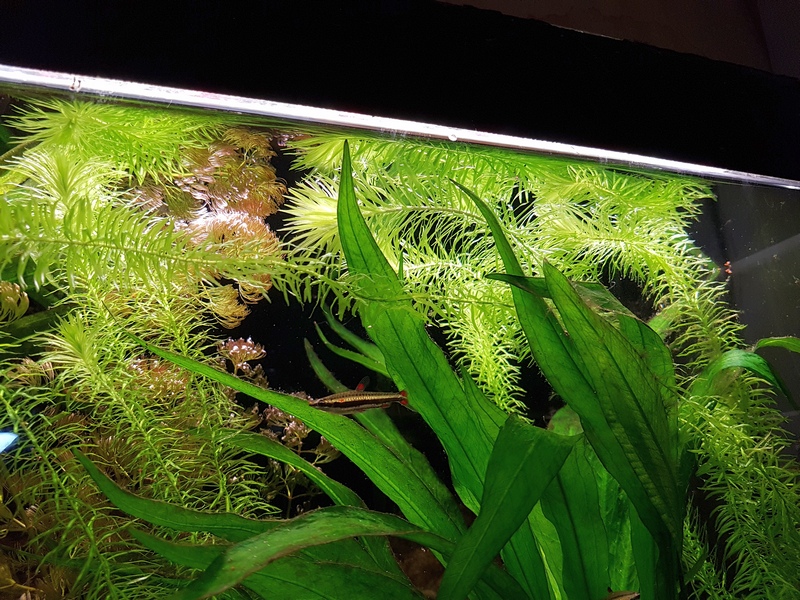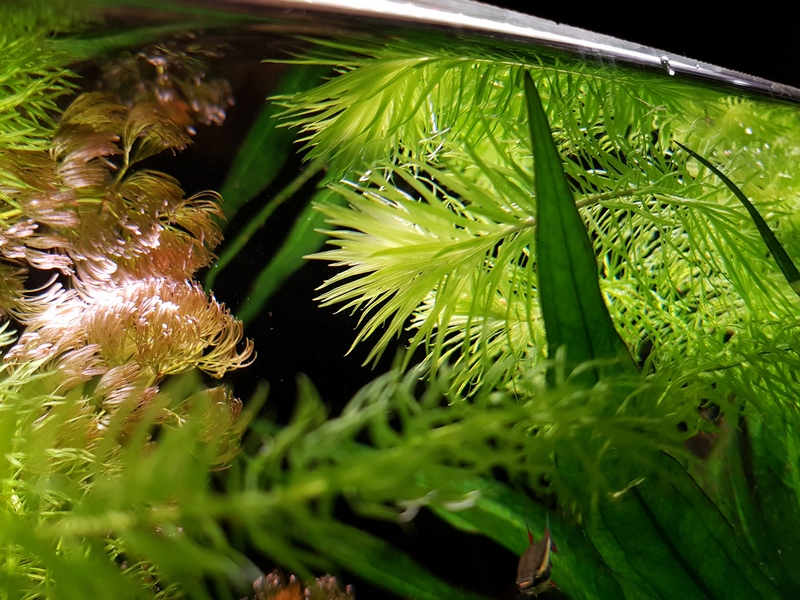 A few small pieces of it was brought back from a fish trip in Guyana, in 1999, by Alf Stahlsberg (1948 - 2022).
A friend of him was given a piece of it, and successfully cared for this plant all the time since then.
Early this year he told me about it, and gave me two small stems of this beautiful plant.
They seem to love my acid water full of humic substances, and grow very well.
I have not been able to find out what it is. Does anyone here know what species it is?