I am fairly new to apistos. I have had them for less than a year. I noticed today that my male seems to have black spots at the edges of his mouth. At first I thought it was just coloration that I had failed to notice, but on looking closer it looks like sand. I also looked back at old pictures and it was not there.
My questions are:
1. Is it sand/ is it something to be concerned about?
2. Is there something I should do about it?
What he looked like before: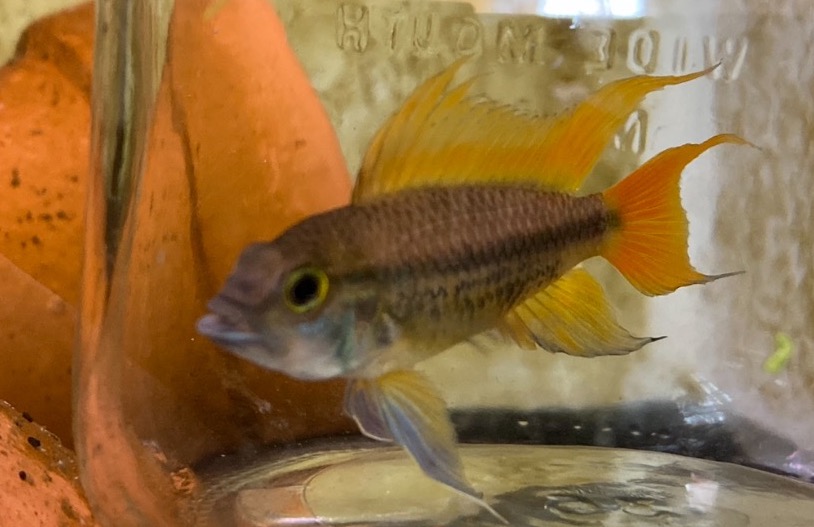 What he looks like now: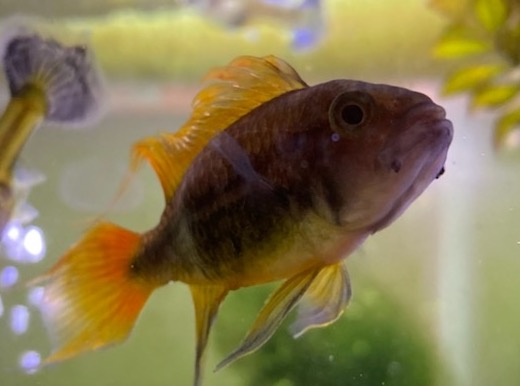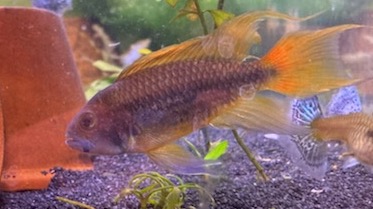 Thanks in advance. Y'all are the best!