After being absent from fish keeping for many years I found myself over the past several months squaring and setting up two comminuted aquariums!
I started witn a 90l (30x12x15") which I must admit I rushed in to. Only used a gravel substrate didn't research the plants I used and just got it up and running sweet got some community guys and hey ho I nice little tank, soon plants melted and algae took over! Lesson learnt
All wasn't lost all my mistakes and much more research I got my self a 120l which has become my pride and joy a heavily "planted dirted" this thing is unreal cycled in 21 days... I've covered about 80% of the substrate with plants. I've used loads of different species, equally spread out so they do their job evenly, I've got stem plants root feeders floating plants, snail, shrimp all doing their bit,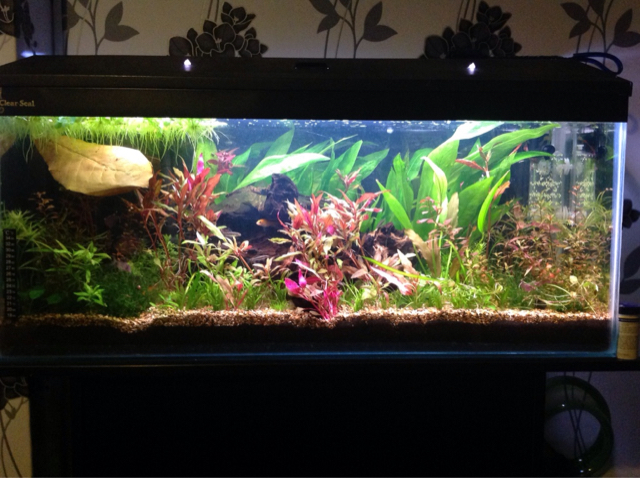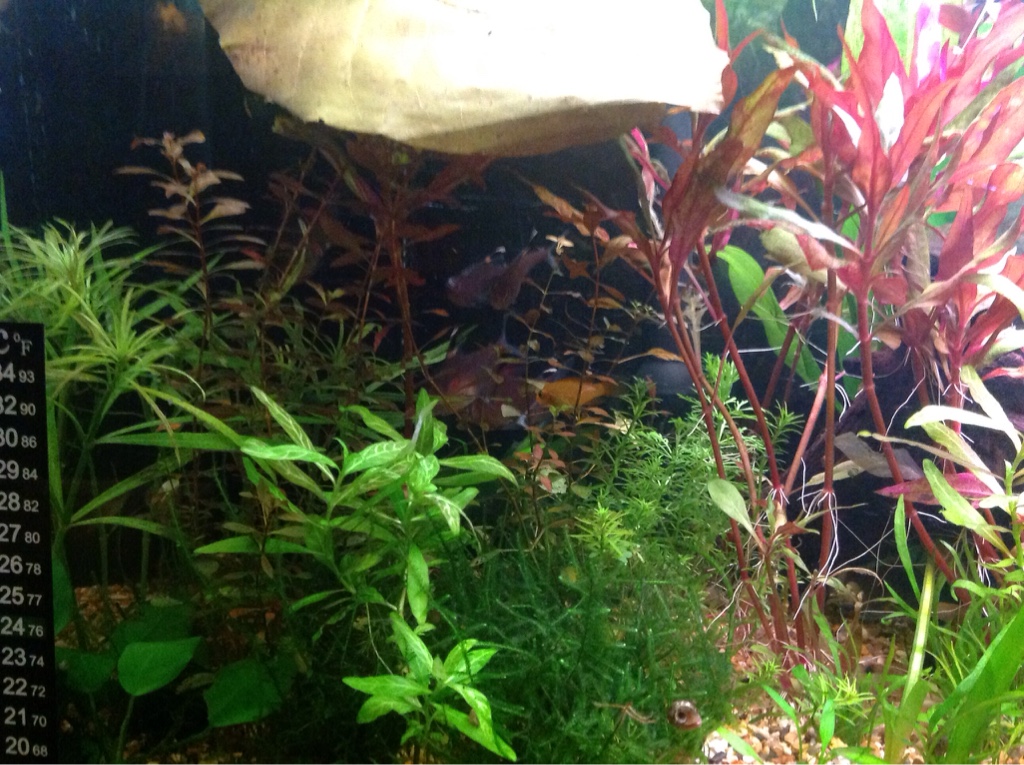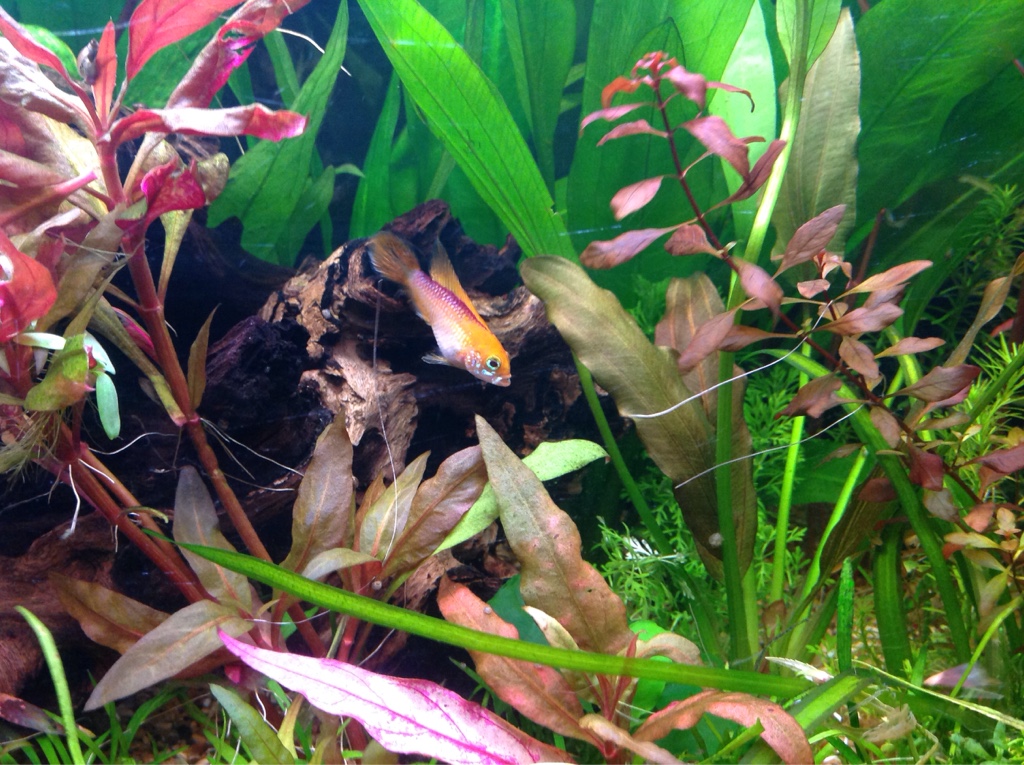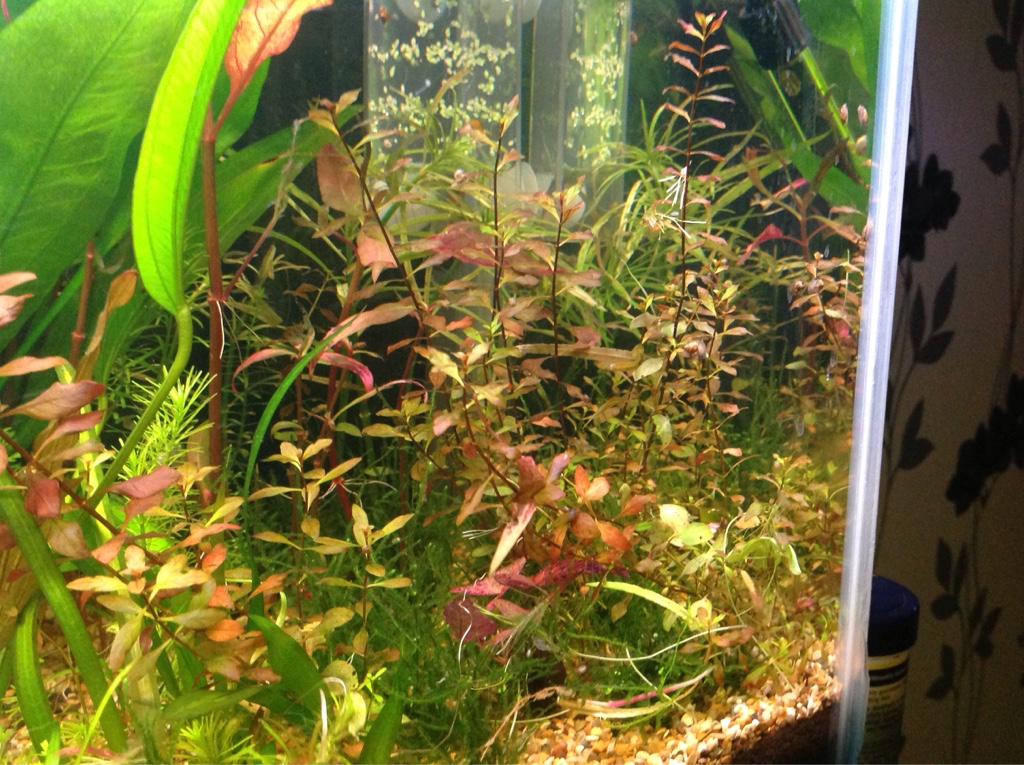 I'm running two filters an internal fluval u3 and a APS1400ef+ water column turn over about 18x an hour, both running filter floss and ceramic media, the ef is housing about 1.2 kg of ceramic rings and about 1kg of biohome ultra.
I've never had an ammonia reading since the cycle nor nitrites and my nitrates never creep about 10/20 ppm, ph is nice and low too, I use rolled up almond leaves and stick them in the bog wood behind the internal filter and have one floating too!
Great filtration, freak media and great plants all doing their bit to keep nitrates down!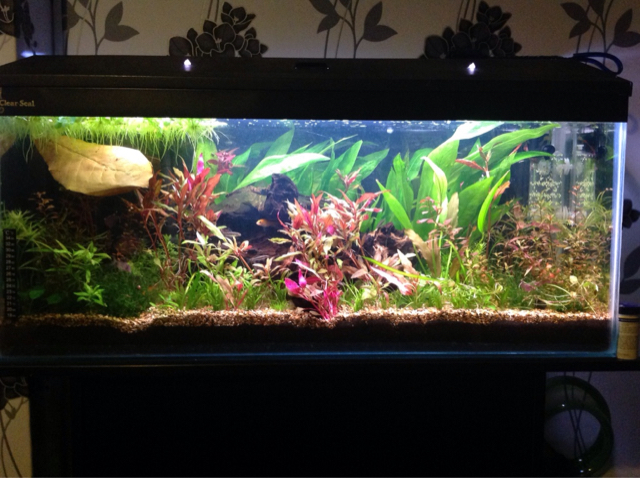 Today I added my last fish three Apistogramma Agassizi Fire Red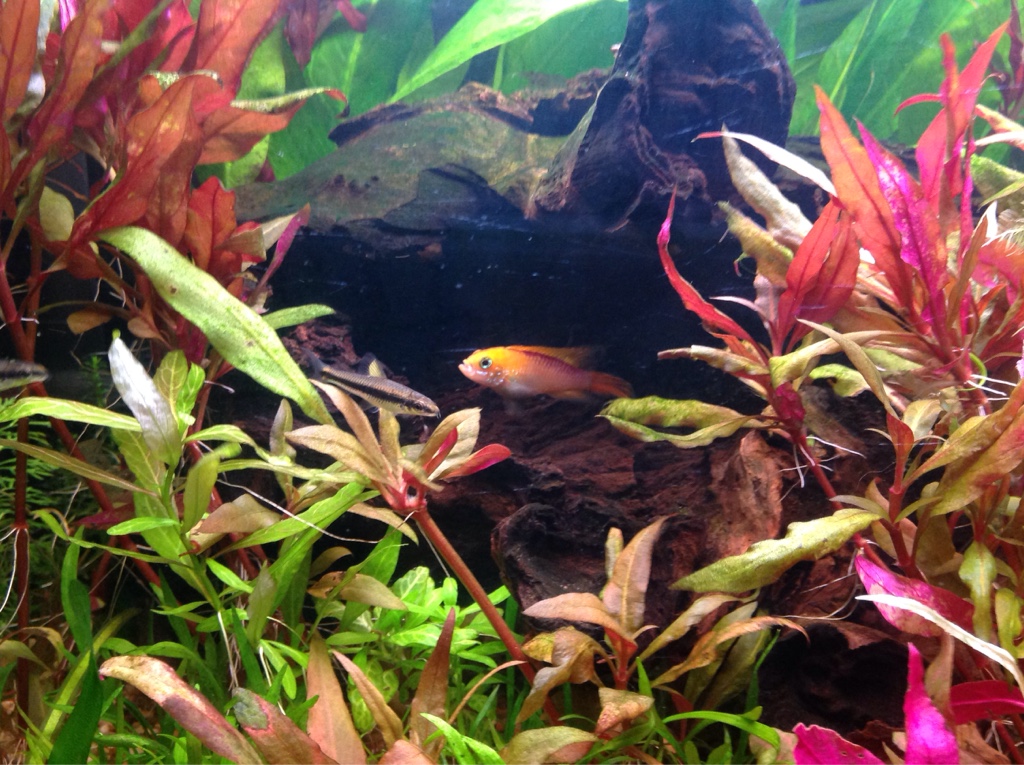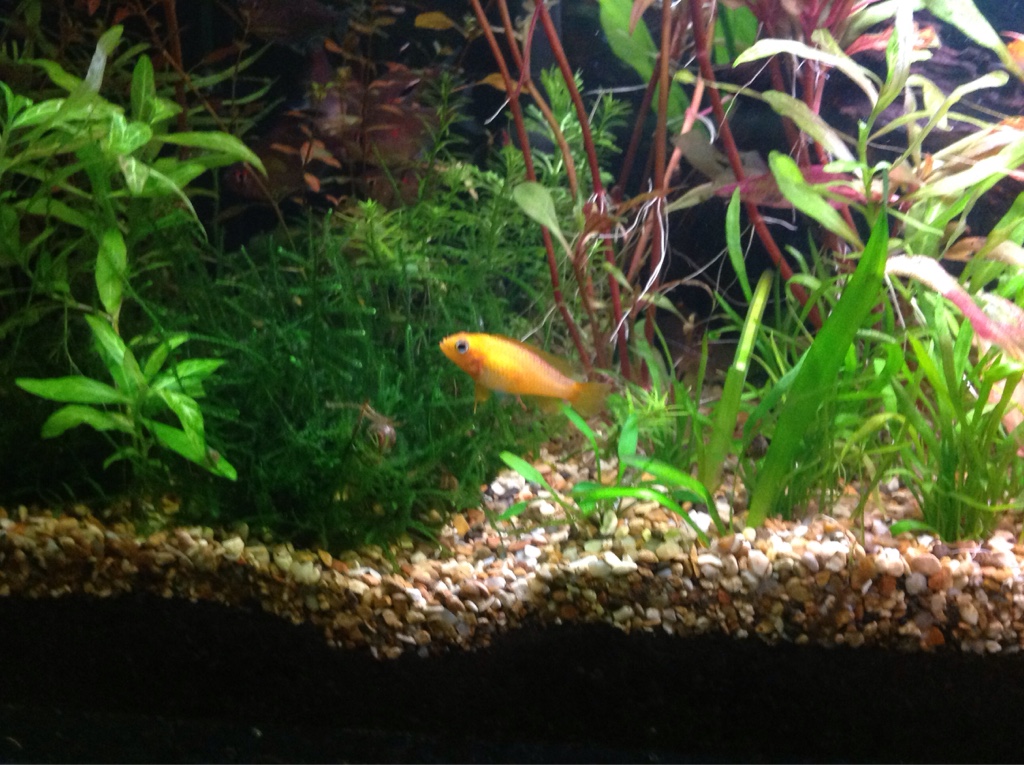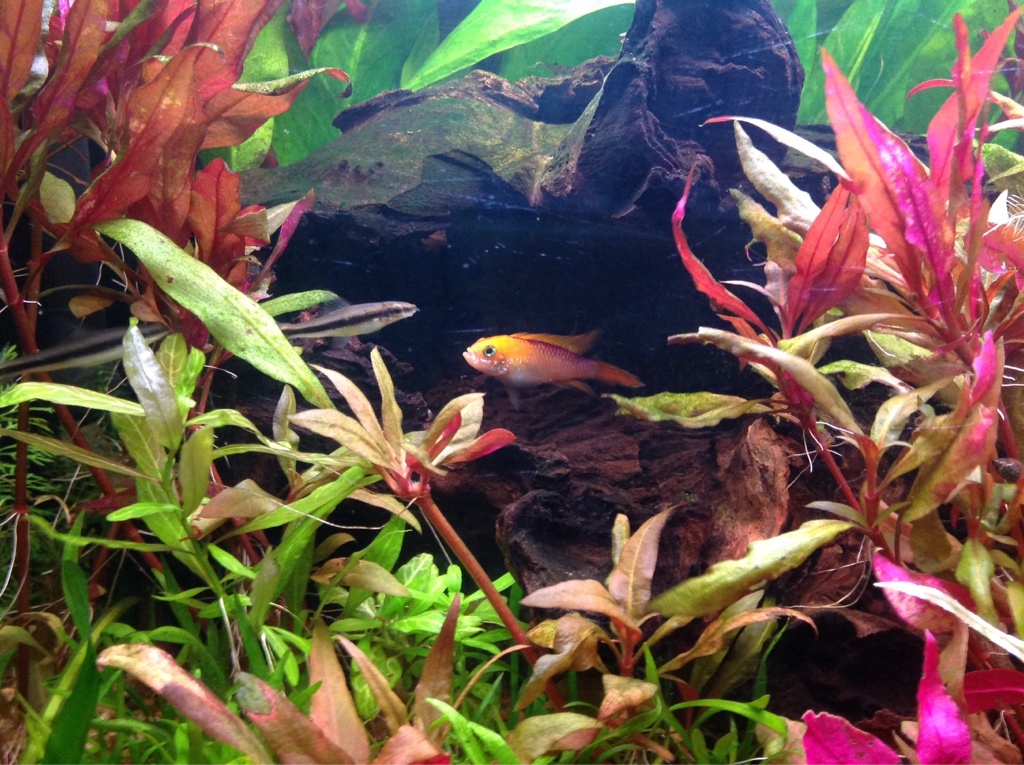 I've got a small 45l tank I'm gonna set up on the kitchen, thought about use this as a breeding tank. How ever I've never bred fish, what kinda research am I gonna need to do to hopefully be successful!