Moderator
Staff member
5 Year Member
Apitogramma from the Rio Jutai in North West Brazil!
This is a rarely collected area both because much of the region forms the largest sustainable development reserve in the world and because of the distance from the normal export cities.
I have both agassizii and bitaeniata from the region in stock. The agassizii are starting to show some color and pattern while the bitaeniata are still pretty small and young.
Here are a few pictures of the two species taken about 12 hours after unpacking them and getting them into my tanks. Just give them a little time to settle in and grow up and you should have some spectacular Apistogramma on your hands!
A. agassizii Rio Jutai $25 each or 6 or more at $20 each
A. bitaeniata Rio Jutai $25 each or 6 or more at $20 each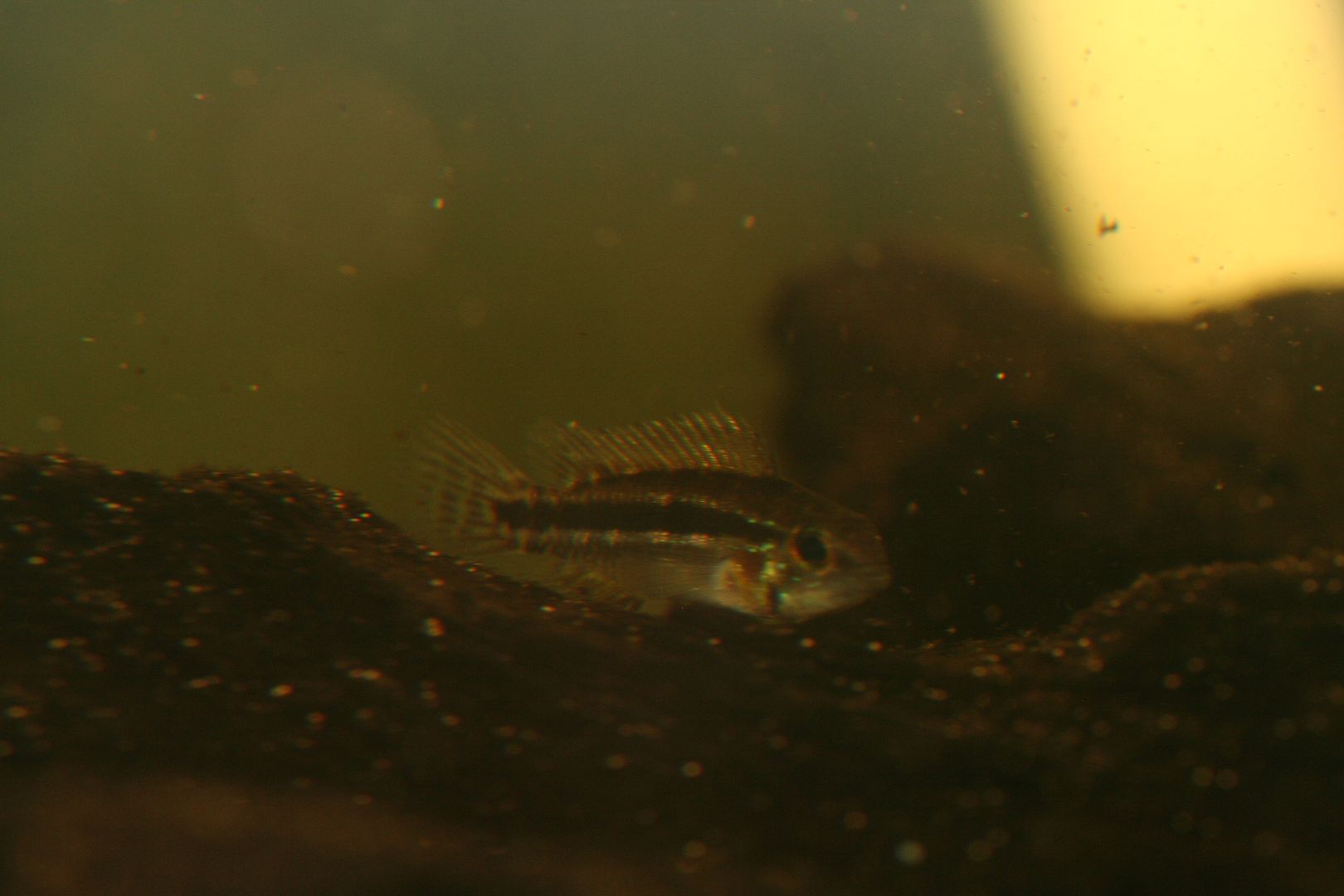 Last edited: