Finally, after 1yr and 2 months, my 46 finally spawned!
The babies are so lovely and cute!
For referrence:
Tank Size: 25"L X 15"W X 15"H, approx 86L
Filter: Totto External Filter + Eheim 2211 + Eheim Power Head
Water Para.: Temp 30C, ph 6.8, No3 = 0-0.5mg/L, kh 1-2, gh 0-1
Food: Main course: Tropical Pleco food, Additional: UV frozen blood worm, frozen brine shrimp, ADA AP-3 Gold.
Water Change: 50% per week, temp drop 3-5C after water change.
My tank: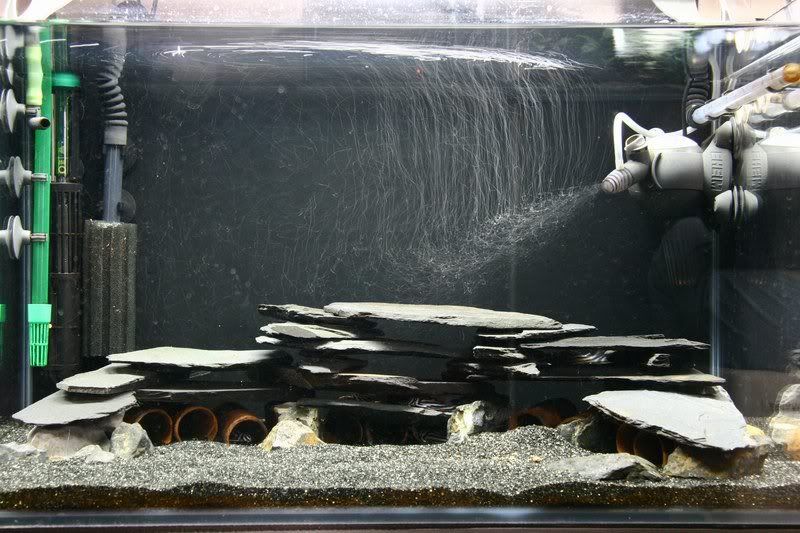 Parents (Mother on top, Father on bottom):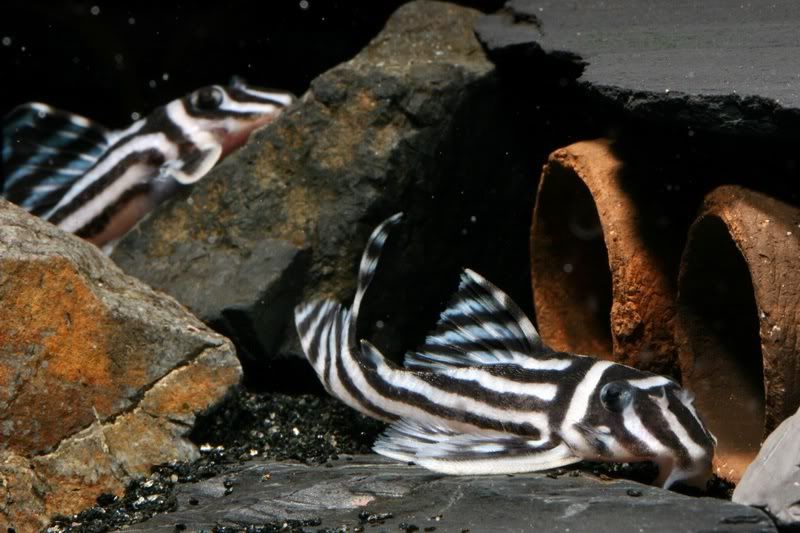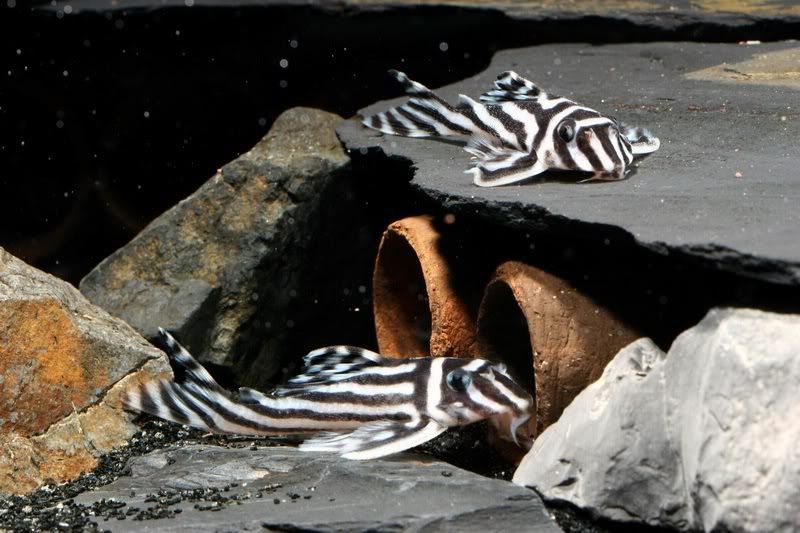 1st day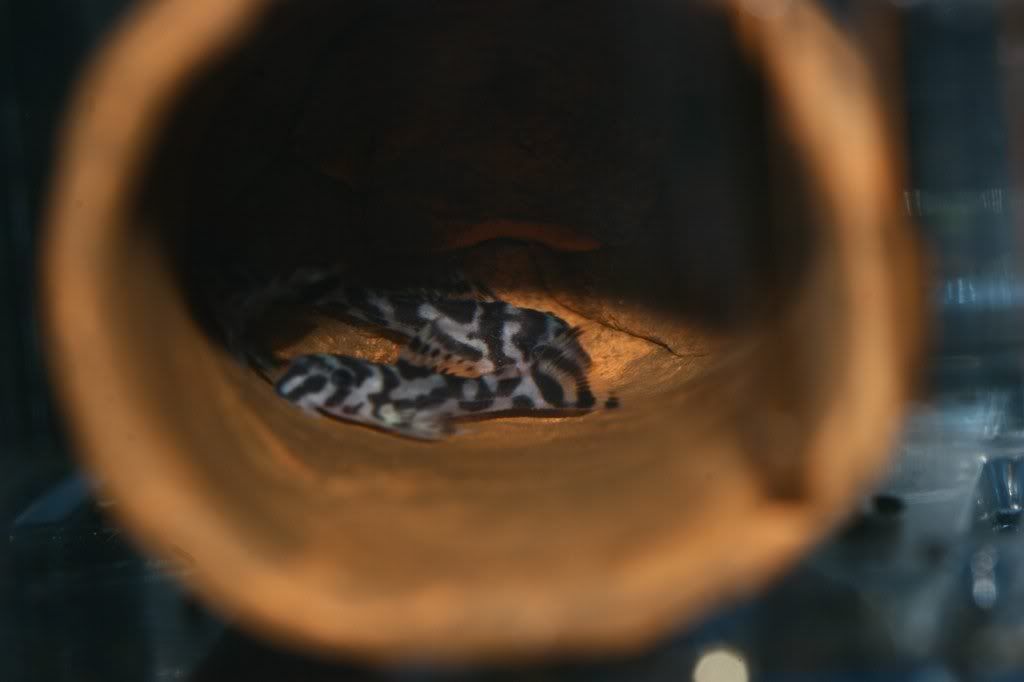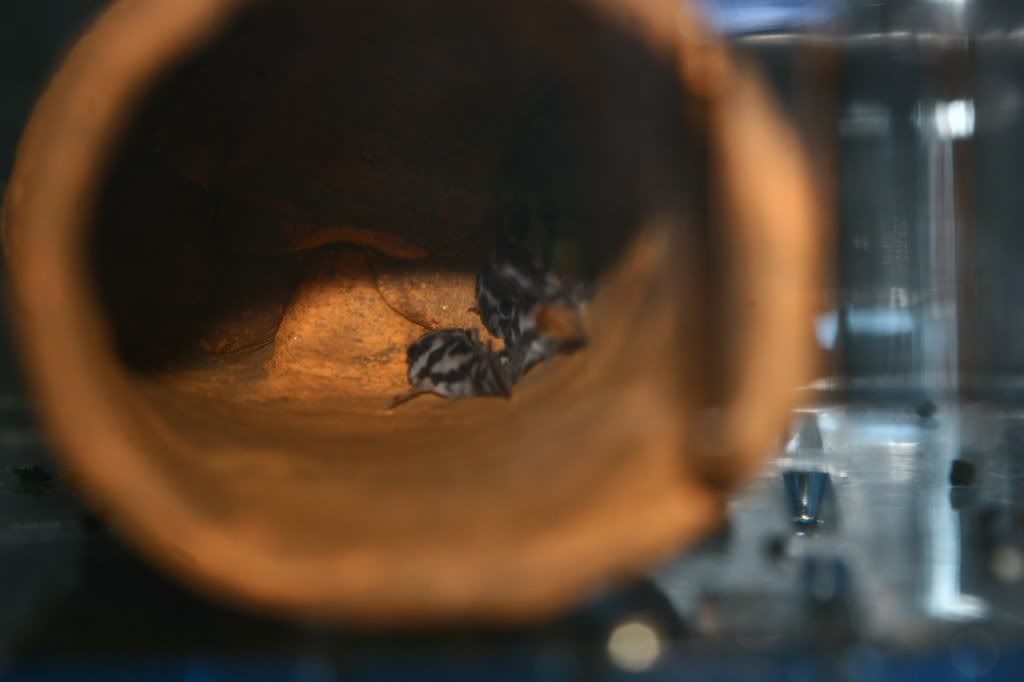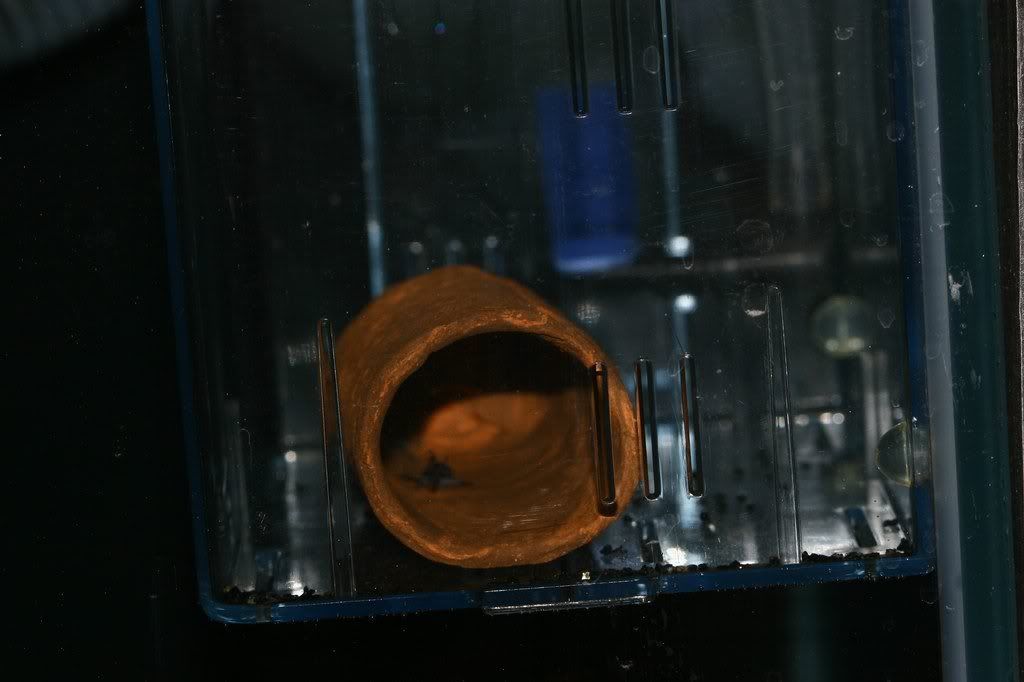 3rd day