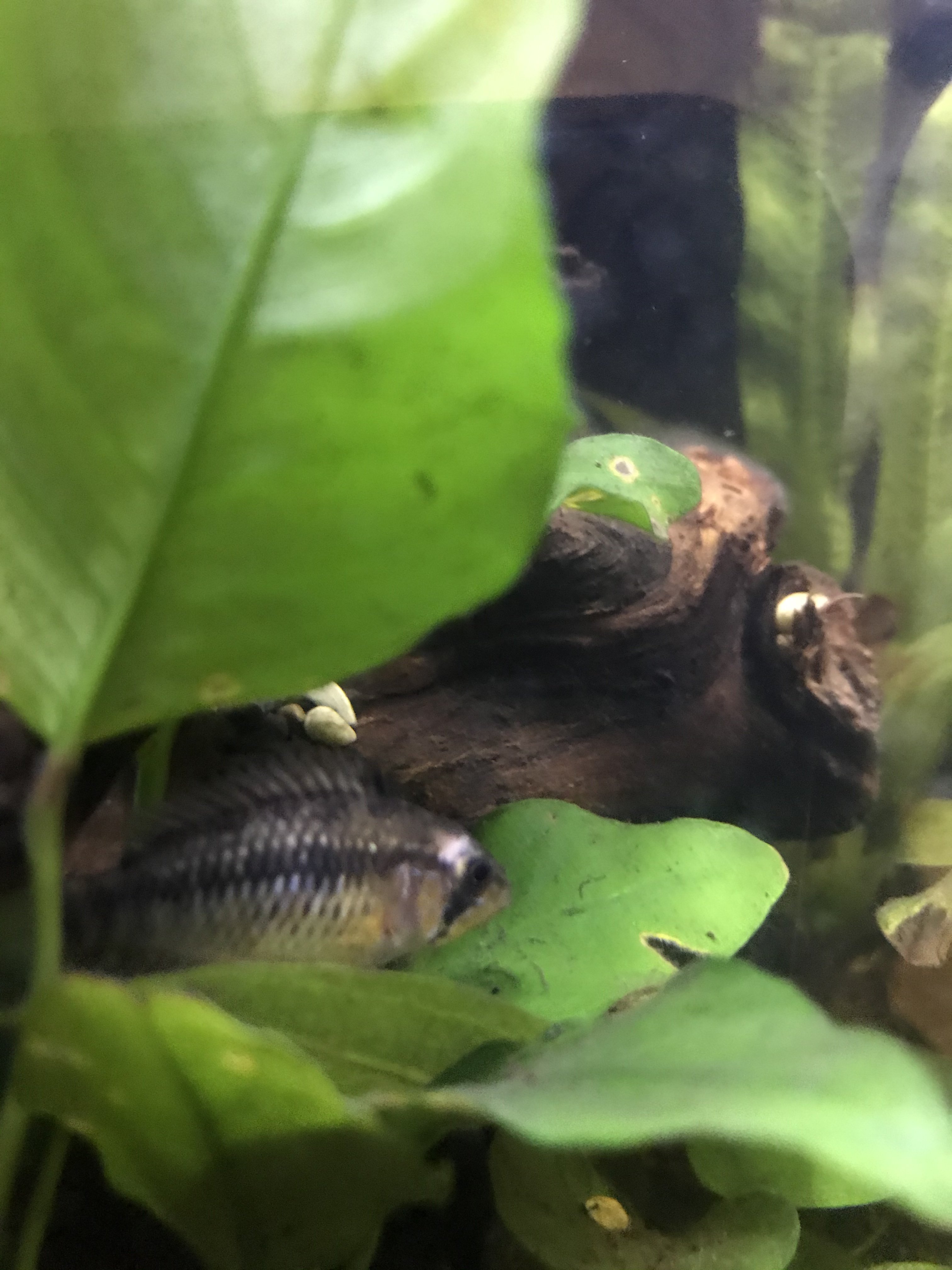 I recently purchased a macmasteri pair and shipping conditions werent great.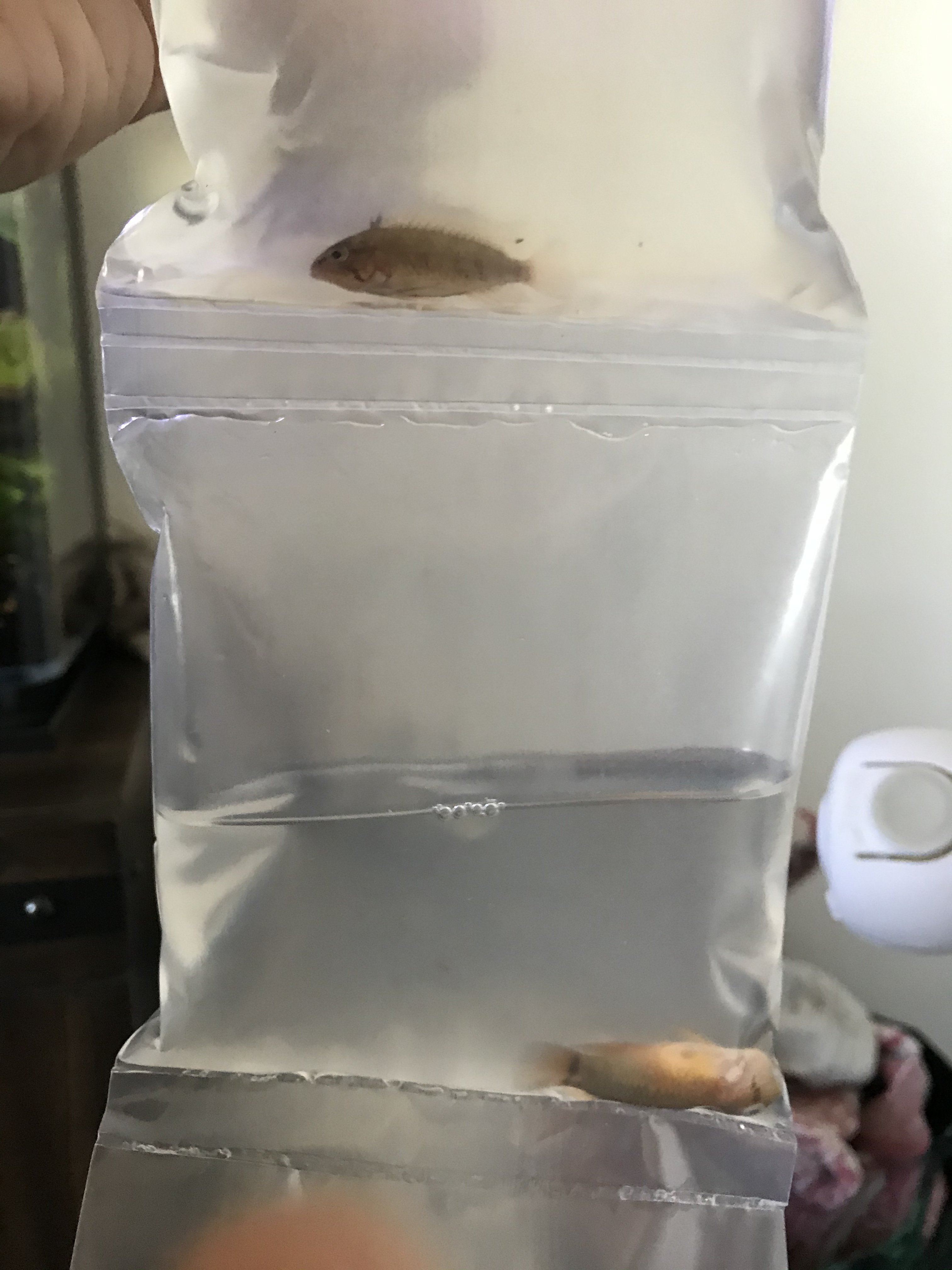 thinking a possibility could be since the bags had so much air. I know the dead one happened because I found the bag flat and only 1/2 in of water for it to swim
terrible. So am thinking possibly got damage from shipping. Since acclimating she's been acting great. Exploring the tank and eating brine shrimp very well. Wondering if anyone knows more or has seen something like this and what can be done? I love these fish and would do anything to help her out.