Hi all,
I spent a few weeks in the field near Leticia, Colombia back in November 2021 for my dissertation research and we caught a few species of
Apistogramma
that I need help identifying if possible.
We'll be going back at the end of the month, so it would be good to have an ID if we catch them again, and to keep an eye out for more if they turn out to be undescribed...
#1: Caught in marginal vegetation in a small stream (La Arenosa) northwest of the Leticia airport. This is the largest specimen. There were many smaller ones here.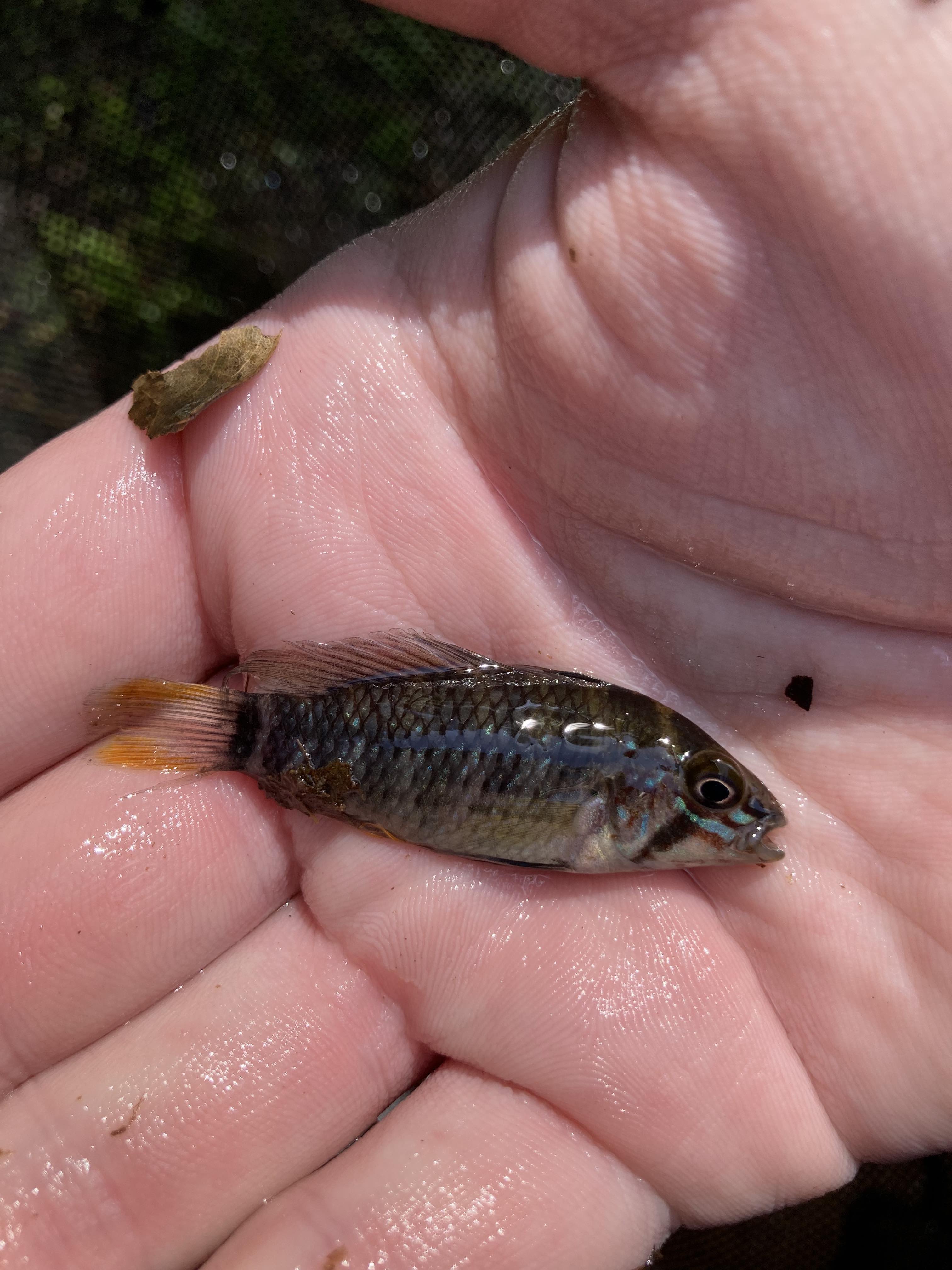 #2: Caught together among the floating macrophytes in the Lago Yaguacaca lake system. Assumed to be a male and female. The presumed female seemed to be especially deep-bodied.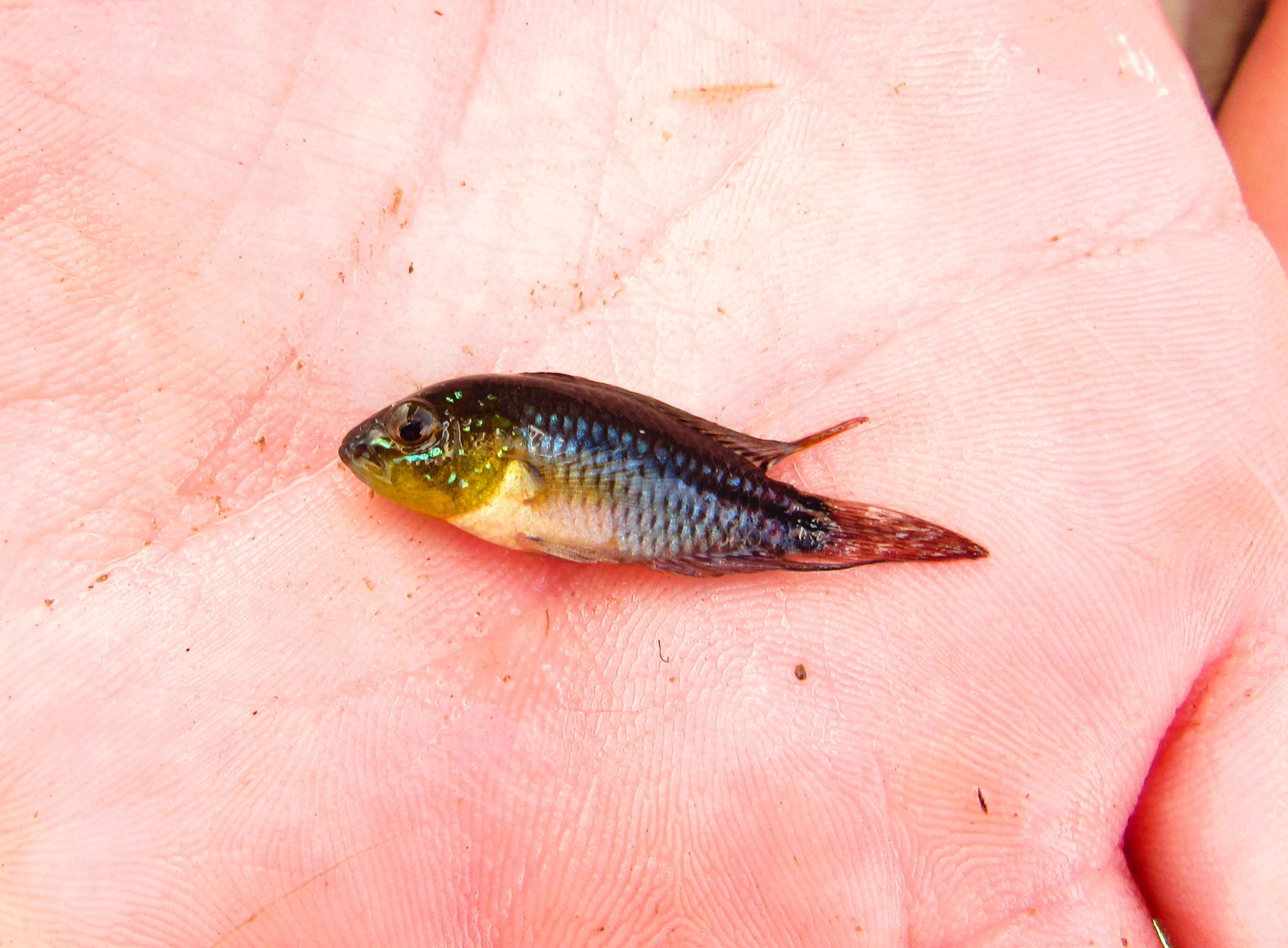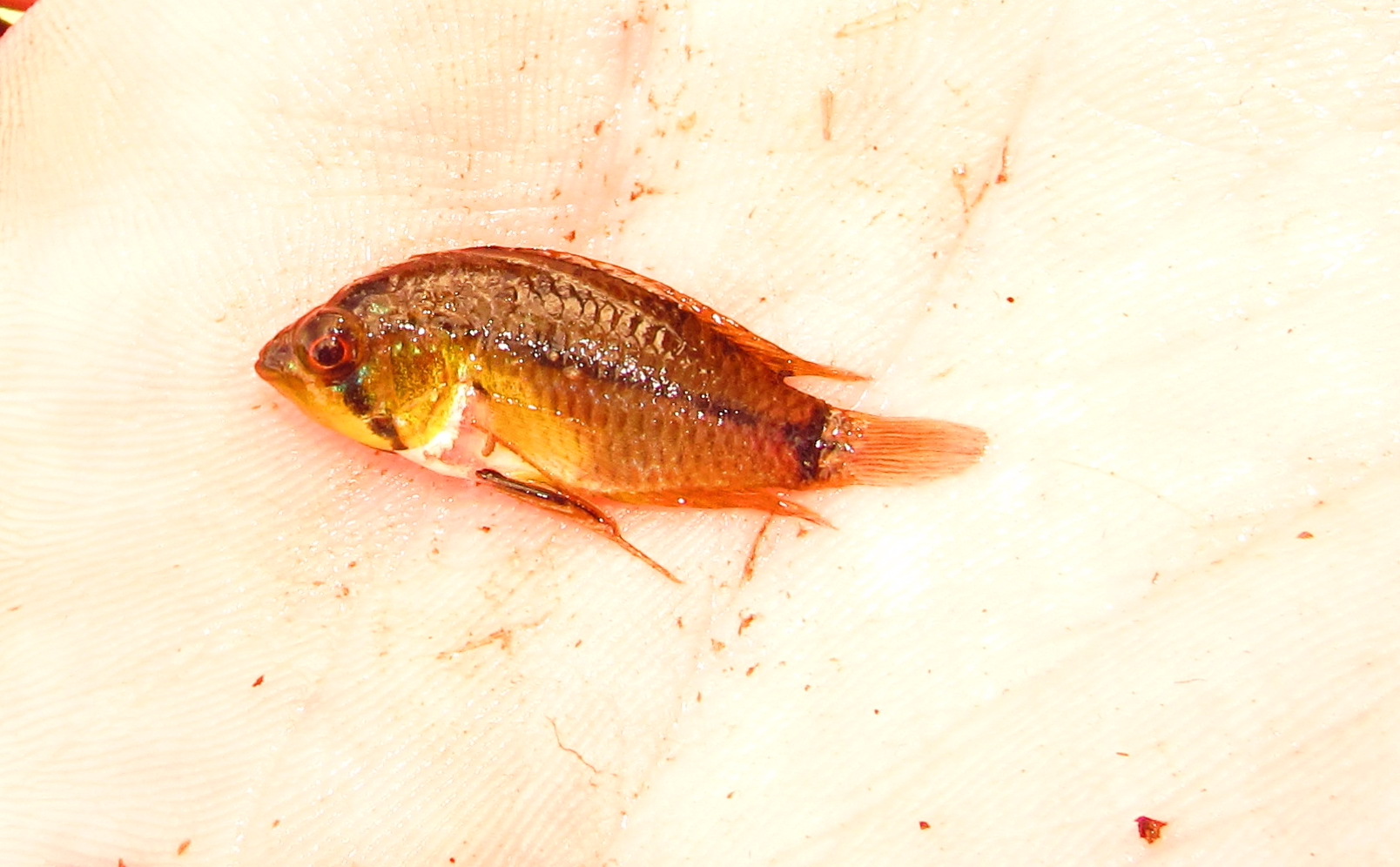 #3: Caught further downstream in La Arenosa in deep leaf litter. I believe it is
A. agassizii
or at least a member of that species complex.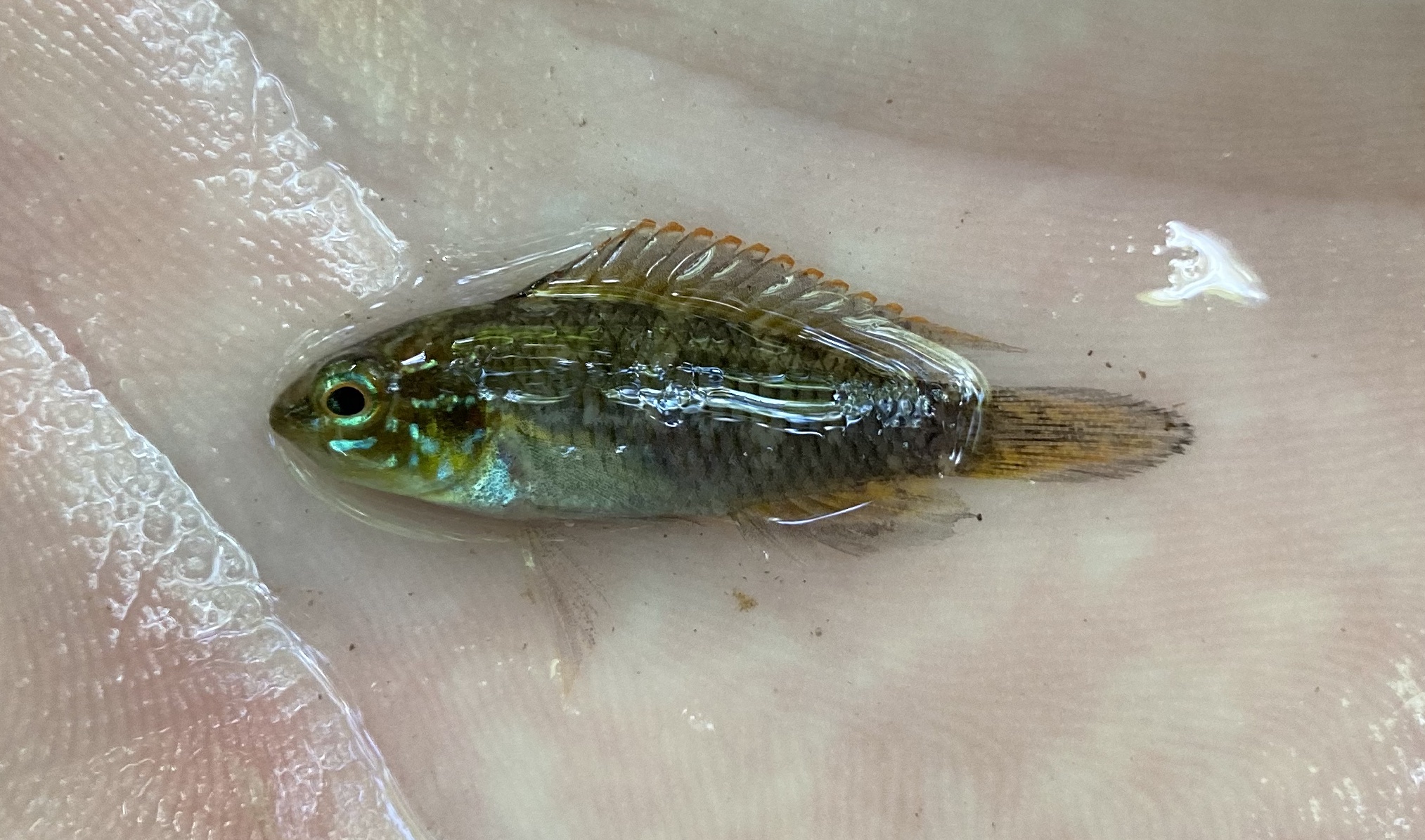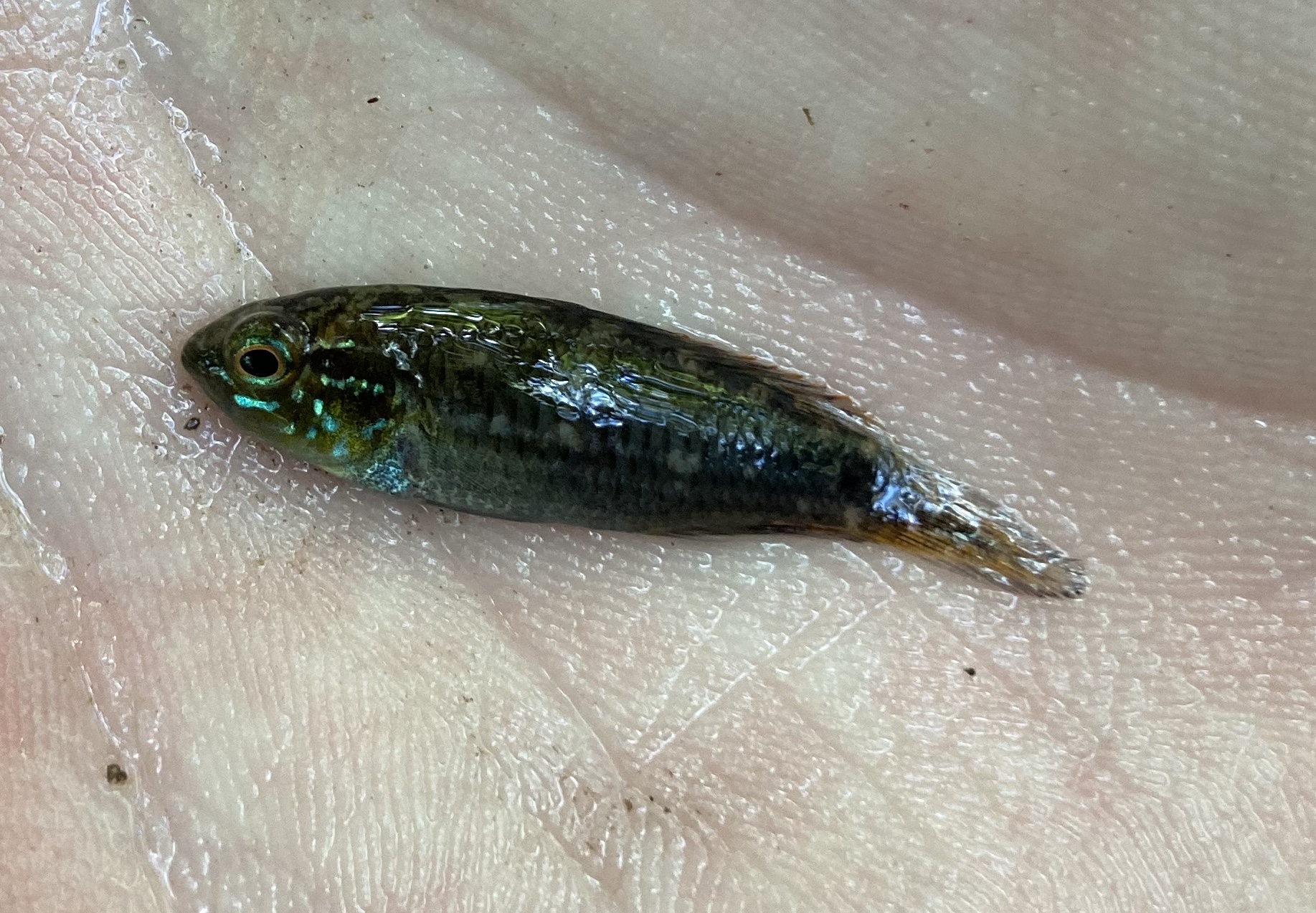 #4: I believe same species as above, just caught in different stream.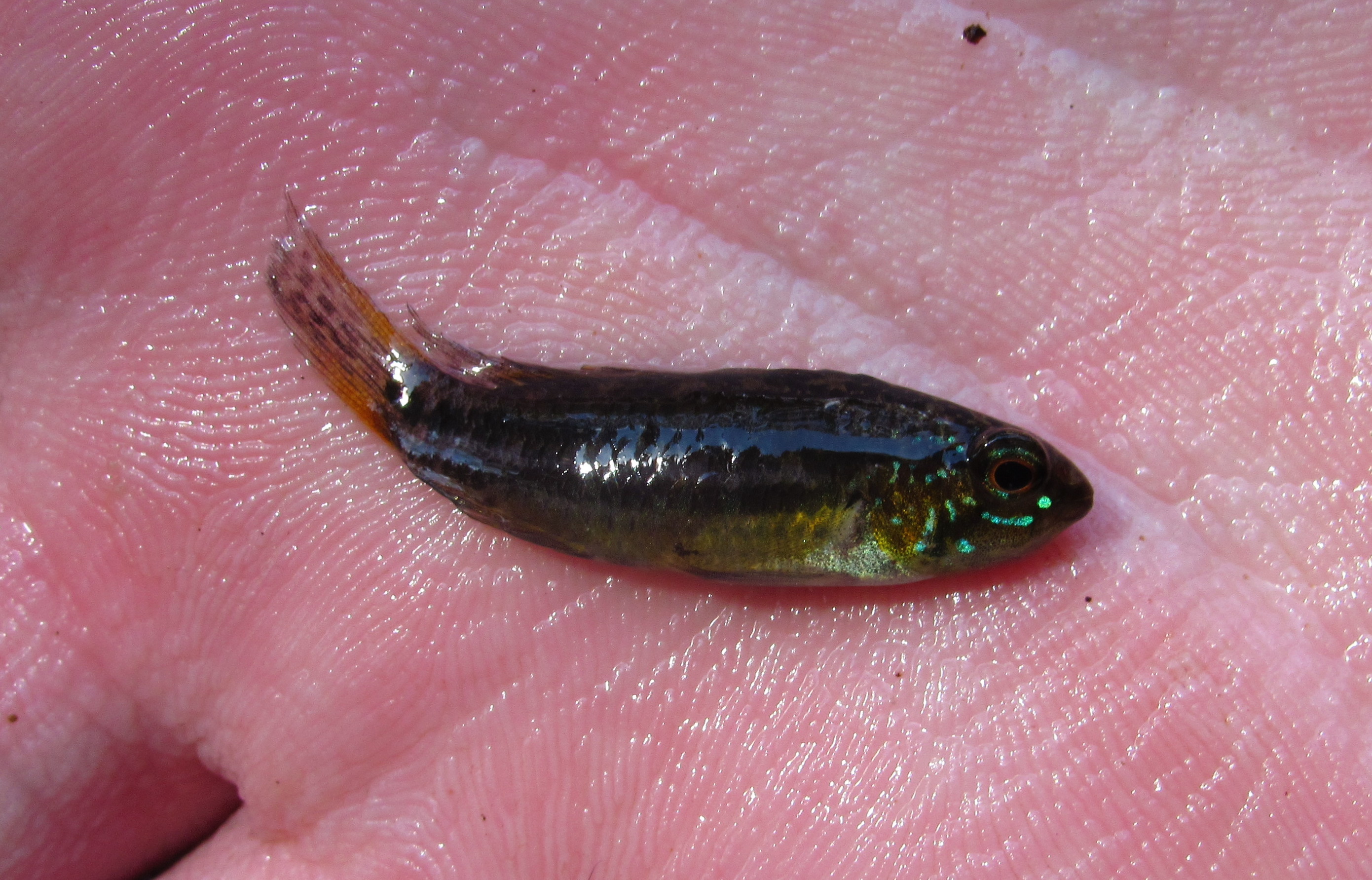 I apologize in advance knowing that most of these photos aren't the best for ID'ing. Our group wasn't focused on
Apistogramma
, but I would always try to snap a quick picture when I caught one. They have always been a favorite of mine.
Thanks for your help!
-Kevin