Hi everyone !
I'm a fairly new but enthusiast aquarist. Two years ago, I got a 80L tank which somehow gave birth to a amazonian 525L, a poecilia 125L and a microfauna 60L.
I discovered the Apistogramma genus through Mike Wise and Tom Christoffersen articles, and I fall in love with their incredible diversity and fantastic behaviour. A fishroom is planed in the future. In the meantime, there's a certain 80L that's being turned into an Apisto tank
July - set up of the tank.
August - introduction of plants, unselected Neocaridina shrimps from the other tanks, cyclops and ostracods
October - several handfull of leaves and... it's done.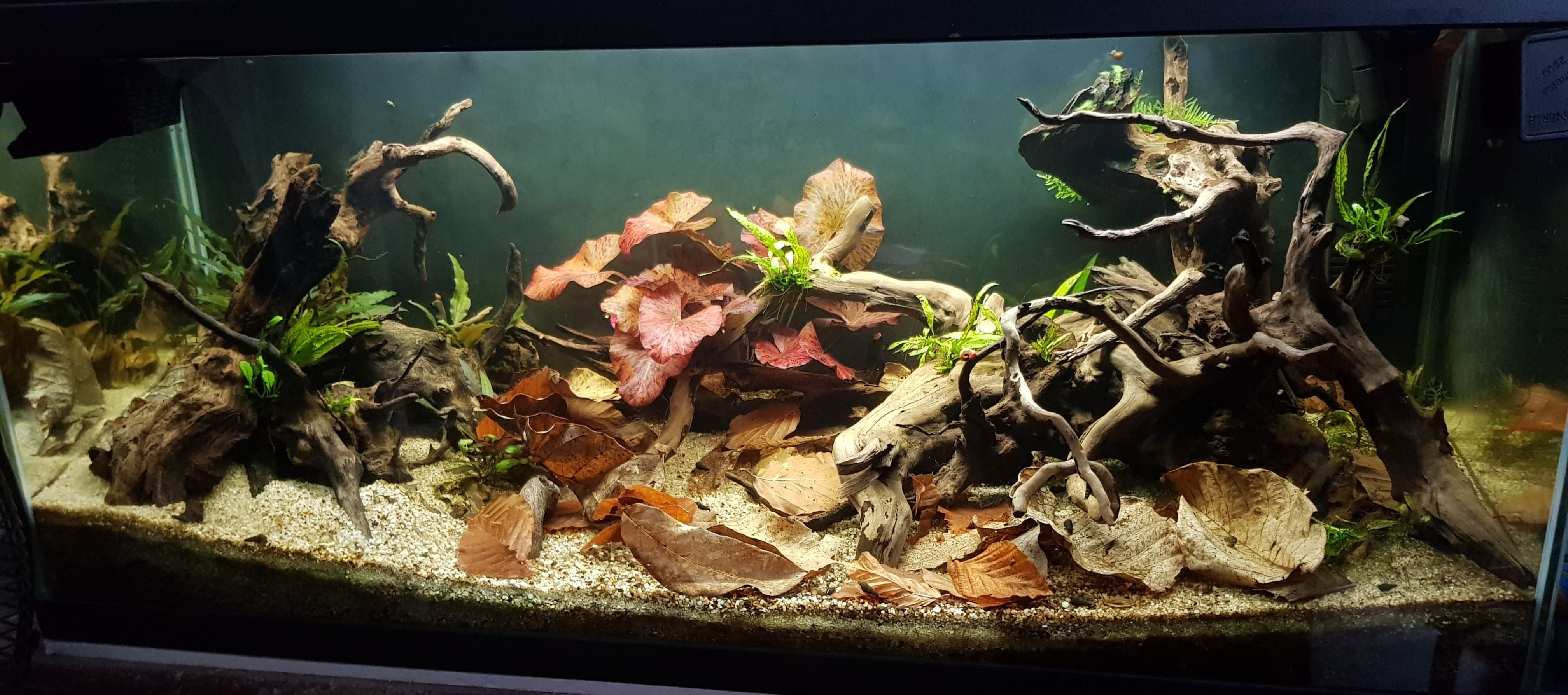 Last sunday I welcomed 4 tiny Apistogramma baenschi F2 : one male, two possible females, one undetermined. With some luck the original breeder kept the location he caught their grandparents
The male and a female (?)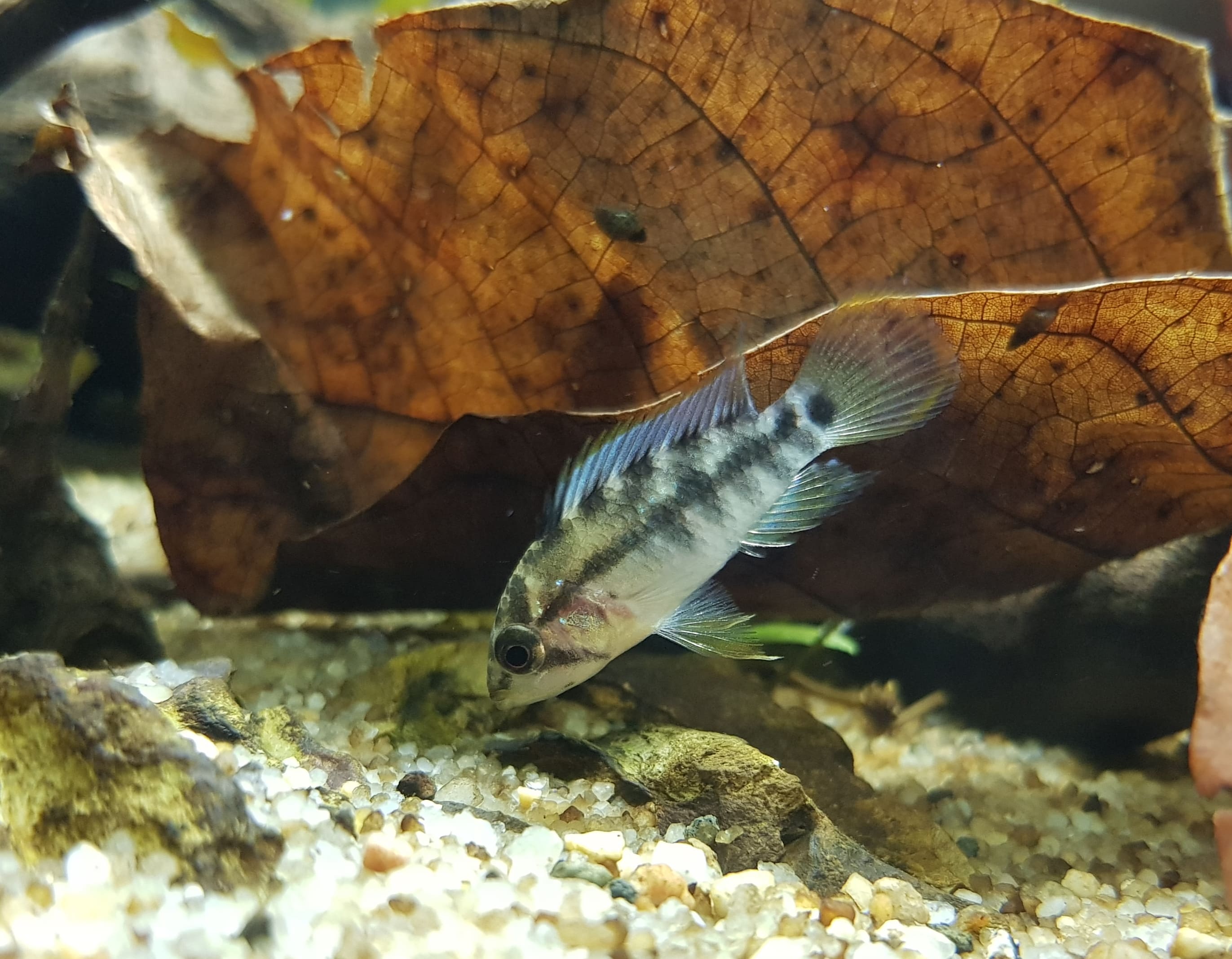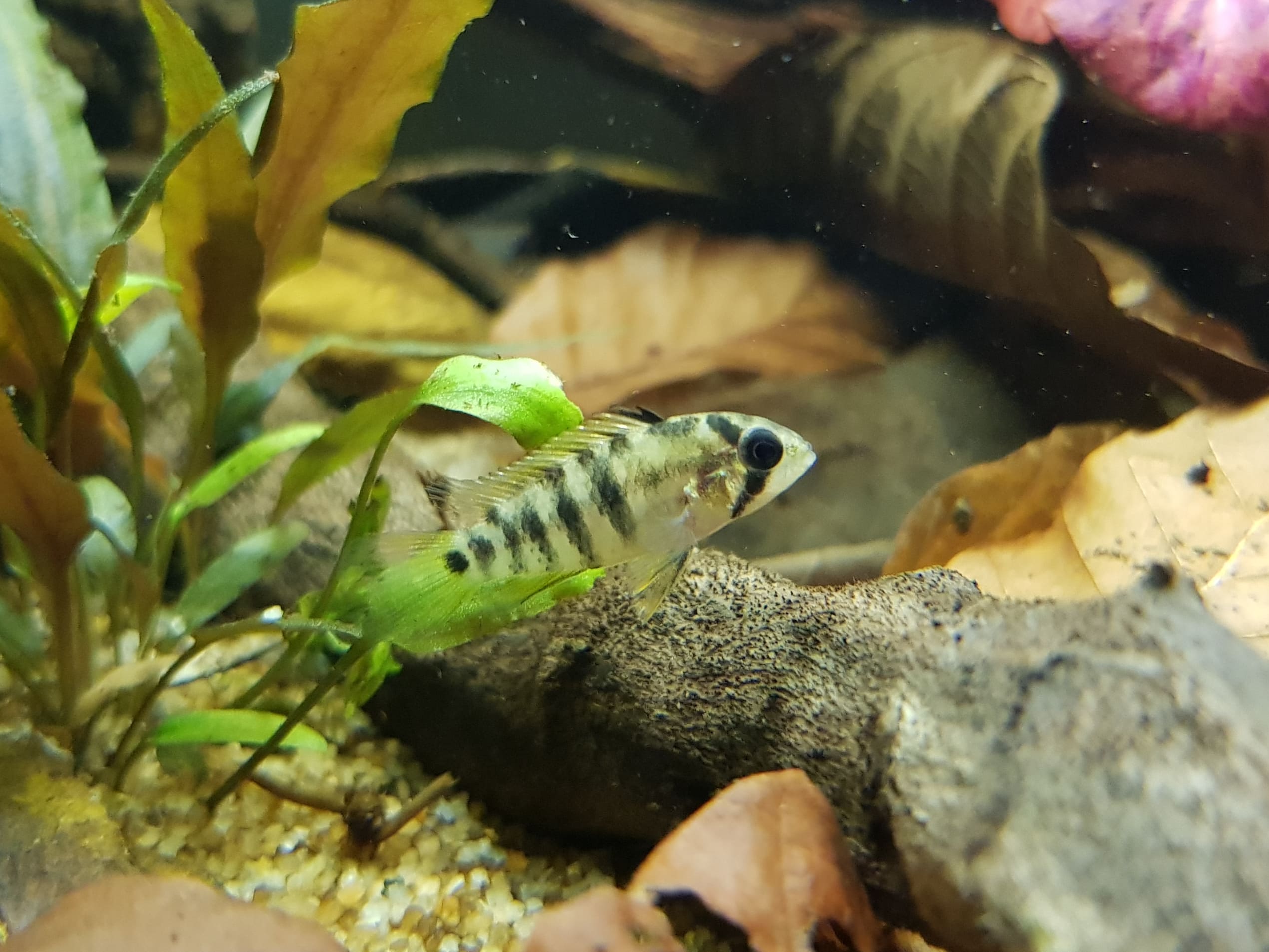 I have no real experience with Apistogramma, so advices are more than welcome. Glad to be here !