As a Lake Tanganyika shell dweller I think these qualify as dwarf!!!
Male showing off!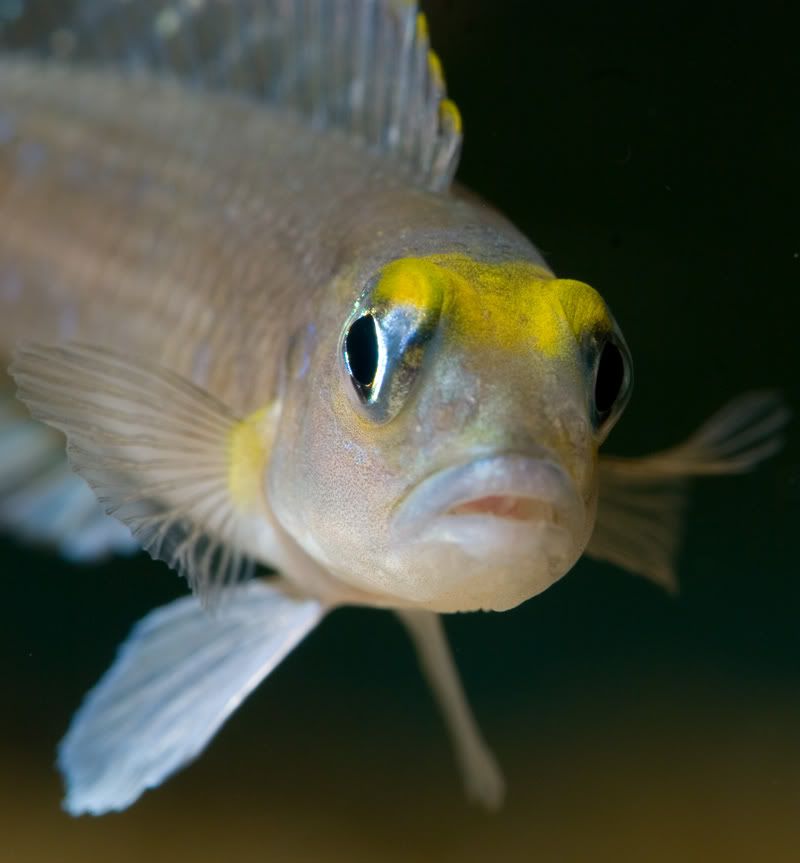 And a side shot of the male (ornatipinnis translates as ornate fins, a good name!)
The female has the yellow forehead as well but is generally a bit darker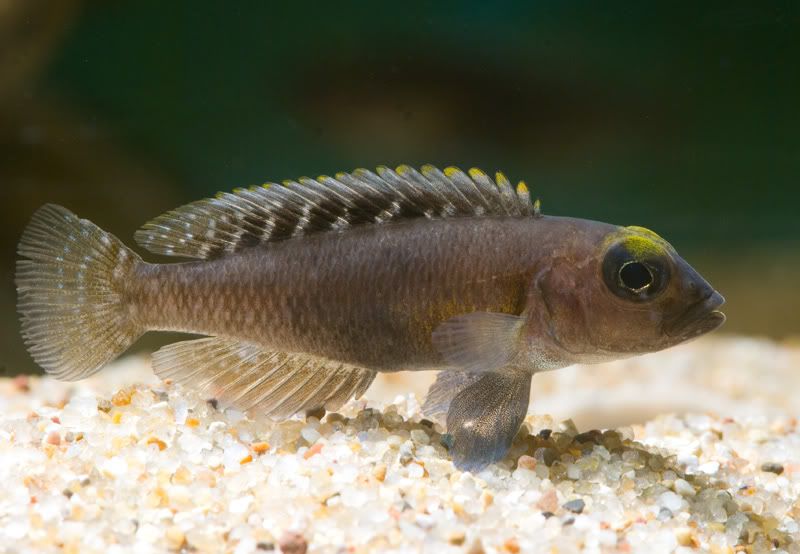 And some of the youngsters arguing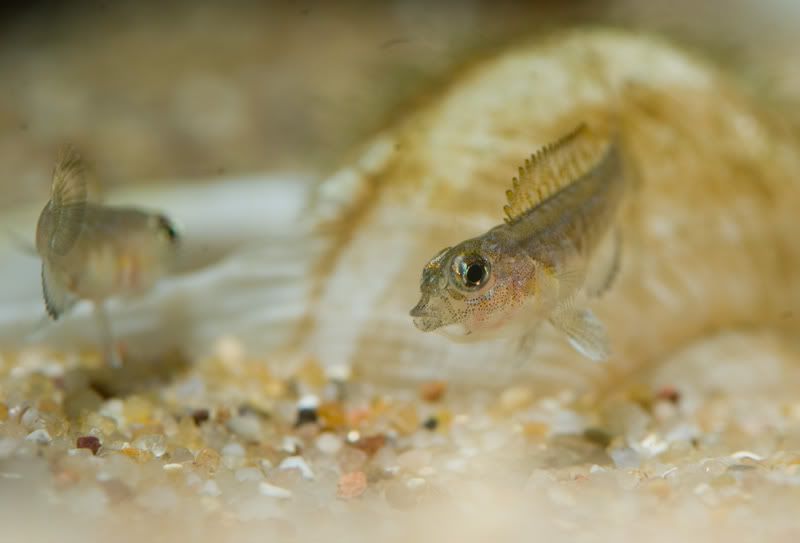 My fish house was soft water focused up to the start of 2011, a change of water supply (and my view of keeping things simple) saw the switch over to hard water. 1 day I'll come back to my Apisto's!!
Andrew