hi all!
there's been a lot of radio silence on my end lately, so i thought it was about time to show a few pictures of 3 of my tanks.
first one... -my 120 liters with 10 copella nattereri and a trio of apistogramma atahualpa. both species have laid eggs and i also did notice free swimming atahualpa fry. -though i still haven't succeeded to actually grow out any fry.
ealier today i spotted a new clutch of eggs, so hopes are up again.
-small question. what color does atahualpa eggs usually have?. -i have had both red and white egg batches, which produced free swimming fry (-the ones from the red eggs grew biggest).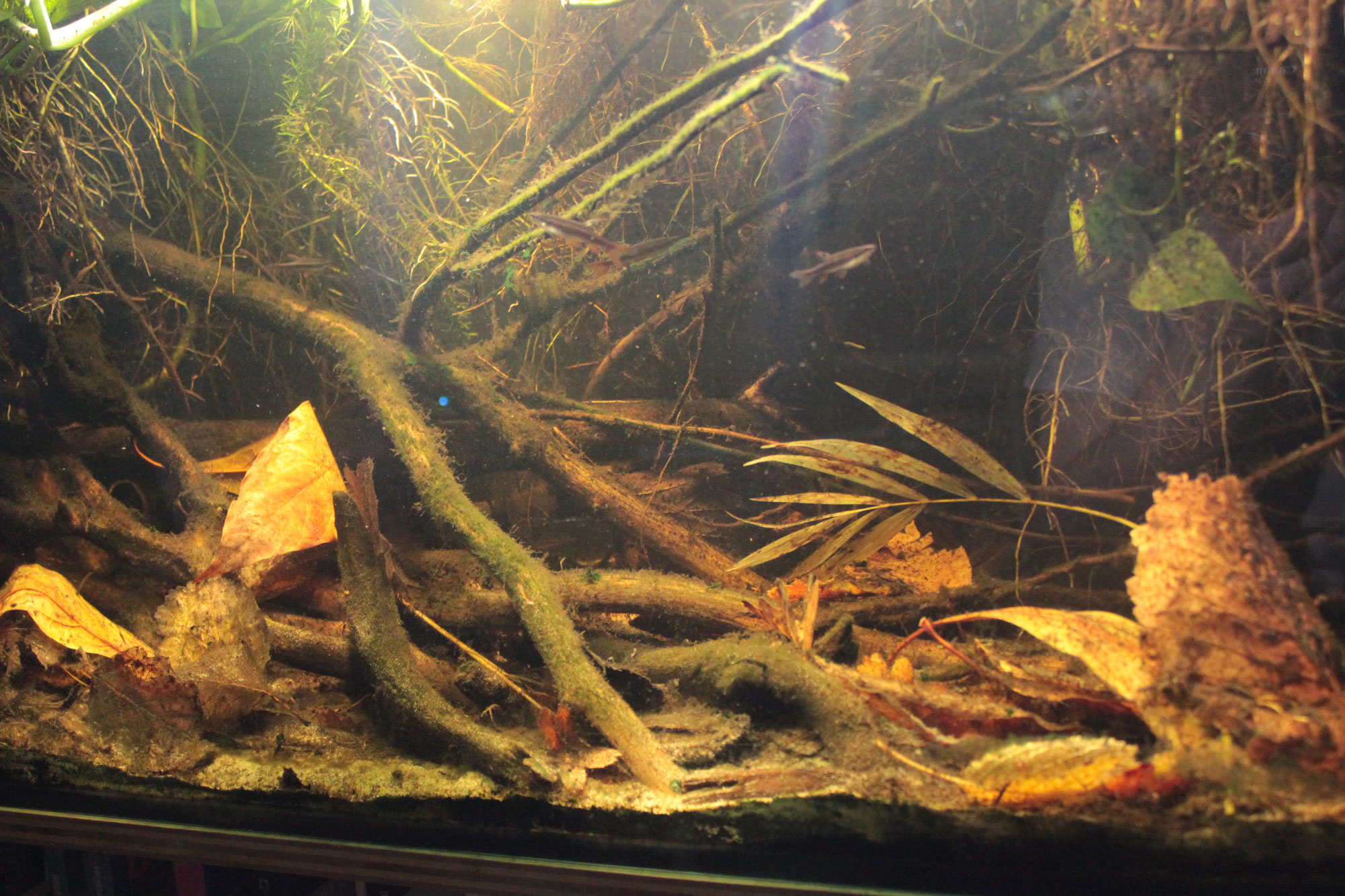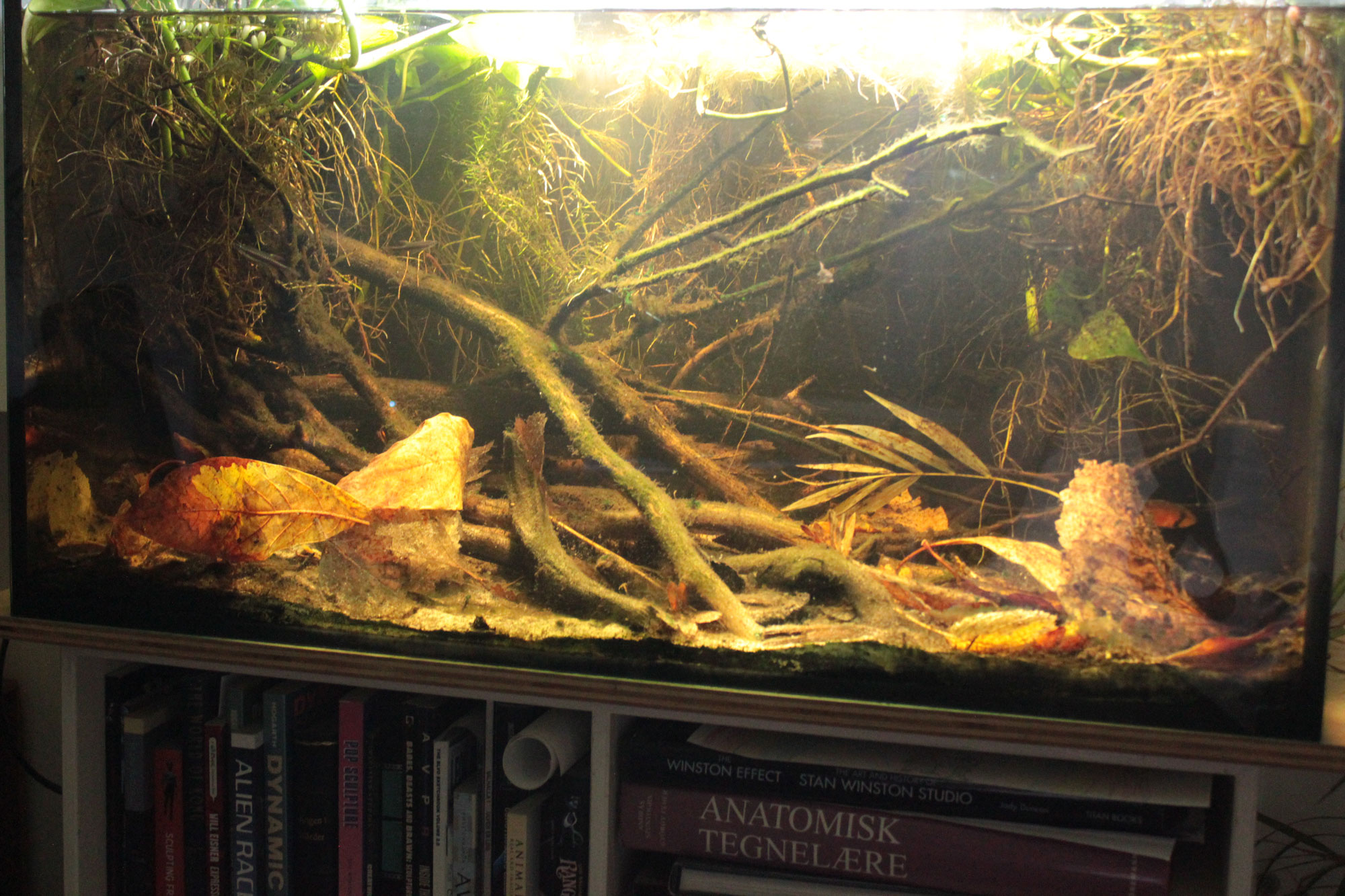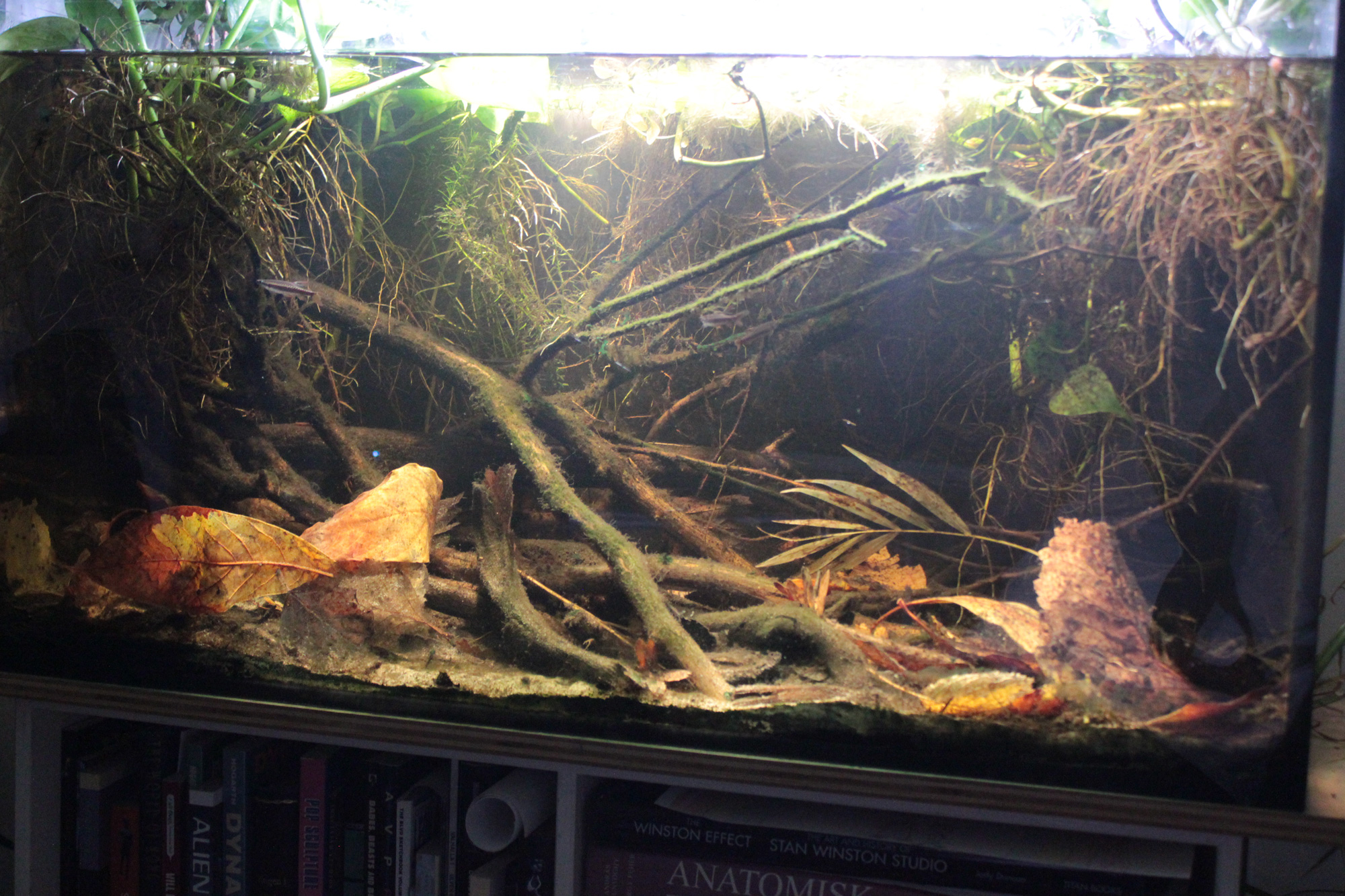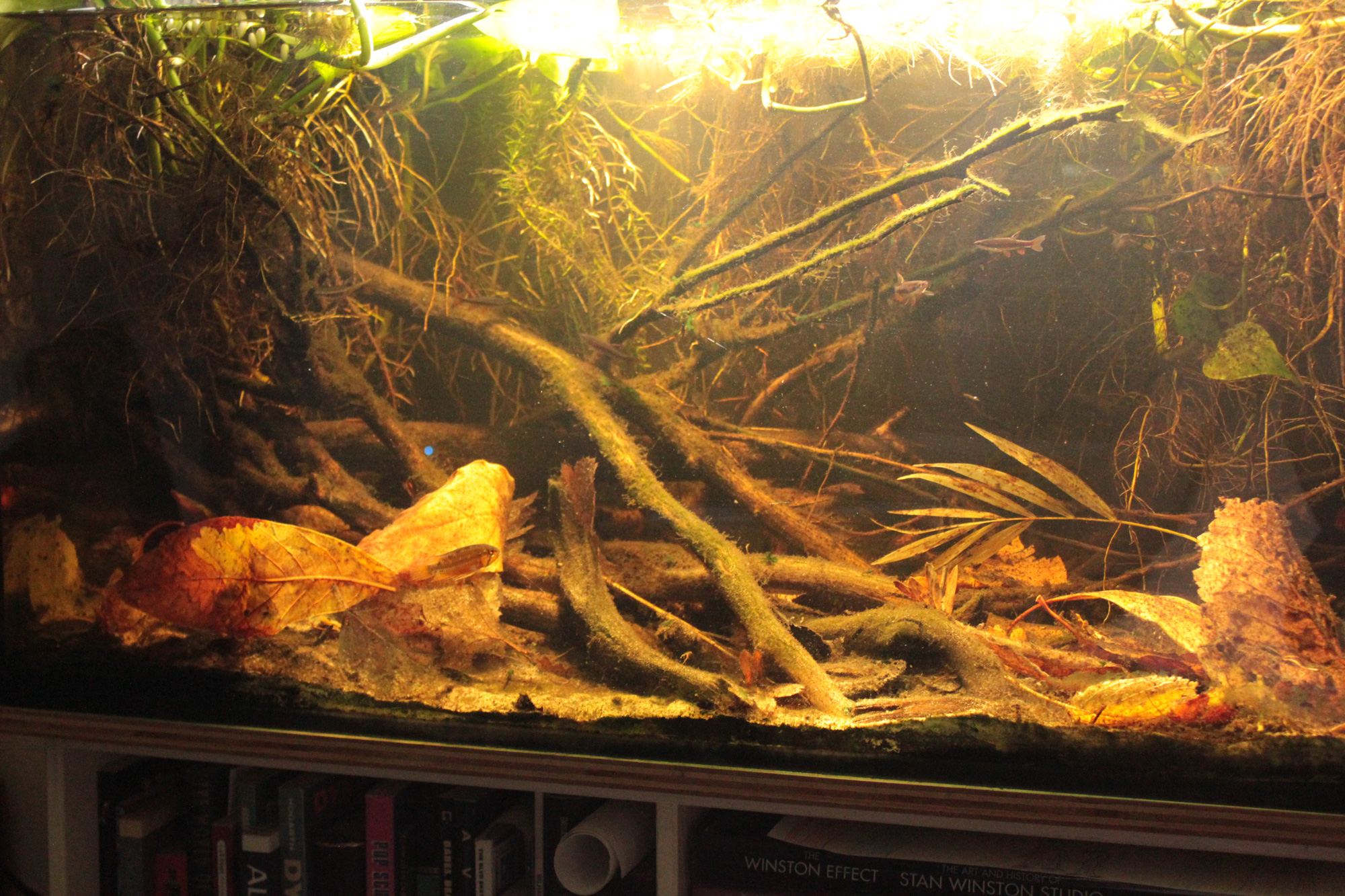 first 75 liter.
this one doesn't contain any apistos atm. i did hope for a pair of a. rositae, but unfortunately i was a little to slow... -now i'm either waiting on more rositaes or a pair of panduro.
so far this tank houses my 3 remaining pyrrhulina obermuelleri and 3 euryrhynchus amazoniensis. the later i rarely ever see.
i have seen apistogramma panduro biotope pictures with a few aquatic plants. not sure if it was mayaca fluviatilis as i use here... might be tonina fluviatilis.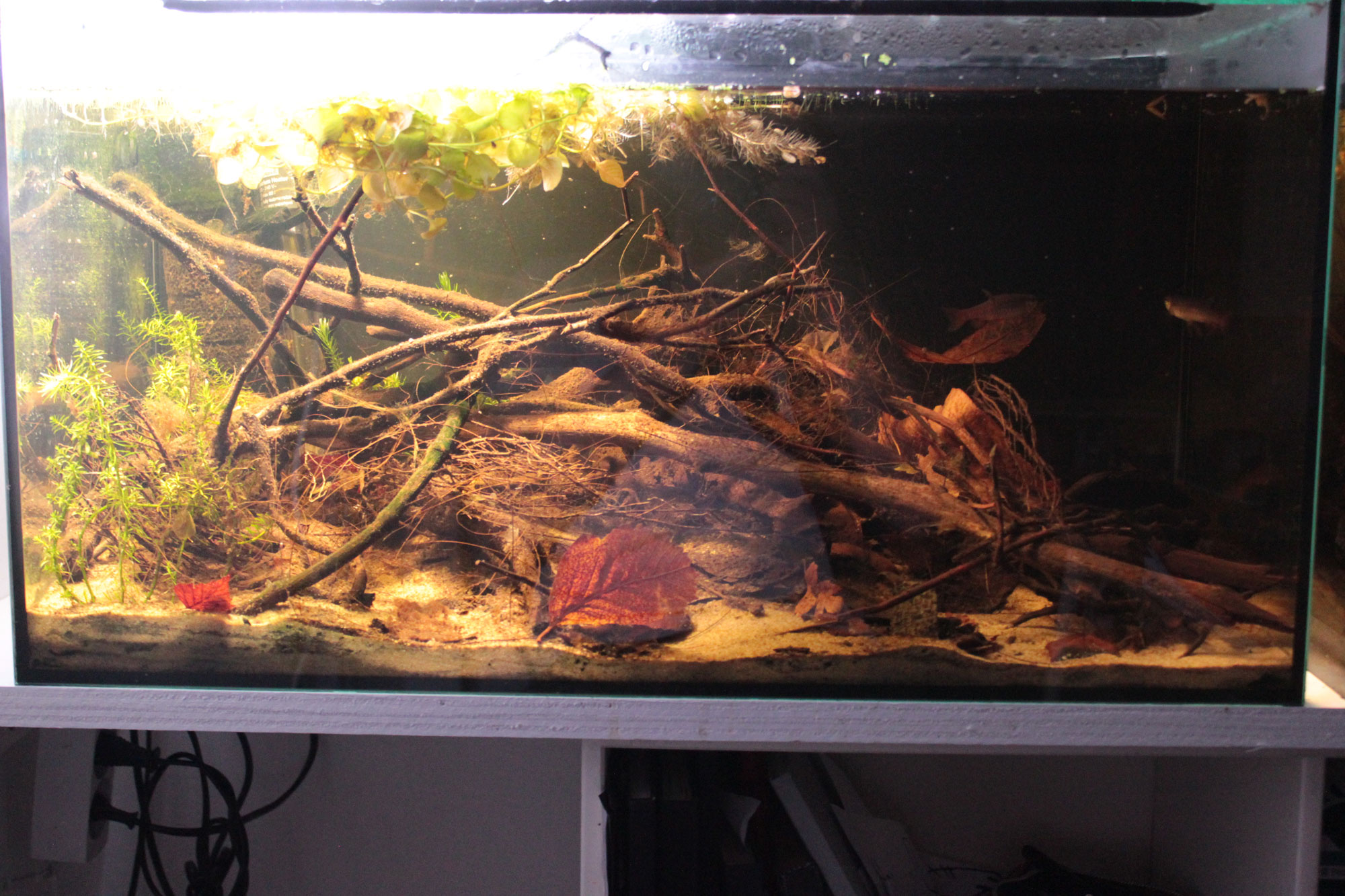 second and last 75 liter tank.
here's my current home for my pair of a. bitaeniata. they share the tank with a batch of fry (about 7-10mm), 7 adult nannostromus marginatus and my first fry of these. and lastly i also added the 2 otocinclus affinis i had from another tank.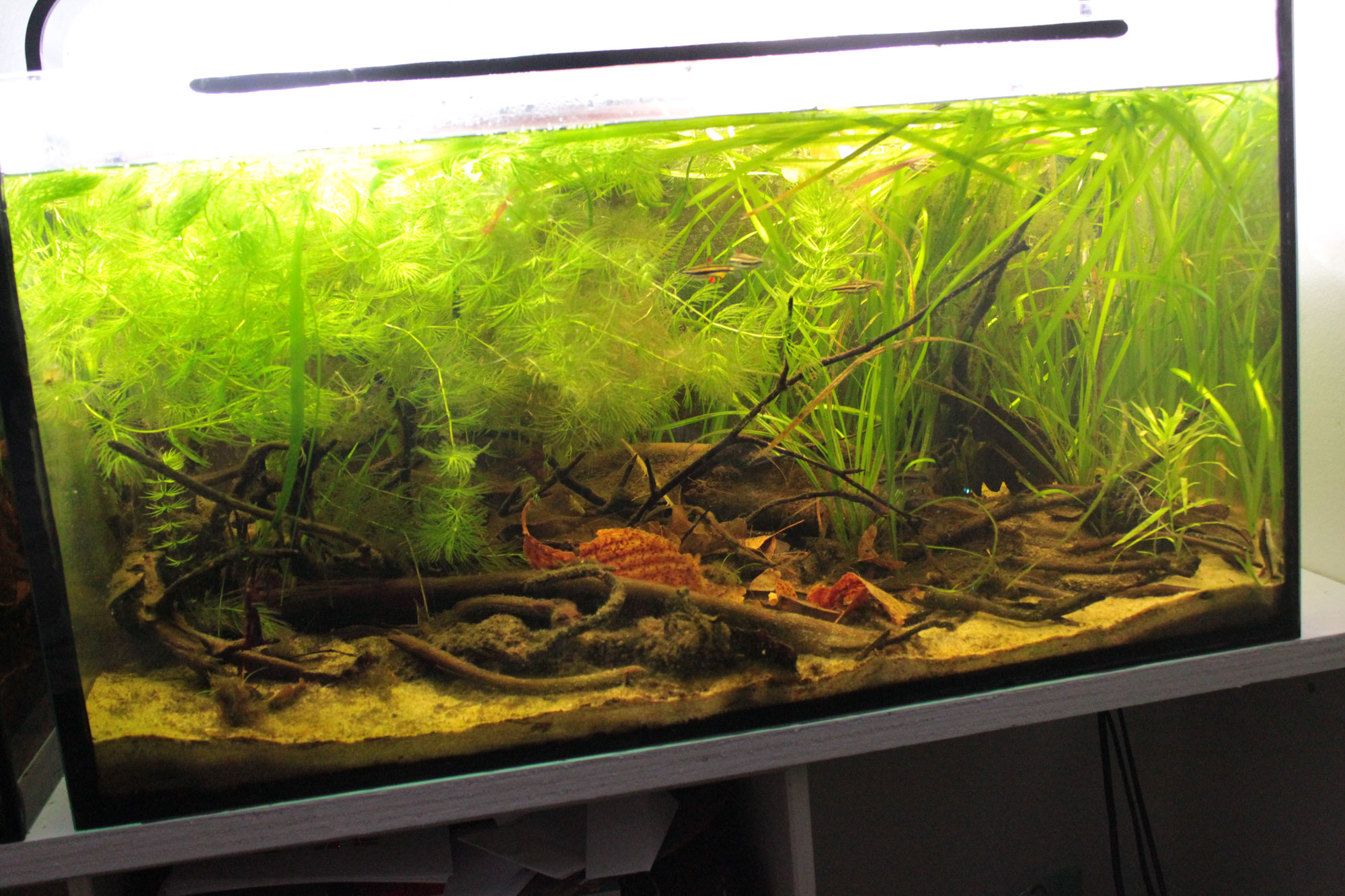 that's it for now...
-r