Hi Everyone,
I'm a newbie to this forum - I'm sure everyone is tired of this question, but I recently am trying to get a nice mating pair of German Blue Rams. I went to one of my local fish stores (no - not one of the big box stores) and got a pair, but I think they may have given me two females.
Can someone please help me out and take a look at my pics and help me confirm?
Also - if one needs to go back, any suggestions on which one should go?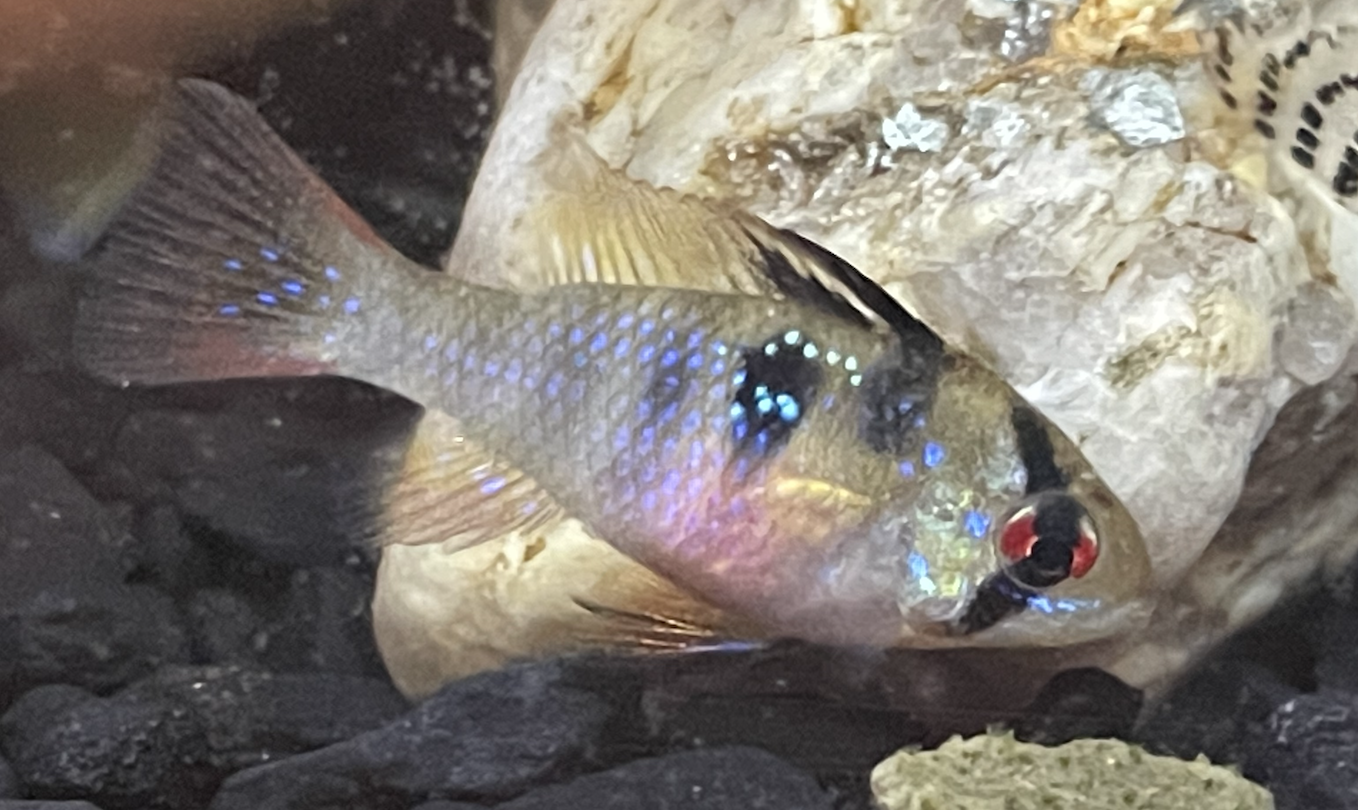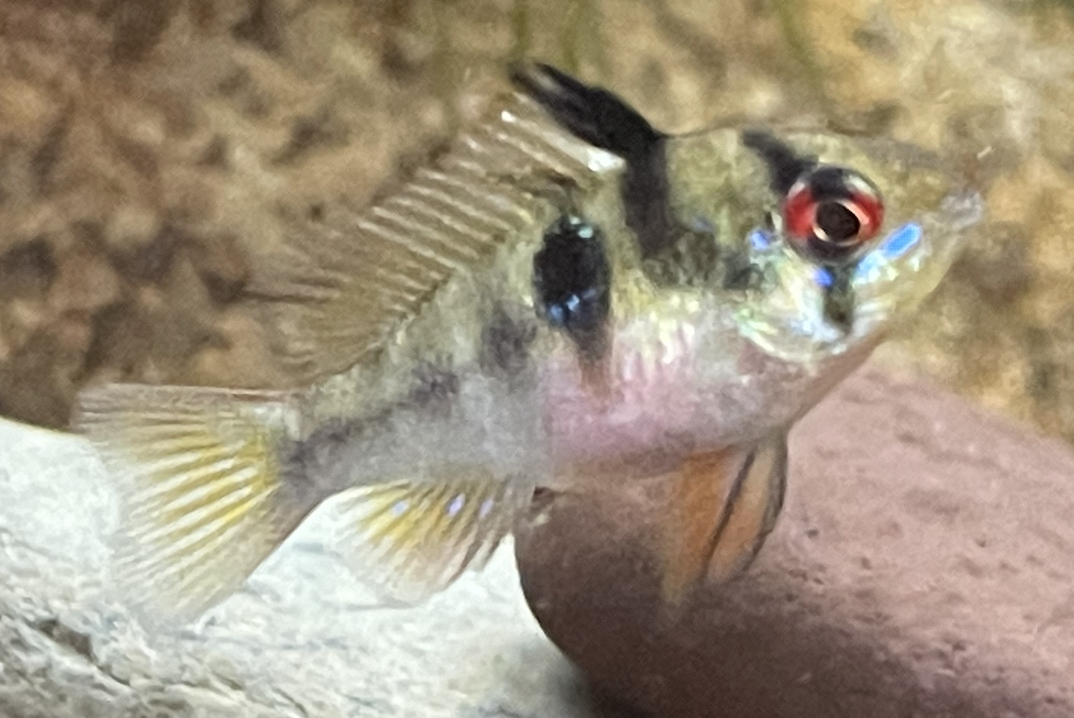 Thanks in Advance!
Jonathan