Active Member
5 Year Member
I just got apistogramma black chin or Apistogramma allpahuayo 2 pair which difference colour despite they are wild caught from the same place.
One is bluish and another is yellowishใ
Can I cross two variety? because the female is not difference in colour.
The yellow Black chin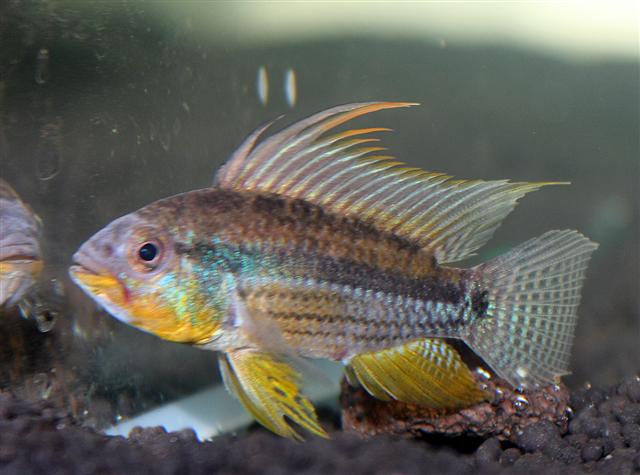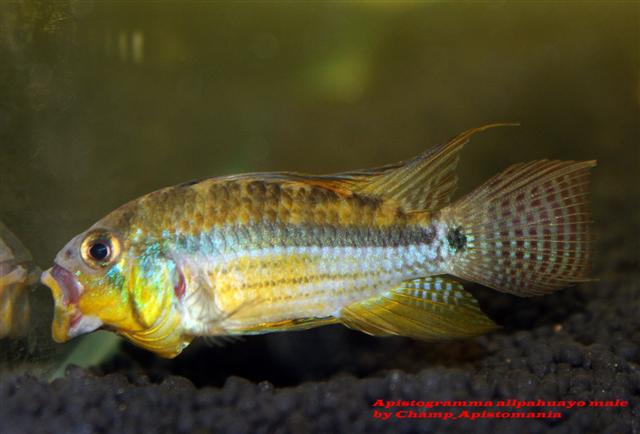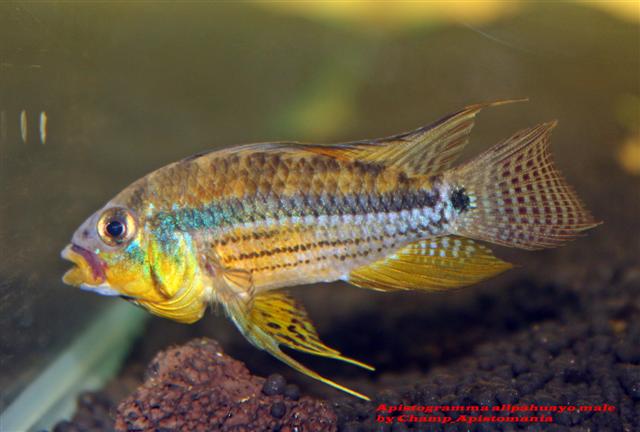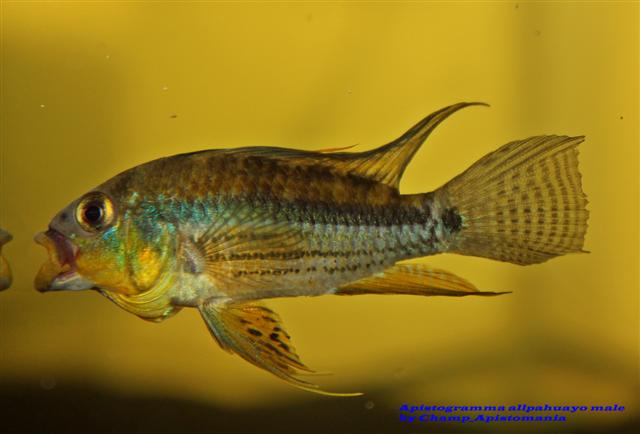 The Blue Black chin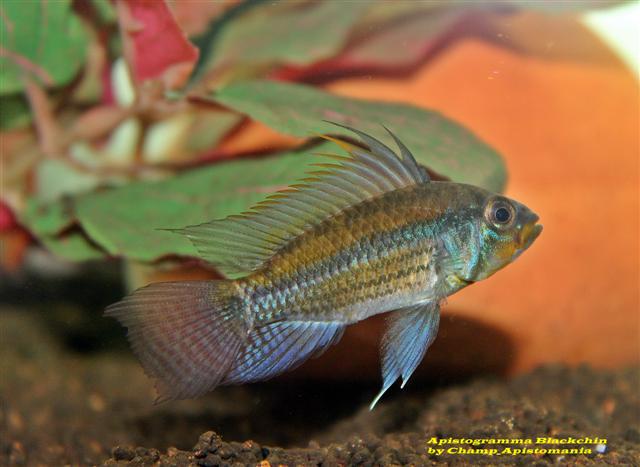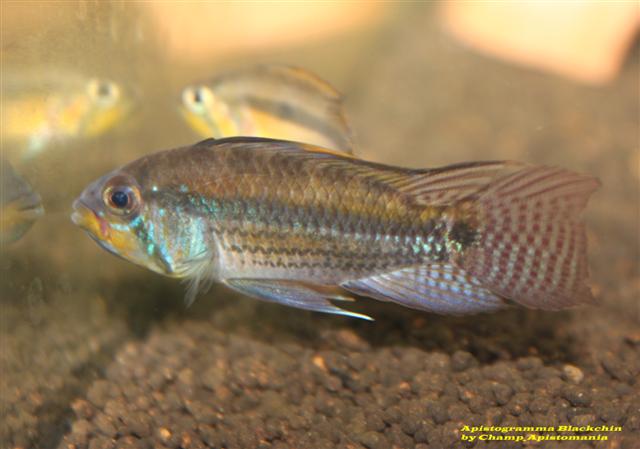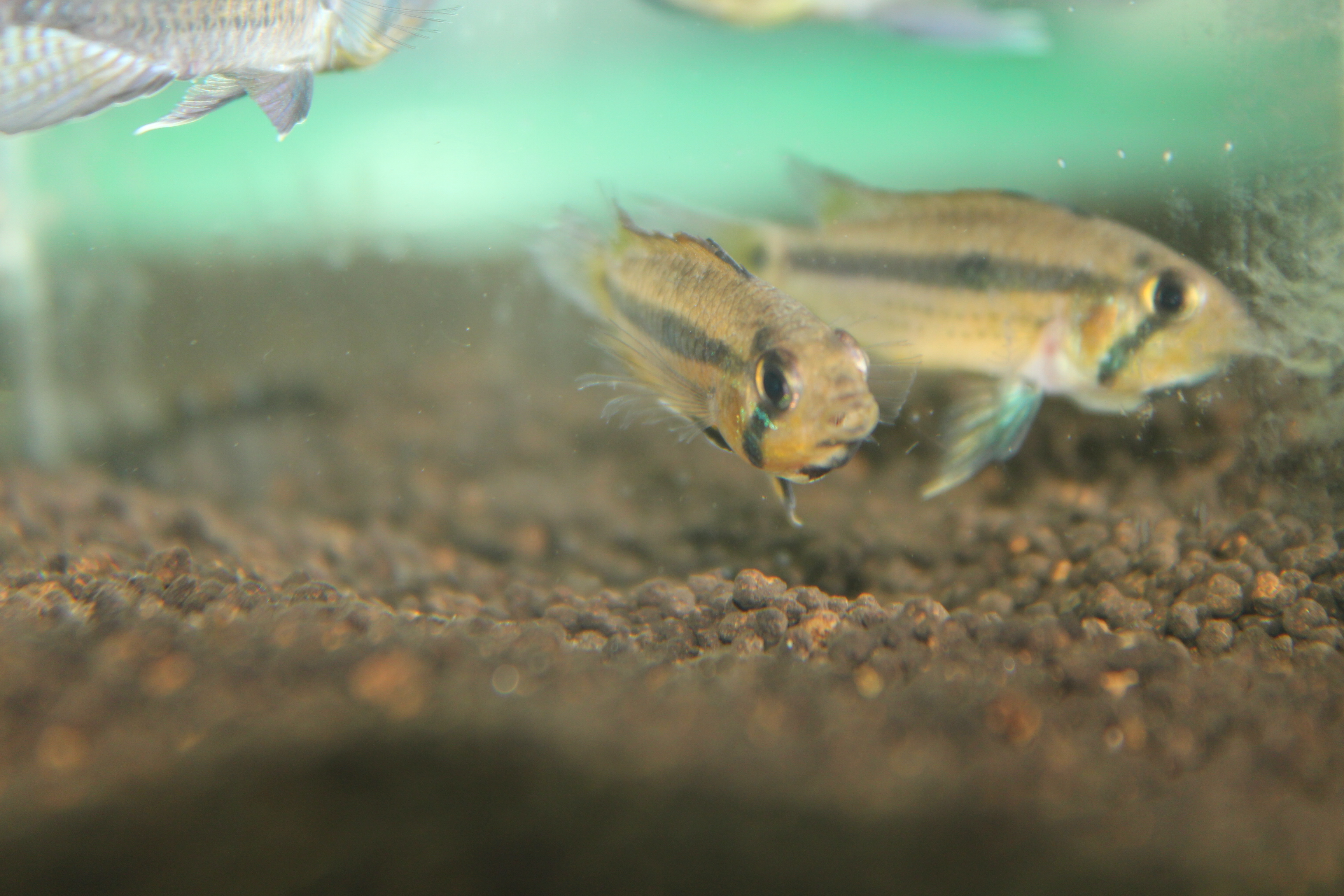 and The last question which colour is rare on the market yellow or blue?