Hey all!
I was hoping that some of you cool cats could help me identify which color form my bitaeniatas are.
When i bought them i asked my LFS if he could ask his reseller, where they got them from. All he could say was that they are wild caught from Peru.
So i checked the interwebs for matching fish, i have narrowed it down to either Nanay or Putomayo... -but that's my own conclusion. i would like to hear if you think the same.
They are all more or less fully grown (7-8cm.). The one pair is a little larger than the other (-the life of being an alpha, right?
).
I have read somewhere around this forum that the most common color form is Shishita or Shushupe (-not sure about the spelling here). -The thing is my large male show a lot more orange in his fins than those two forms.
However, my LFS still have a few left from the same batch as mine came from. In his tanks, they do show the same yellow color as Shishita/Shushupe. -Could this just be tanin or light issue? -I got faily dimmed light and a lot of floaters to block the light further, but still i find it odd if that could change the colors that much.
Last scenario, i can think of is that it's fish from different river systems, that's just shipped together.
Well, enough babbling here's the pictures (sorry for the quality in some of them).
They show the male alpha and small female.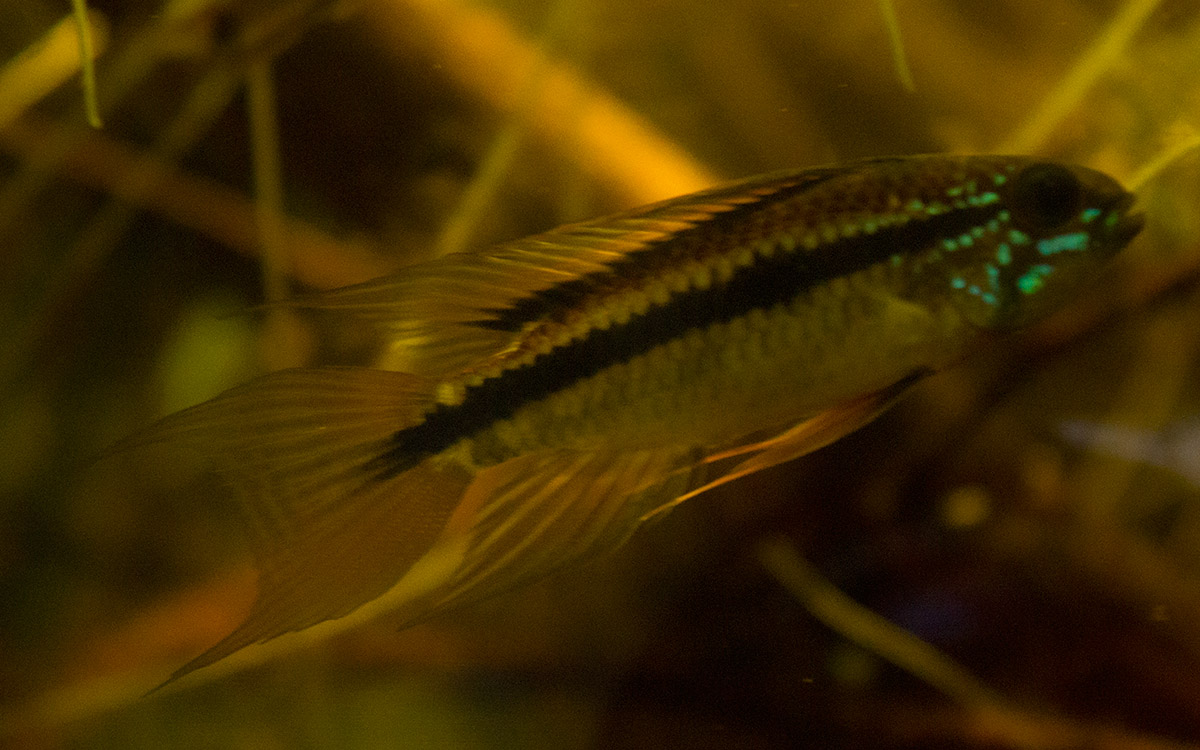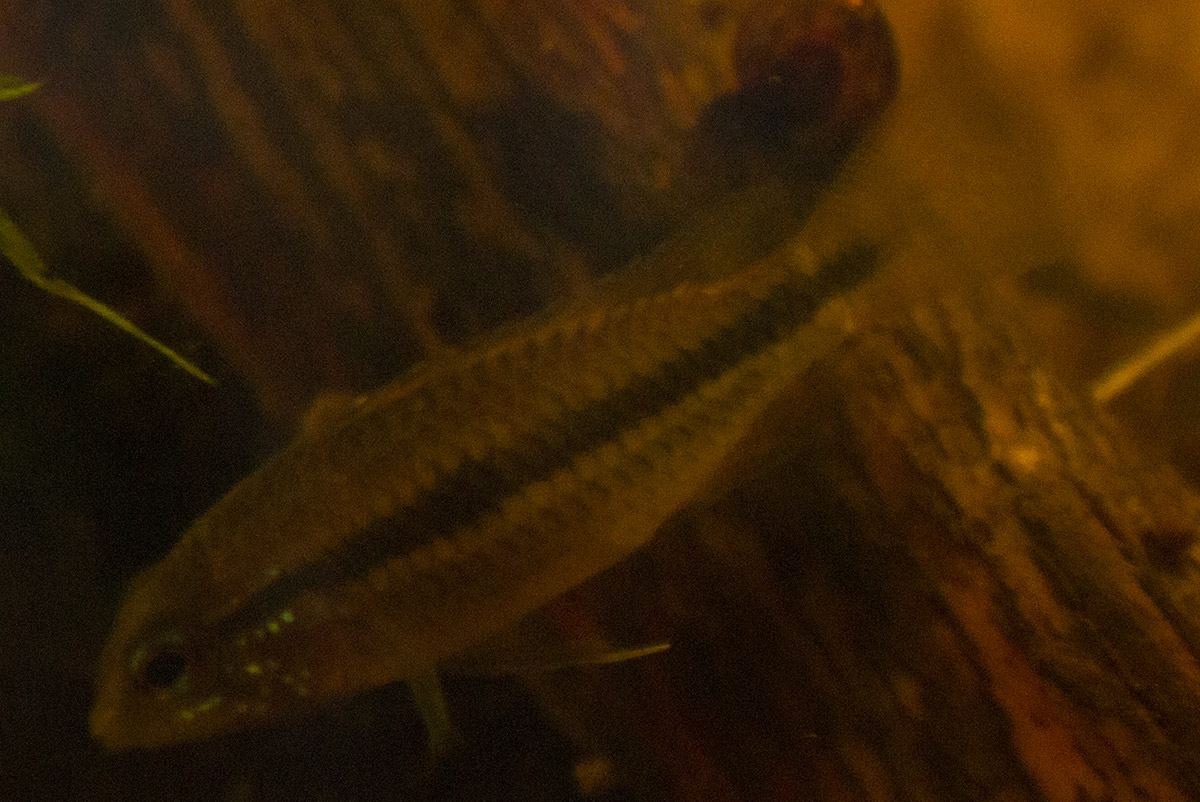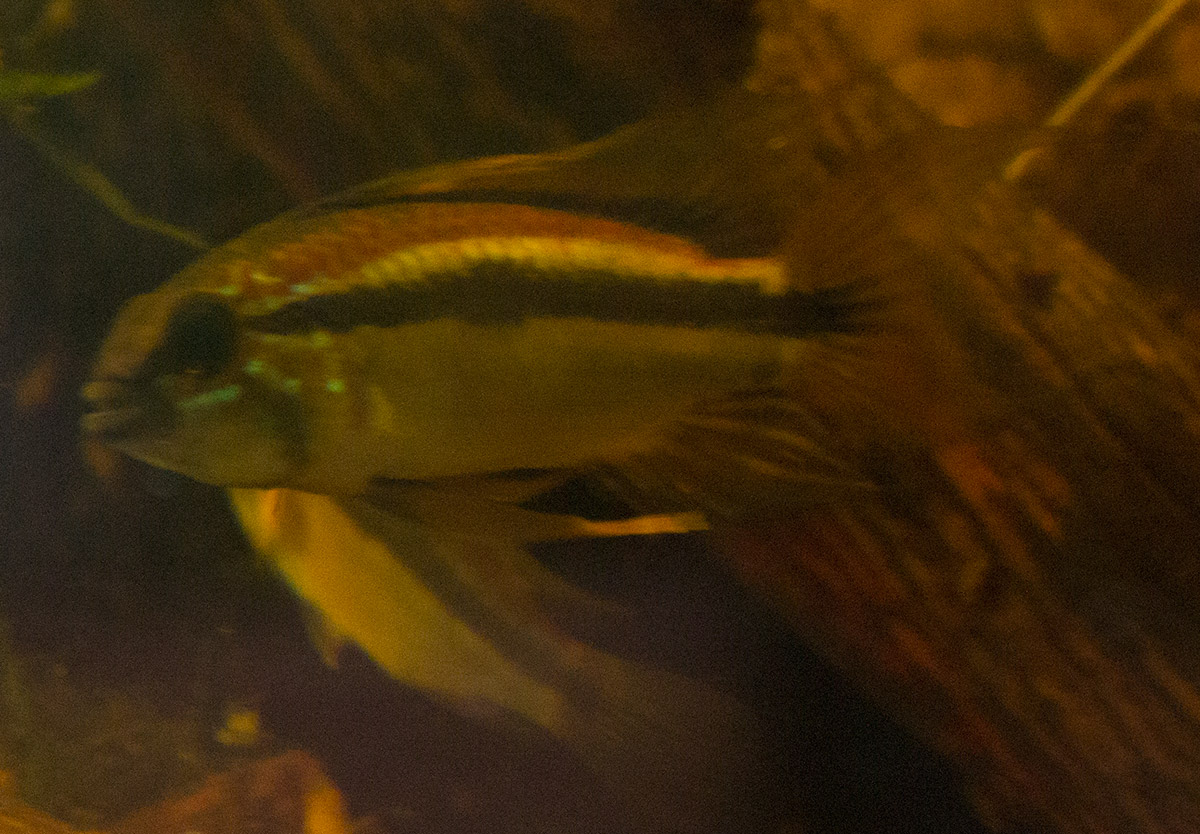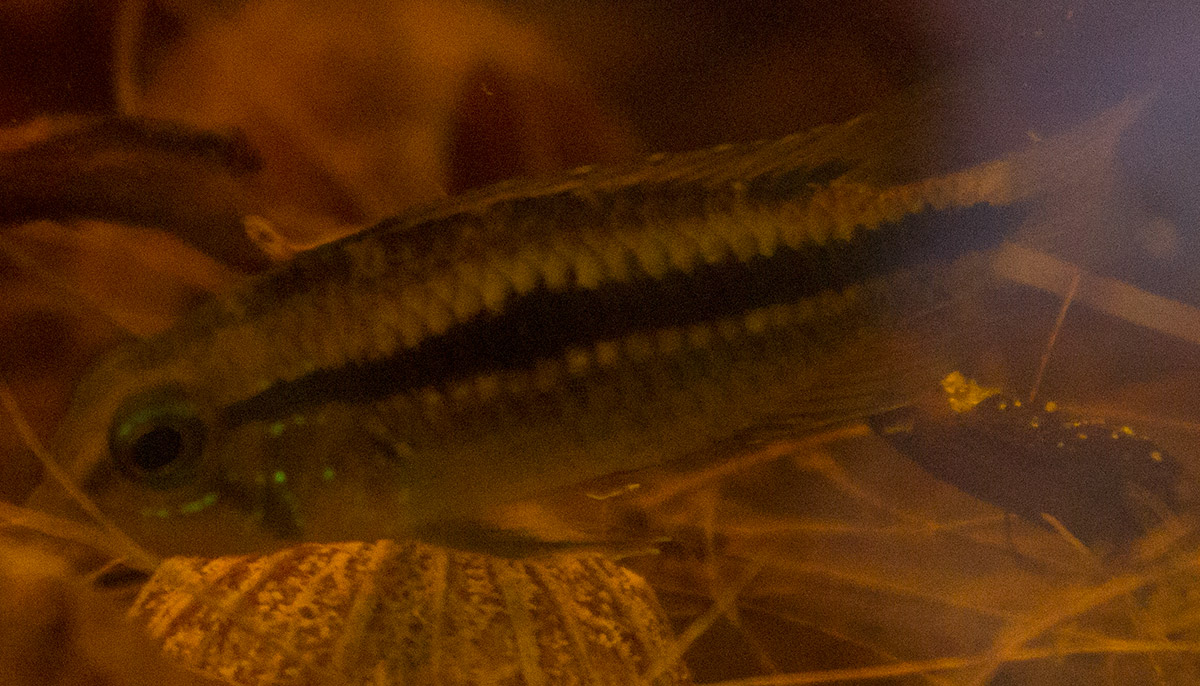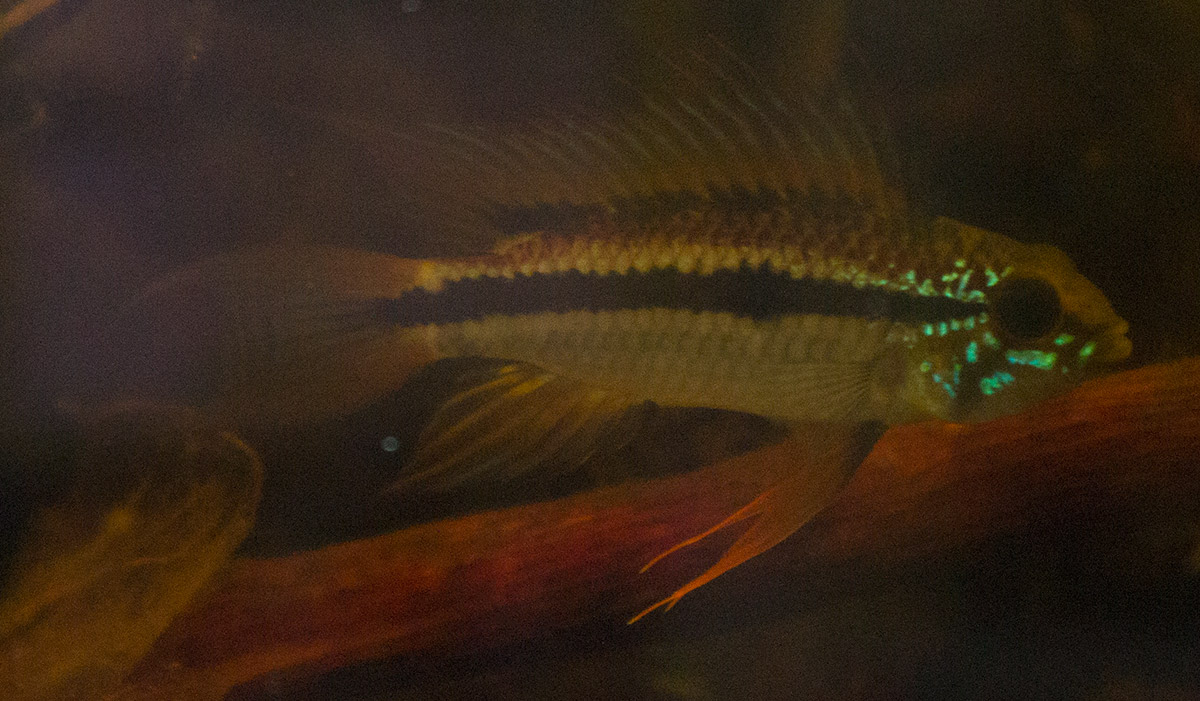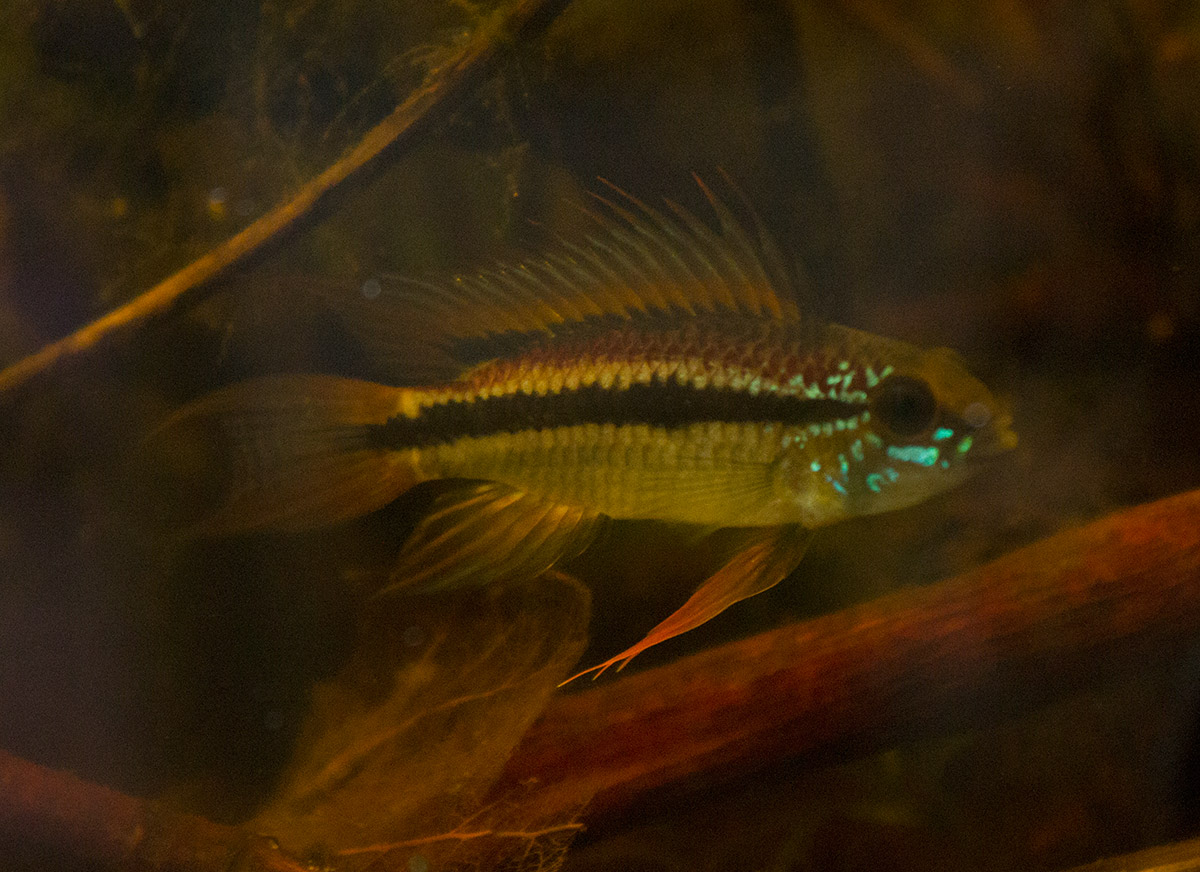 looking forward to hear your verdict.
-r