They are in a community tank.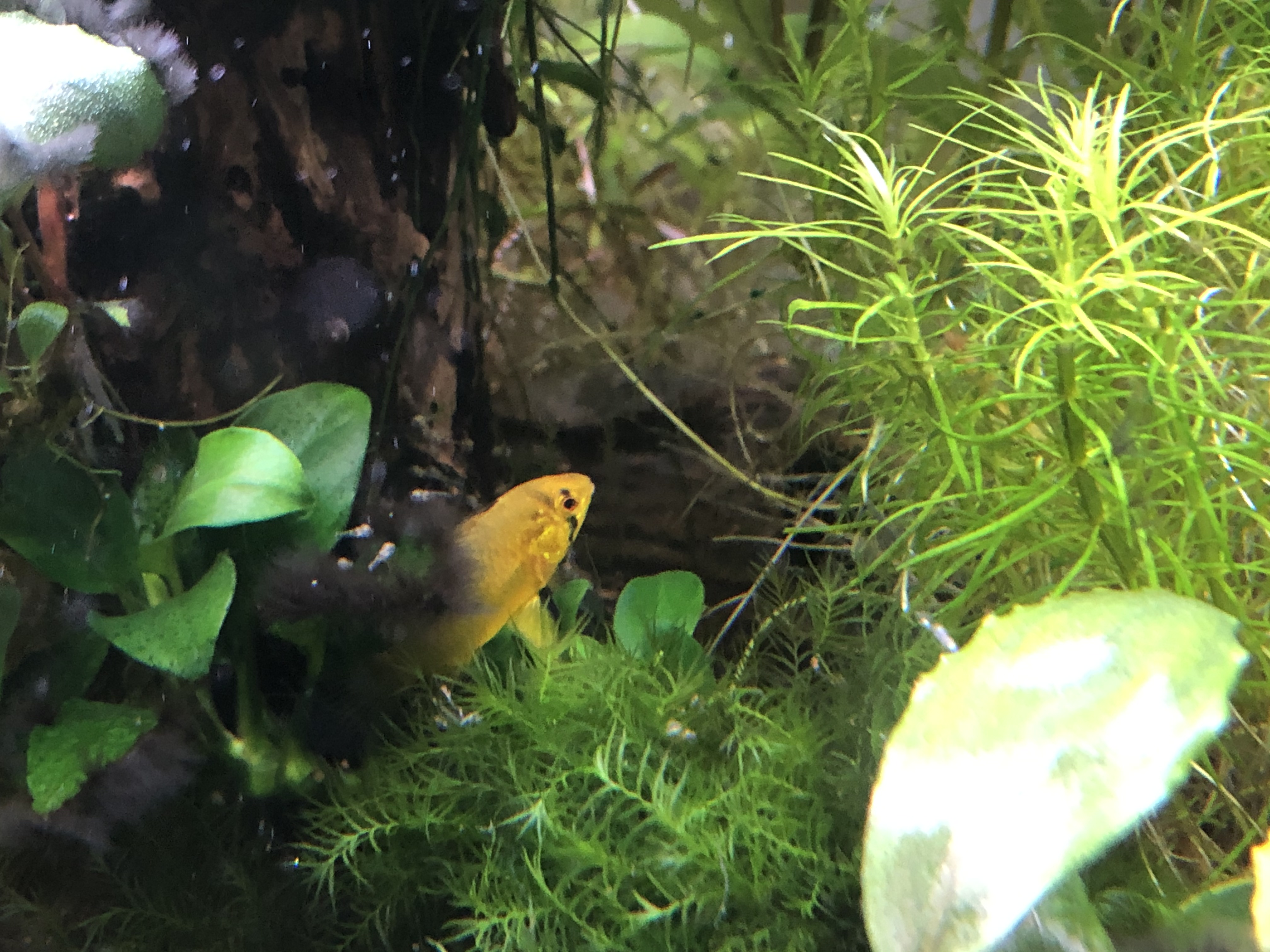 The last time they had babies, none made it. This time I managed to catch 4-6 with a turkey baster and put them in a new 6 gallon tank I started for them. The tank has a sponge filter and some bio material from the canister. It is
bare bottom
. I used the main tank's water. I threw in some moss but they do not seem interested.
So what do I do next? How do I feed them? What temperature? I have never reared any kind of fry before so your help is much appreciated.