I came home from work today, to find my Apistogramma Nijsseni female anxiously guarding a new batch of fire engine red eggs! After I had lost all hope and was ready to dump them on someone else they finally spawned!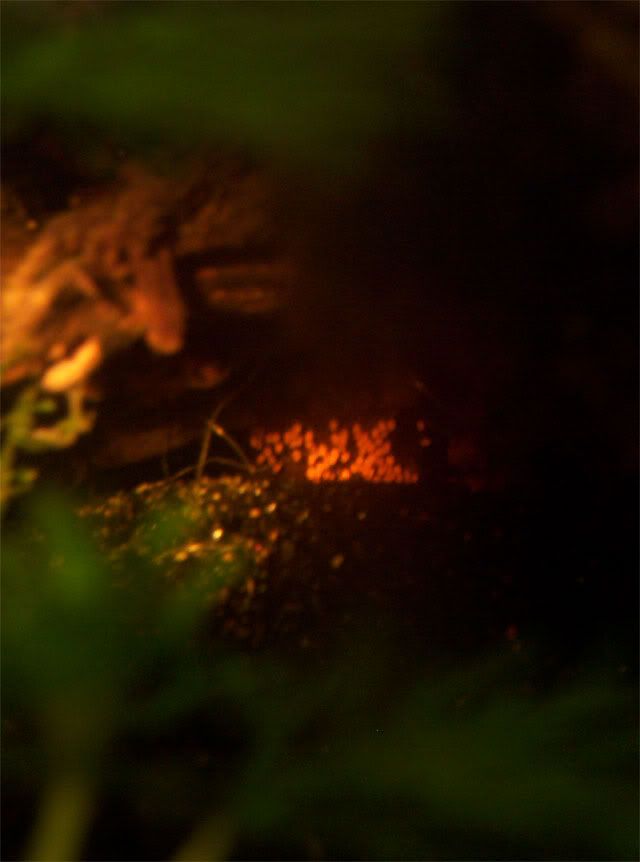 Thanks for the great fish Dave!
It just goes to show, with apistos patience really is a virtue!