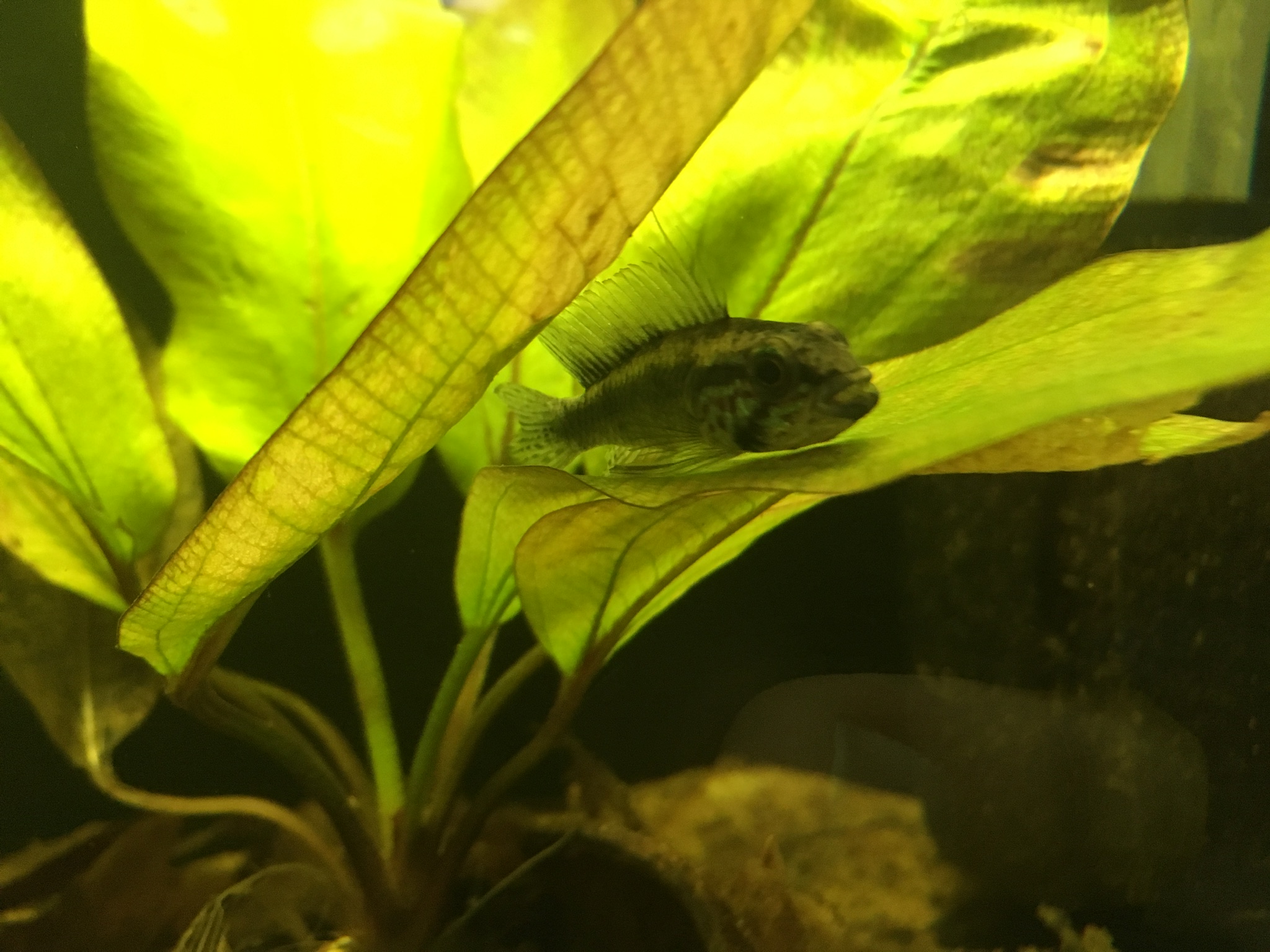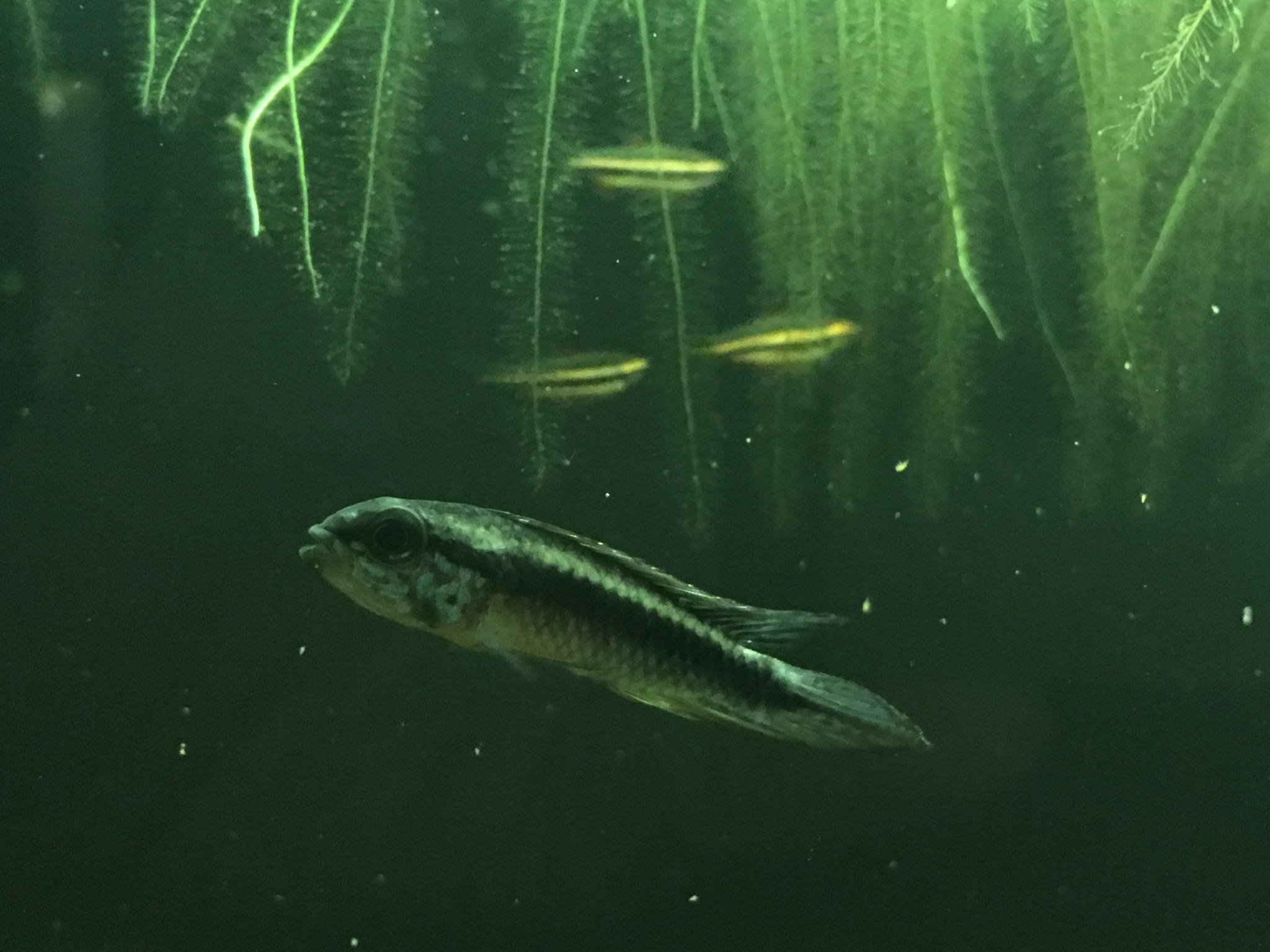 Hi there..
I received this pair of wc elizabethae less than too weeks ago, and the male was very skinny and looked unhealthy on arrival. He has an arched posture and he rests on a leaf like a catfish for much of the day. He eats relatively well and gives the female a little attention from time to time. But he is not getting any better in his new environment despite lots of good food and clean water. Ph 5,95 and 53 ppm.
Does anyone have an idea of what it could be an what to do?
I have Sera Nematol for parasites in store, but not much else..
Best regards, Søren